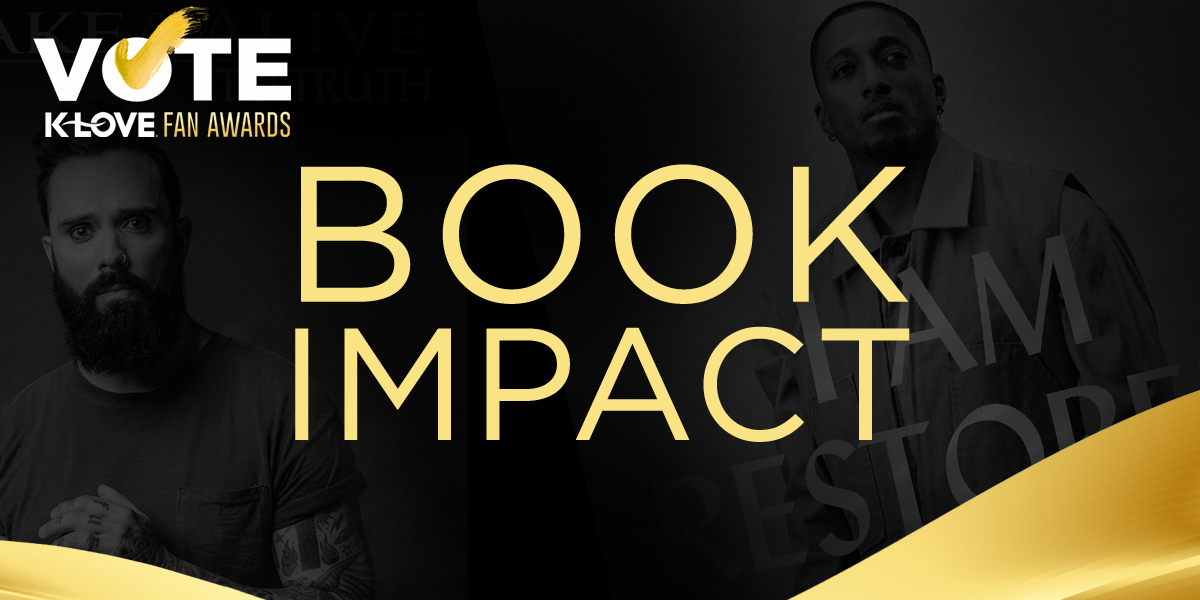 This year's Book Impact nominees at the 2021 K-LOVE Fan Awards prove that you just can't put down a good book. From inspiring storytelling to exploring and digging deeper into our faith, these titles are a great addition to any bookshelf.
The 2021 K-LOVE Fan Awards will be hosted by @Matthew West and airing exclusively on TBN on Friday, June 4, 2021, at 8pm Eastern / 7pm Central / 5pm Pacific from the historic Grand Ole Opry House in Nashville, TN.
Check out the complete list of nominees below and then cast your vote for your favorite Christian artist!
---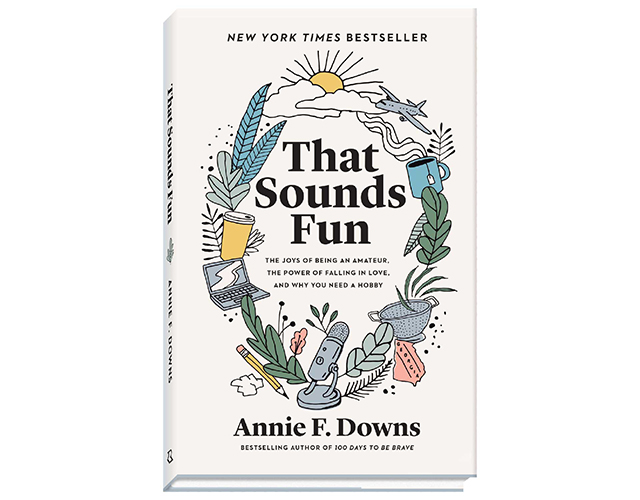 Annie F. Downs "That Sounds Fun"
With That Sounds Fun, Annie F. Downs offers readers an invitation to understand the meaning of fun, to embrace it, and chase it! Exploring some research and sharing some thoughts behind why fun matters, the author shows readers how to find, experience, and multiply the fun.
---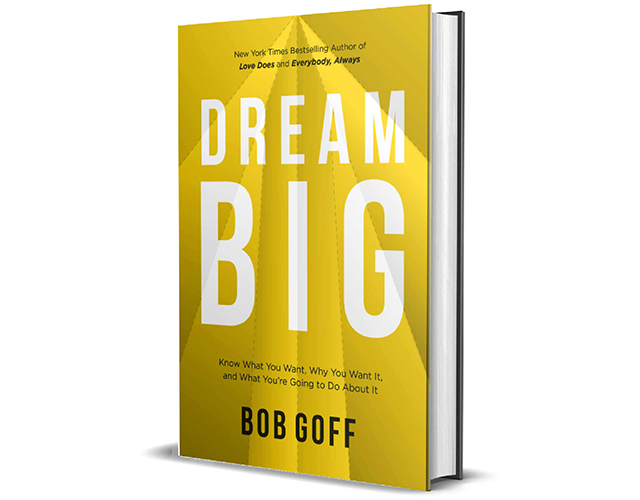 Bob Goff "Dream Big"
In his practical new book, Dream Big, Bob Goff takes readers on a life-proven journey to rediscover their dreams and turn them into reality. Based on his popular Dream Big workshop, Goff draws on a lifetime of living and dreaming large to help you reach your larger-than-life dreams.
---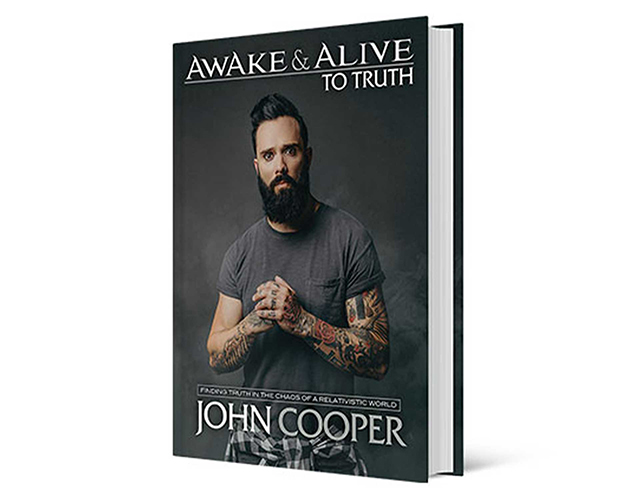 John Cooper "Awake & Alive To Truth"
@Skillet frontman John L. Cooper has noticed one consistent issue: people are desperately confused. Awake and Alive To Truth tackles the reigning philosophies of our day of post-modernism, relativism, and the popular view of the goodness of man—and combats these viewpoints by standing on the absolute truth of the Word of God.
---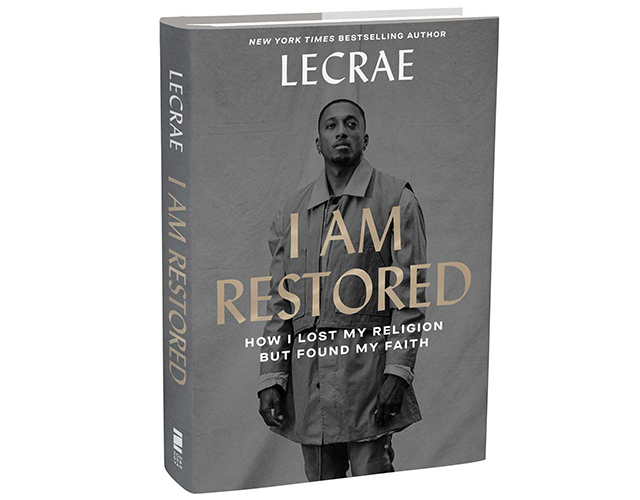 Lecrae "I Am Restored"
I Am Restored is the shattering yet hope-filled story of how @Lecrae faced the buried wounds of his past and emerged more fully human than ever before.
---
Ready to Vote?
Make sure to visit the K-LOVE Fan Awards website and cast your vote by May 28, 2021!