Posted on Friday, Feb 17, 2017 by K-LOVE Staff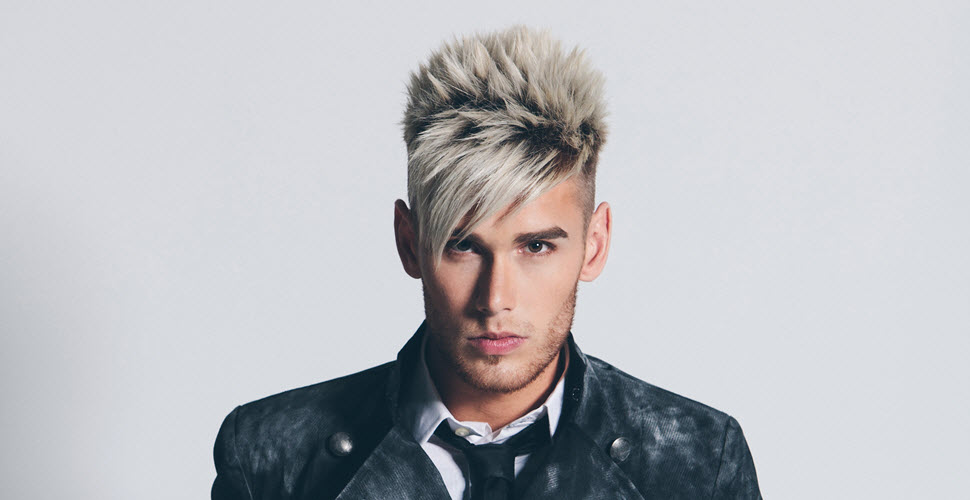 Preview @Colton Dixon's live version of "All That Matters"

His song, "All That Matters" draws from his time spent in scripture. Specifically, Colossians 3:11 where the Word says, "In this new life, it doesn't matter if you are a Jew or a Gentile, circumcised or uncircumcised, barbaric, uncivilized, slave, or free. Christ is all that matters, and he lives in all of us."
He likes the reminder in that verse Colton confides, "That no matter who you are or what you've done, no matter what you're ashamed of, It doesn't matter. If you've got Christ living inside of you that's all that matters."