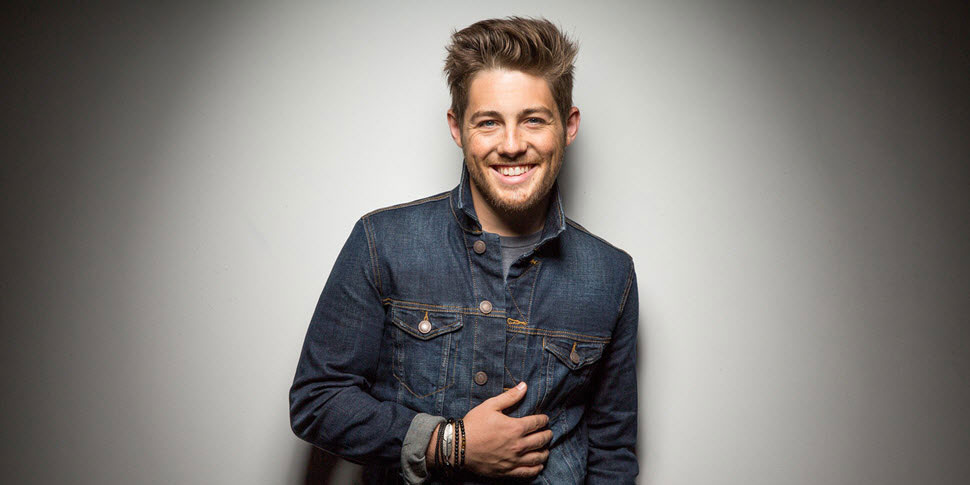 Pop artist @Austin French invites listeners to awaken to a new life, found only in Christ, in his latest song, "Wake Up Sleeper." The track serves as the title-cut from his most recent EP.
The Georgia native points to a Bible story in Luke as inspiration for the song. In Luke 7, Jesus interrupts a funeral procession, honoring the only child of a widow. In that moment, Jesus has compassion on the woman and raises the young boy from the dead, commanding him to "get up!" French contends that Jesus is extending the same invitation to us: Get up! You don't have to live a life of sin and death anymore. You can walk in freedom!
WATCH NOW: Austin French "Wake Up Sleeper" Official Performance Video
Ephesians 5:14 (NLT) reminds us, "For the light makes everything visible. This is why it is said, 'Awake, O sleeper, rise up from the dead, and Christ will give you light.' "
"Jesus speaks into our life, no matter if you've heard His voice before; or maybe you haven't, and this is your moment. We all have to respond to that call at some time in our life, and that's what this song's about," French shares. "For the non-believer, maybe you've never answered that call, or maybe you've never heard the voice of Jesus. I want to let you know He's saying, 'Get up. Trust Me, and let Me be your all. Let Me be your Savior.' "
WATCH NOW: Austin French "Wake Up Sleeper" Story Behind the Song
In addition to dropping a new EP, French released an extended 10-track physical version of his album, available exclusively through his website. Moreover, he also debuted Jesus Can, a memoir that tells his personal story of heartache and hope. The "Freedom Hymn" singer spent the summer and fall of 2020 headlining the "Wake Up Sleeper Drive-In Tour," sharing the stage with singer/songwriter JJ Weeks.
WATCH NOW: Austin French "Wake Up Sleeper" Official Lyric Video