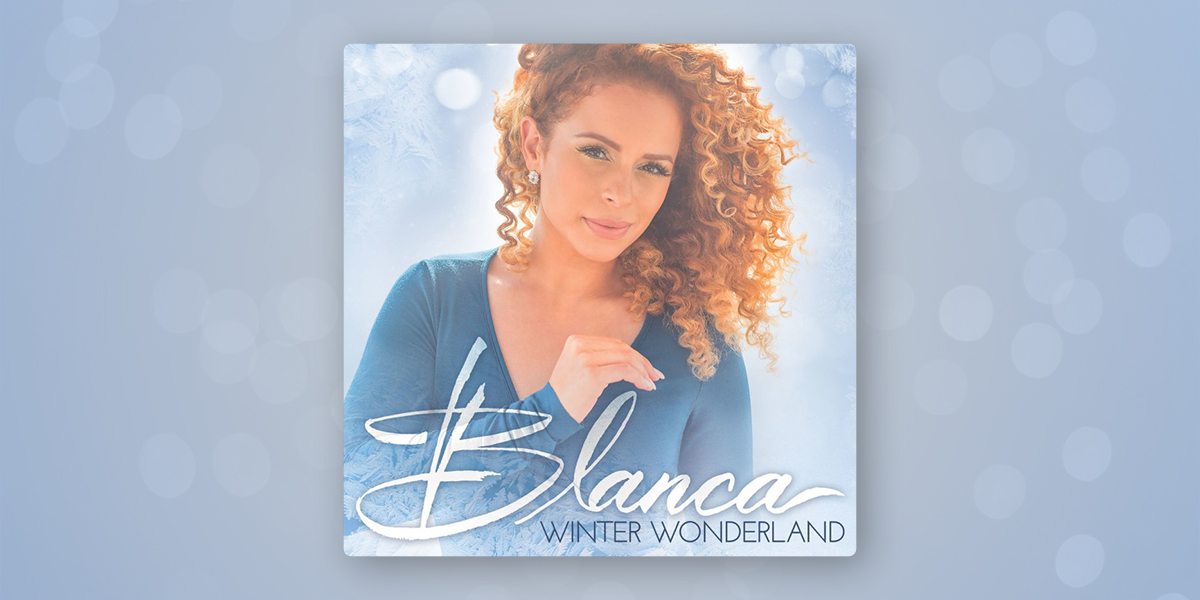 @Blanca invites fans into her "Winter Wonderland" with a twist on the frosty holiday favorite. The former @Group 1 Crew member transforms the song into a land of sugary pop goodness with her signature vocal prowess, offering a version the whole family can dance to.
The Latin superstar sings of the stuff Christmas dreams are made of, especially since she lives in Orlando, Florida, where she'll likely share a warm, sunny holiday with her seven-year-old son, London.
LISTEN NOW: Blanca "Winter Wonderland"
The vocal powerhouse has a lot to celebrate as 2020 comes to a close. Earlier this year, Blanca released her version of @Matt Maher's "Lord, I Need You" in Spanish ("Señor, Te Necesito"). Moreover, the Puerto Rican-born songstress also debuted an original documentary, Pedazos, which chronicles her rich Hispanic heritage and her journey of self-discovery following the death of her mother.
The "Remind Me" singer is currently putting the finishing touches on a new Spanish EP.
SIGN UP NOW: Keep the holiday tunes going and get 25 days of music with the K-LOVE Christmas Music Advent Calendar!