Posted on Monday, Feb 22, 2021 by K-LOVE Staff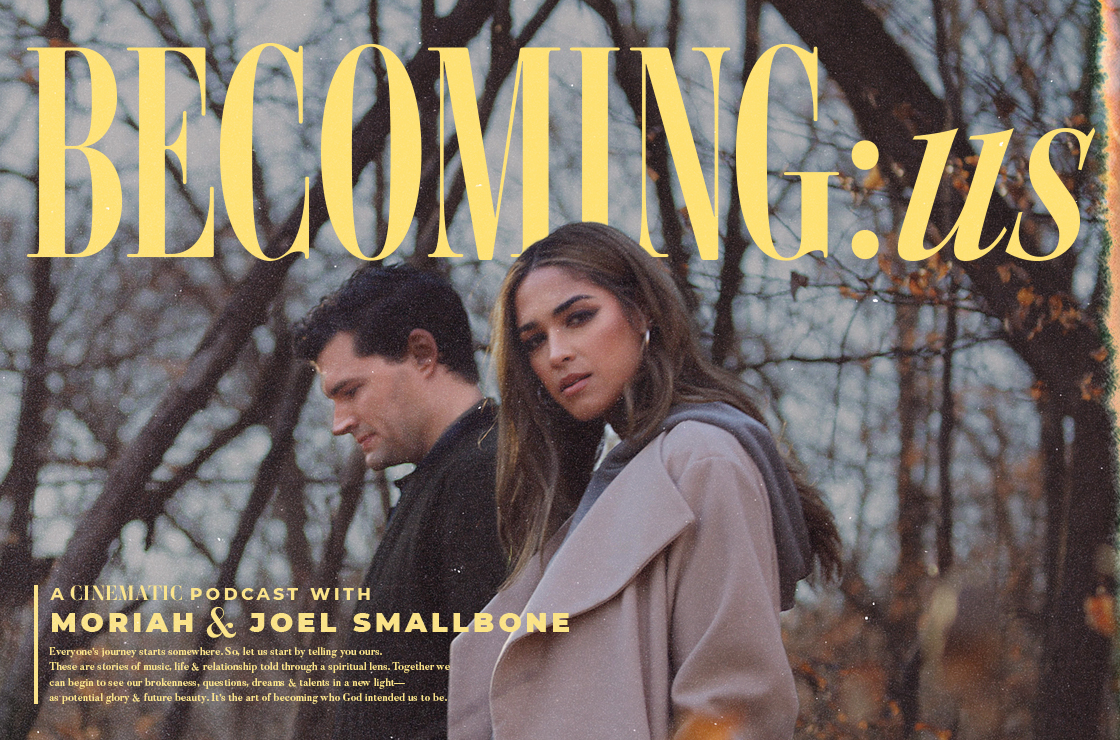 AccessMore continues to expand its ever-growing show offerings, with the launch of Becoming: us, a cinematic podcast. The new show is hosted by singer/songwriter @Moriah Smallbone and husband Joel Smallbone (of @for KING & COUNTRY). The couple shares stories of music, life, and relationships through the lens of their spiritual experiences.

In a special guest post, Moriah and Joel share about their new podcast and the journey of becoming who God intends us to be!
A Note from Moriah and Joel Smallbone
We're inviting you to join our very own visual podcast, Becoming: us, where we dive into our story and share what we're learning along the way. In this series we're sharing some of the unique challenges we've faced as a couple—be it through laughter or tears, there is always some practical wisdom that finds us in the end.
Many of the spiritual practices we've picked up have come from our dear friend and mentor Kerry Hasenbalg. You'll get to see her speak directly to us on each of the Becoming: us episodes as a regular guest.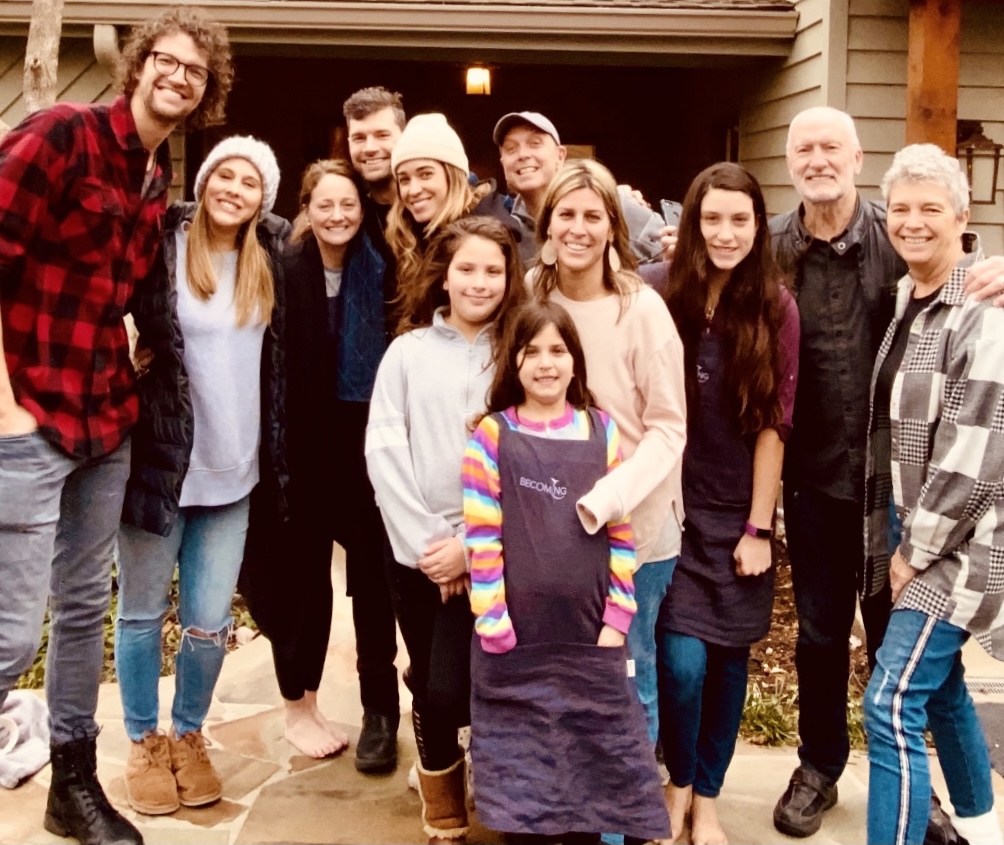 Kerry is the founder of The BECOMING Academy, which taught us 12 tools to help us navigate faith, marriage, and all our relational and creative endeavors. Both Kerry and her husband, Scott, have served non-profit and arts communities from Nashville to Washington D.C. to China. And now they're using their experience to help people like us overcome the fears, conflicts, and disappointments that would have otherwise caused us to spiral into shame, blame, and hopelessness. Every time we're tempted to repeat old patterns of failure, we come back to these basic principles that remind us to entrust our concerns, knowing that God is sufficient to help.
What we've gleaned from this journey has led to the healing, maturing, and reconciling of our past pains and hurts. It has even reached both sides of our extended families. Scott and Kerry led our brother Luke and his wife Courtney, our Mum and Dad, and us in a couple's retreat just before the world shut down in 2020. We would have never anticipated that our time together would've given us the tools needed to face a year of uncertainty and fragmentation.
Together, let's explore this and so much more on our visual podcast mini-series, Becoming: us, available now on AccessMore.
God Bless,
Moriah & Joel Smallbone
WATCH NOW: What is Becoming?