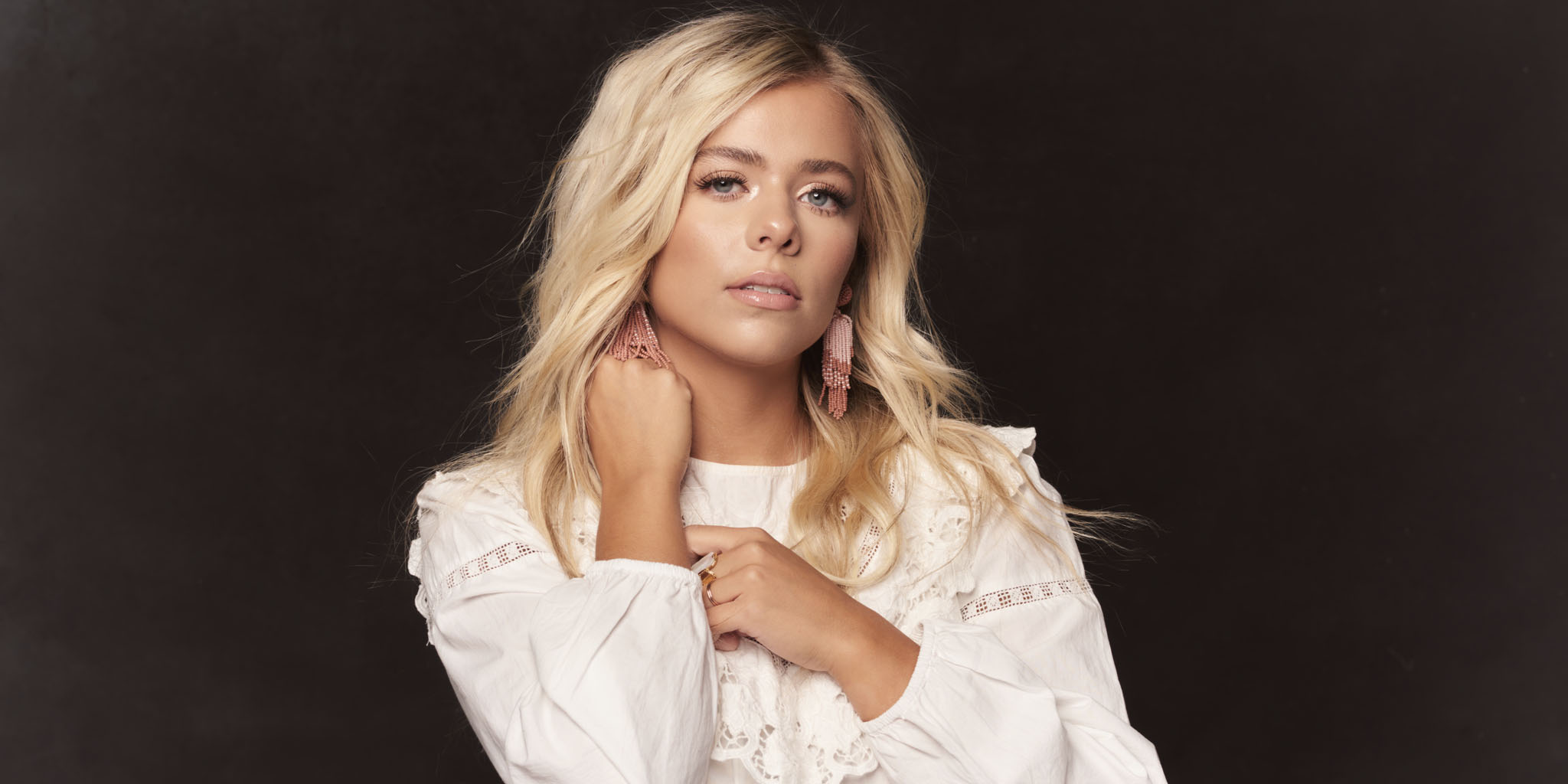 NEW ARTIST ANNE WILSON BECOMES FIRST FEMALE SOLO ARTIST TO HIT NO. 1 WITH A DEBUT SONG ON THE BILLBOARD NATIONAL CHRISTIAN AIRPLAY CHART SINCE THE CHART'S INCEPTION
WILSON REACHES UNPRECEDENTED SUCCESS WITH DEBUT SINGLE "MY JESUS," A HISTORIC NO. 1 SONG ON RADIO AND TOP CHRISTIAN SONG
NASHVILLE, TENN. (AUGUST 31, 2021) Capitol Christian Music Group's newest singer-songwriter, @Anne Wilson, has become the first female solo artist to hit No. 1 with a debut song on the National Christian Airplay chart since the chart's inception in 2003. This comes as her unprecedented success continues with her debut single, "My Jesus," topping the radio charts in just 14 weeks after it received an impressive 49 adds out of the box at radio, continuing this week as a multi-week No. 1 song reaching 10M in audience. As Capitol CMG's most successful debut single from a new artist in more than a decade, the 19-year-old's "My Jesus" has held the top position for multiple consecutive weeks on the Hot Christian Songs chart, which combines airplay, sales, and streaming data.
"We are honored to partner with Anne and release her music to the world," shares CCMG Co-Presidents Brad O'Donnell and Hudson Plachy. "The unprecedented success of 'My Jesus' is just the beginning, and we cannot wait to see what is to come for Anne."
The groundbreaking response to "My Jesus" continues to climb to new heights each week as it makes its way to being this year's breakout song. The official music video for the single has more than 5.3M YouTube views and 14M views on Facebook, and the song has charted on both the Spotify Viral 50 chart and Shazam Top 200. With her three-single EP, My Jesus, along with the recently released live EP, My Jesus (Live in Nashville), Wilson has quickly amassed more than 37M streams.
Introducing her music to a new crowd, Wilson will also perform on the historic Opry stage this weekend with her Opry debut on September 4th. She can also be heard on Apple Music's Country Faith Radio talking with Lady A's Hillary Scott, who said of Wilson, "(she) is so incredibly talented, has the voice of an angel, and I am extremely grateful to have her as my guest on this week's episode of #CountryFaith Radio."
"My Jesus" was co-written by Wilson, Matthew West, and Jeff Pardo. When she's not touring, she's working on her full-length debut that will be coming in 2022. For more information on Anne Wilson visit annewilsonoffical.com.
WATCH NOW: Official Music Video for "My Jesus"

About Anne Wilson:
Singer/songwriter Anne Wilson knows the healing power of music firsthand. The lyrics of an Austrailian worship collectives "What A Beautiful Name" became a lifeline for the Lexington, Kentucky native after her brother was tragically killed in a car accident at the age of 23. Although she spent much of her childhood behind a piano, Wilson sang in front of an audience for the first time at her brother's funeral. It was at that moment that she realized what she was born to do. A video of her moving performance organically circulated, eventually landing her a record deal. With a mesmerizing voice and a visible hunger for Jesus, the 19-year-old relies on personal journal entries and time spent in nature for songwriting inspiration. Her rootsy sound reflects her strong southern upbringing and her admiration for country royalty like Johnny Cash and Dolly Parton married with the heart-on-your-sleeve transparency of Steffany Gretzinger and Lauren Daigle. Wilson's introductory track, "My Jesus"—which she co-wrote with Jeff Pardo and Matthew West—is a warm invitation to experience her Savior in the same intimate way she knows Him. She has released a debut three-track single—also titled My Jesus—for Capitol Christian Music Group in early 2021.