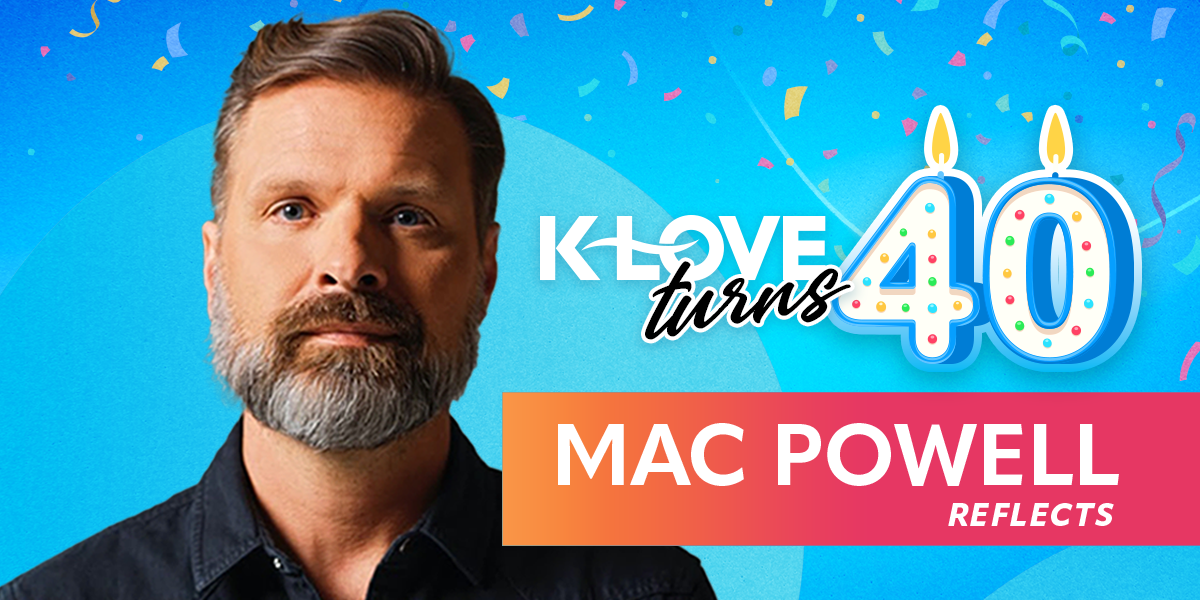 @Mac Powell's unmistakable voice has been heard on K-LOVE Radio for close to 30 years. Powell fronted four-time GRAMMY® Award-winning @Third Day, the Atlanta-based band he founded in the early '90s, for 25 of those years. While his prolific solo career has seen him dabble in country music and collaborate with other musicians, Powell reemerged with his official solo Christian debut, "New Creation," in 2021. With singles like "River of Life" and the title-cut, the father of five opened a new chapter. In August, he was a part of K-LOVE's two-night stand at Red Rocks, the same venue where Third Day concluded their bittersweet farewell tour in 2018. Racking up 31 No. 1 hits with his former band, including "Soul on Fire," "Cry Out To Jesus," and "Show Me Your Glory," Powell is poised to take even more original songs to the top of the charts in years to come. He'll strip down selections across his entire discography on the upcoming "Mac Powell & Friends" tour, a series of acoustic nights filled with hits, stories and faith alongside former @Tenth Avenue North frontman @Mike Donehey, @Josh Baldwin and @David Leonard.
RELATED CONTENT: Mac Powell Sings of Blessing From Tragedy on "New Creation"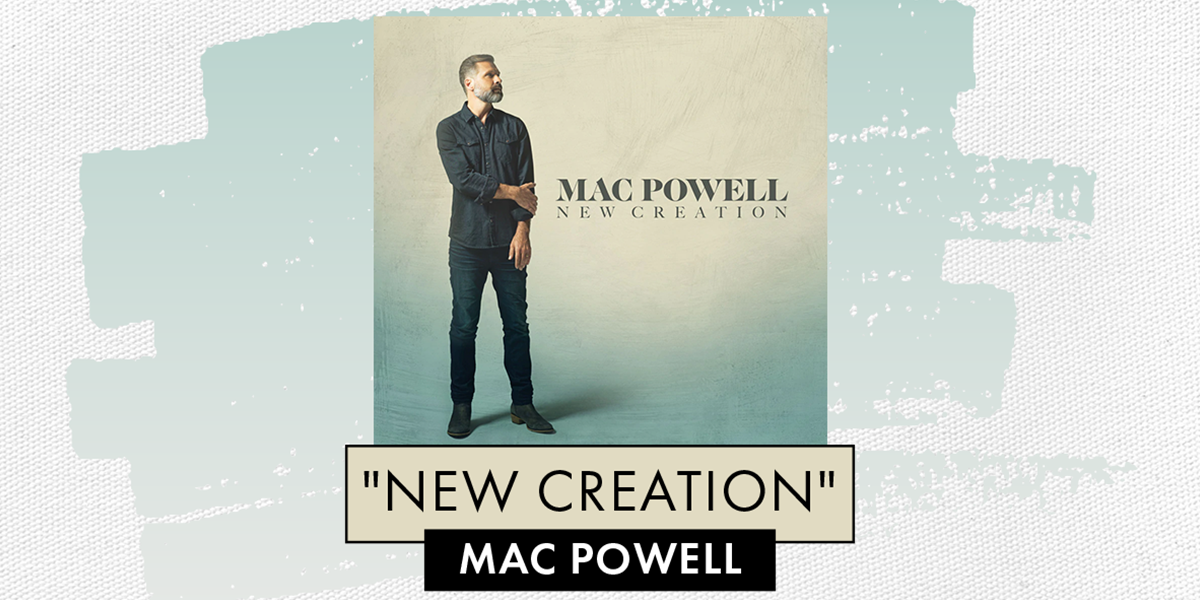 In this exclusive Q&A celebrating 40 years of K-LOVE, Powell looks back on his favorite K-LOVE memories and shares the new ones he's making with his young daughter as they sing along to K-LOVE every morning on the way to school.
K-LOVE: How has K-LOVE impacted your journey as an artist?
Mac Powell: There is nothing in all of Christian music quite like K-LOVE! They have grown to become one of the largest and most important influences in Christian music. To have their support and encouragement is a blessing!
K-LOVE: Do you remember hearing your song for the first time on K-LOVE?
Mac Powell: Well, I don't remember the first time I heard a Third Day song on K-LOVE because that was a long time ago! Ha! But, the first time I heard my first solo single ["River of Life"] was while I was driving my daughter to school, and I got so excited that I started to sing along at the top of my lungs!
RELATED CONTENT: Mac Powell Invites Listeners Down To The "River of Life"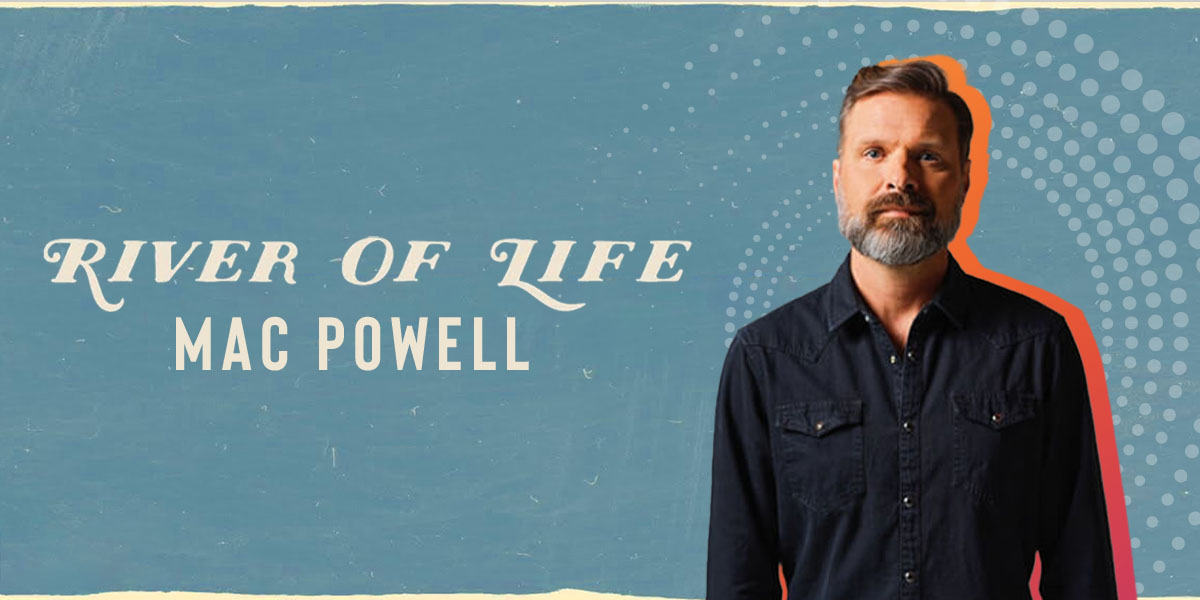 K-LOVE: Do you have a personal K-LOVE story you'd like to share?
Mac Powell: I can remember receiving such encouragement from David Pierce [K-LOVE's Chief Partnership Officer] many years ago. That encouragement continues to this day. Some of my favorite memories with K-LOVE are the amazing events they host. I've been fortunate to be on a couple of K-LOVE cruises and sang on their Christmas tour twice. We always have a blast! To this day, I listen to K-LOVE when I'm driving my youngest daughter to school. It brings us a lot of joy and encouragement to start our day right.