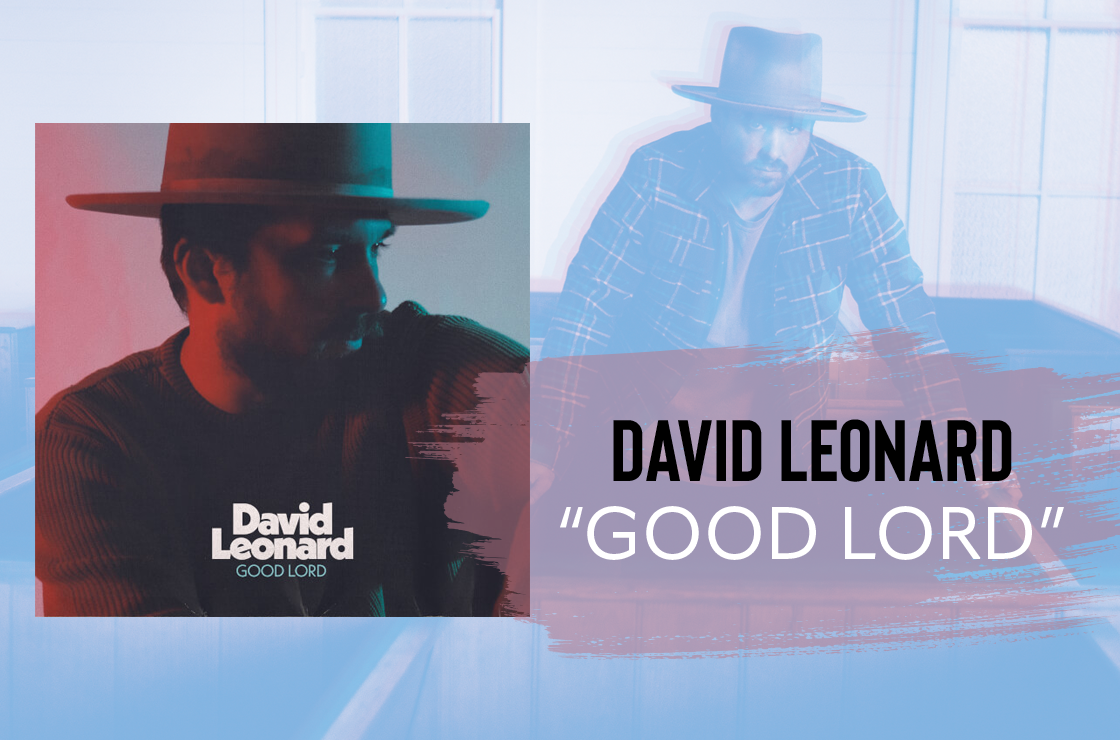 Singer/songwriter David Leonard might seem like something of a new artist when you hear his new single, "Good Lord," on K-LOVE, but he's actually a seasoned musician who's brought many of your favorite songs to life.
An established producer and songwriter, Leonard has contributed his gifts to recordings by Big Daddy Weave, Ellie Holcomb, CAIN, Brandon Heath and MercyMe, among many others. Now, he gets to personally steward his latest offering, "Good Lord," which previews an upcoming solo collection from the talented artist — a follow-up to 2019's The Wait.
WATCH NOW: "Good Lord" Official Music Video
The upbeat "Good Lord" reflects on his history with God as he takes a common phrase and turns it into a moment of praise. "When I look back and see where I came from, God's hand is so evident. It's hard not to be thankful," Leonard shares of his fresh single. "He's been with me every step of the way, there in every moment. He was good then, and He is good now."
In addition to crafting records and songs for other artists, Leonard is no stranger to the artist life himself. In college, he founded a band with some friends called Jackson Waters. That band brought him to Nashville and eventually landed him a regular touring gig, playing keys out on the road for NEEDTOBREATHE. The lynchpin of Leonard's career to date, however, remains his critically-acclaimed work with duo partner Leslie Jordan. Under the moniker All Sons & Daughters, the pair penned numerous songs churches around the globe still sing, including "All the Poor and Powerless" and "Great Are You Lord."
The behind-the-scenes hitmaker is now once again stepping out front to bring his original songs to people via his own signature vocal. "Good Lord" is just a taste of what's to come.