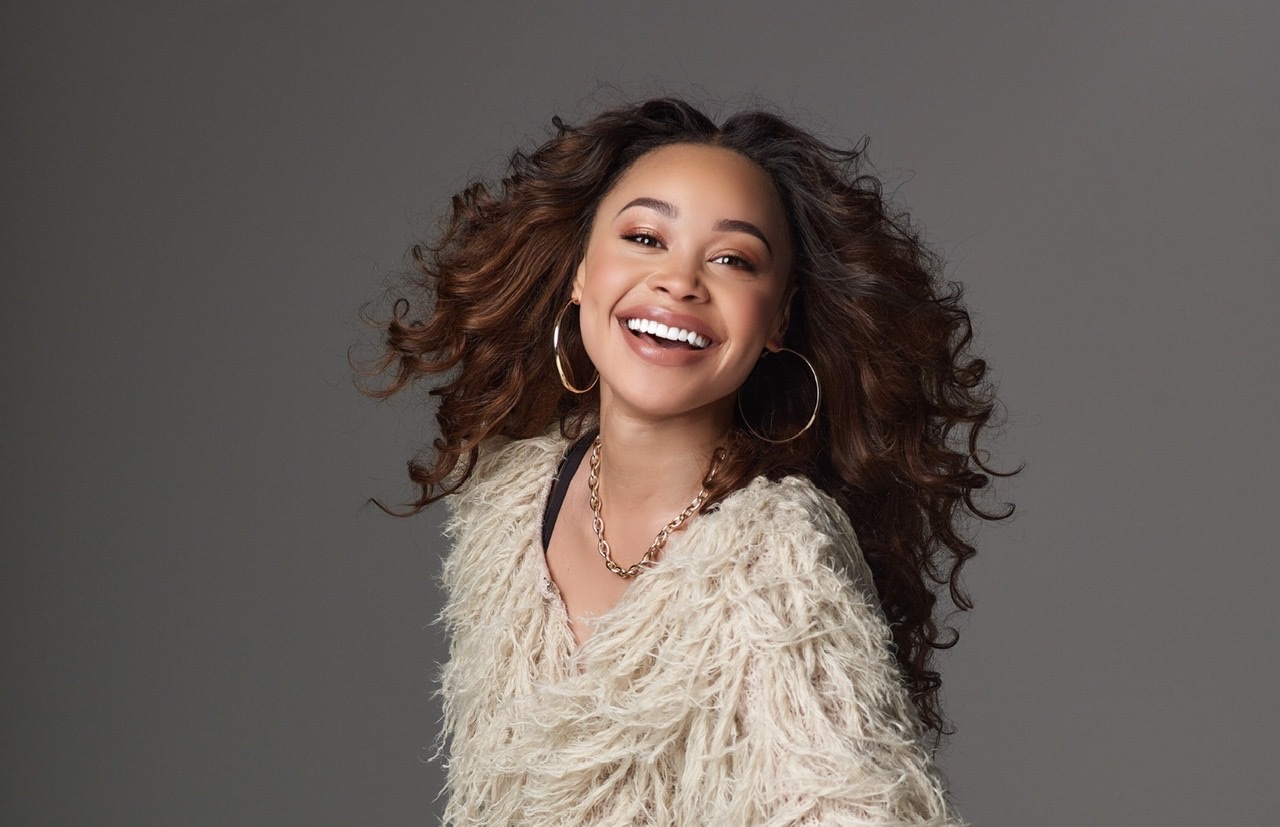 New artist @Evvie McKinney may be small in stature, but the girl has a big voice. Her soulful vocals take center stage on her new single, "Look No Further."
The Memphis native first wowed audiences when she won Season 1 of FOX's "The Four: Battle for Stardom." She competed before a panel of judges that consisted of some of the biggest names in mainstream music, including Sean "P. Diddy" Combs, DJ Khaled, and Meghan Trainor. She then later went on to co-write songs with Trainor.
WATCH NOW: Evvie McKinney "Look No Further"
With "Look No Further," McKinney is poised to shine the light of her vocal gift in Christian music with a song that offers an answer to hurting hearts reeling from the sting of defeat and rejection.
"I wrote the perfect song for the people who feel lost, unloved, unappreciated, defeated, weak, overlooked, underestimated, unaccepted, broken-hearted, in bondage, not free, and misunderstood. I pray that this song speaks to your spirit and arises that Champion (aka the Holy Spirit) living on the inside of you," McKinney shares of the song. "Welcome Jesus into your life, into your home, into your careers, and He will forgive your sins, heal your bruises, and be your friend. You have absolutely nothing to lose by giving your life to the one true, one loving, one all-knowing God."
The 23-year-old singer married actor and filmmaker Everett Anderson last year. The couple recently announced they are pregnant with their first child together. McKinney is already a stepmother to Anderson's five-year-old daughter, Winter.
Meanwhile, in addition to growing her family, McKinney is working on her full-length debut album.