Posted on Monday, May 16, 2022 by Lindsay Williams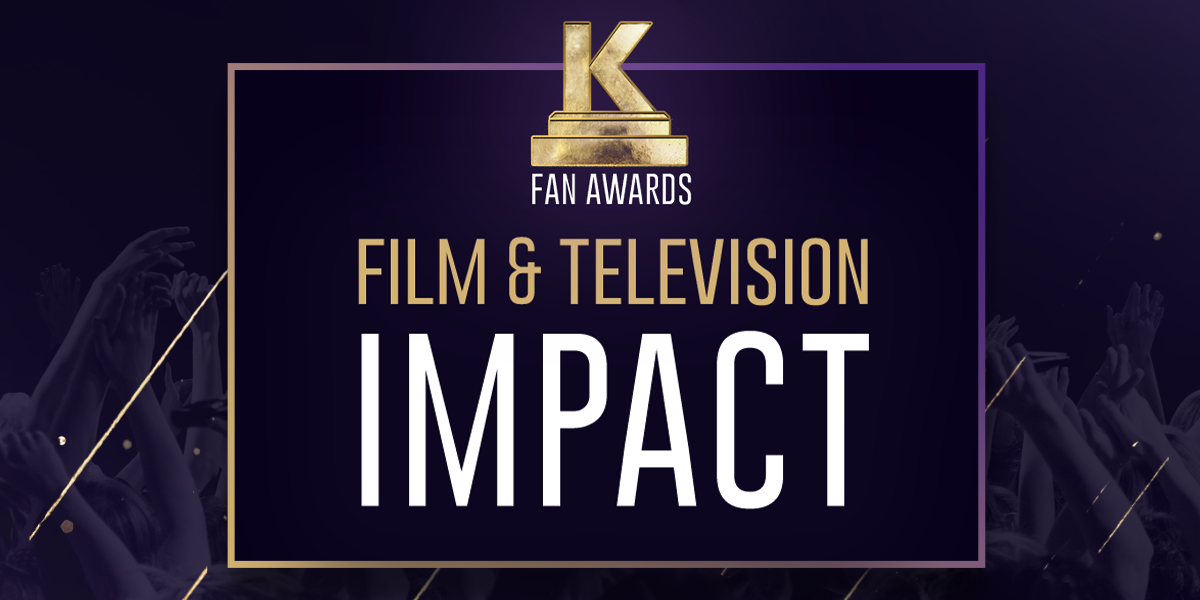 Finding community, defeating the lies, looking to the Father, stepping out in faith and gleaning wisdom from those who have come before us are all topics explored in this year's crop of Book Impact nominees. From Bible teachers and pastors to award-winning musicians and respected journalists, these five authors have made noise with their recent releases. And their respective works prove the written word can be a powerful messenger of hope. Which one should you read first? The fans will let you know.
Hosted by @Matthew West and @Tauren Wells, the 2022 K-LOVE Fan Awards will air exclusively on TBN Friday, June 3, 2022, at 8 p.m. ET / 7 p.m. CT / 5 p.m. PT.
Cast your vote for Book Impact now.
---
Jennie Allen "Find Your People"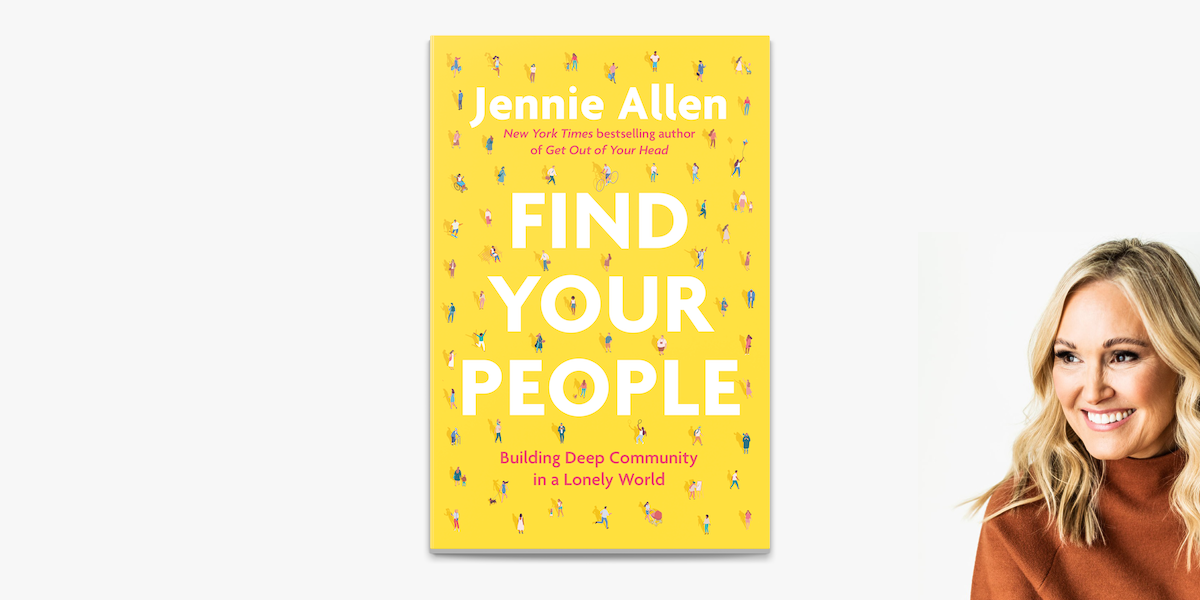 Bestselling author, Bible teacher and founder of IF:Gathering Jennie Allen tackles the current epidemic of loneliness by sharing stories, stats and Scripture to help readers seek out like-minded community.
---
Louie Giglio "Don't Give The Enemy A Seat At Your Table"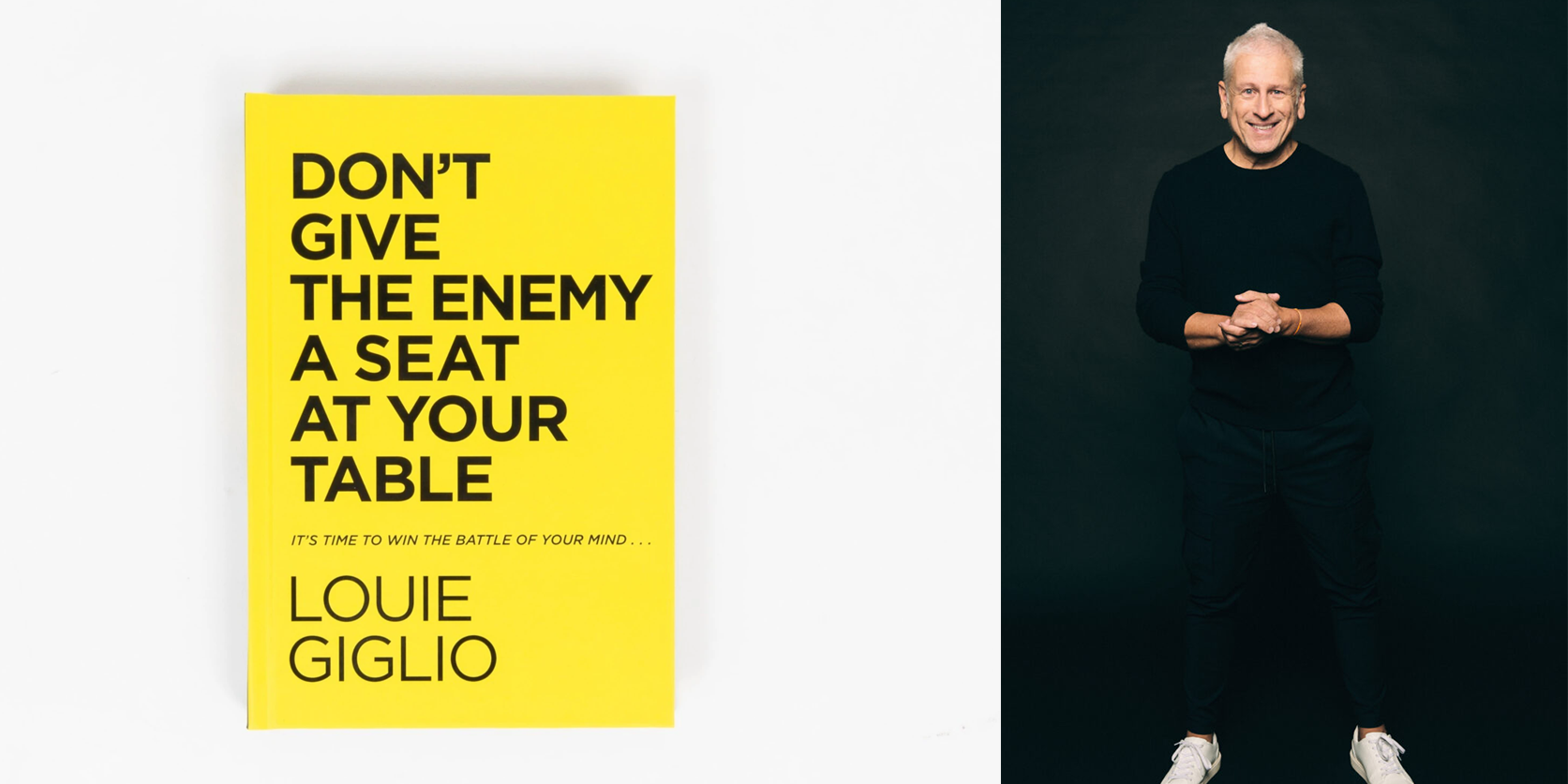 Pastor and Passion Conferences founder Louie Giglio provides practical tools to help fellow believers recognize and defeat the lies of the enemy, take deceptive beliefs captive and break destructive thought patterns.
---
Michael W. Smith "The Way Of The Father"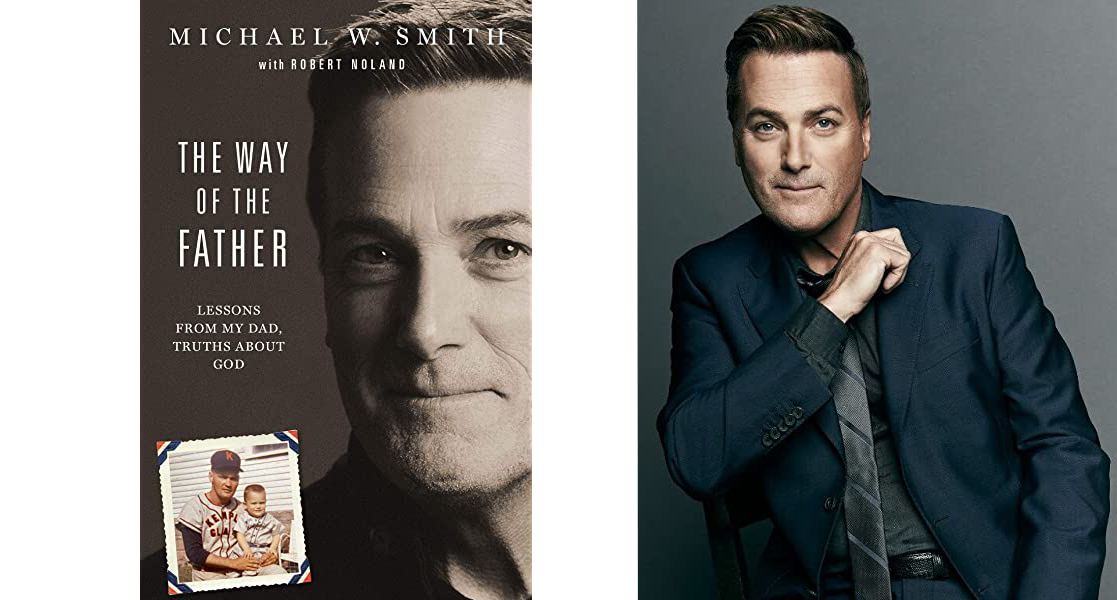 Award-winning recording artist Michael W. Smith tributes his late father with this memoir about his dad. Every story he tells about his earthly father also seeks to point people toward our Heavenly Father.
RELATED CONTENT: Michael W. Smith Shares Lessons Learned From His Dad and God In New Book The Way of the Father
---
Michael Todd "Crazy Faith"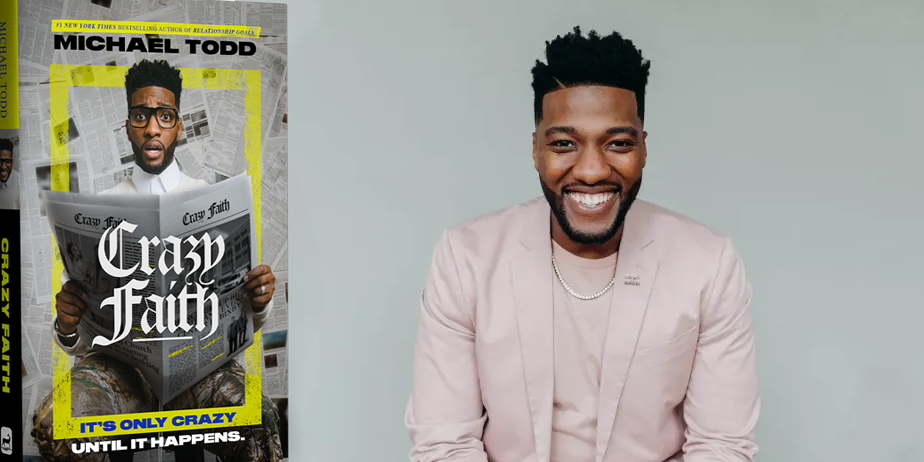 Pastor Michael Todd empowers readers to step out in faith, giving God space to do the impossible and believing He will make our "crazy" dreams come true.
---
Shannon Bream "The Women Of The Bible Speak"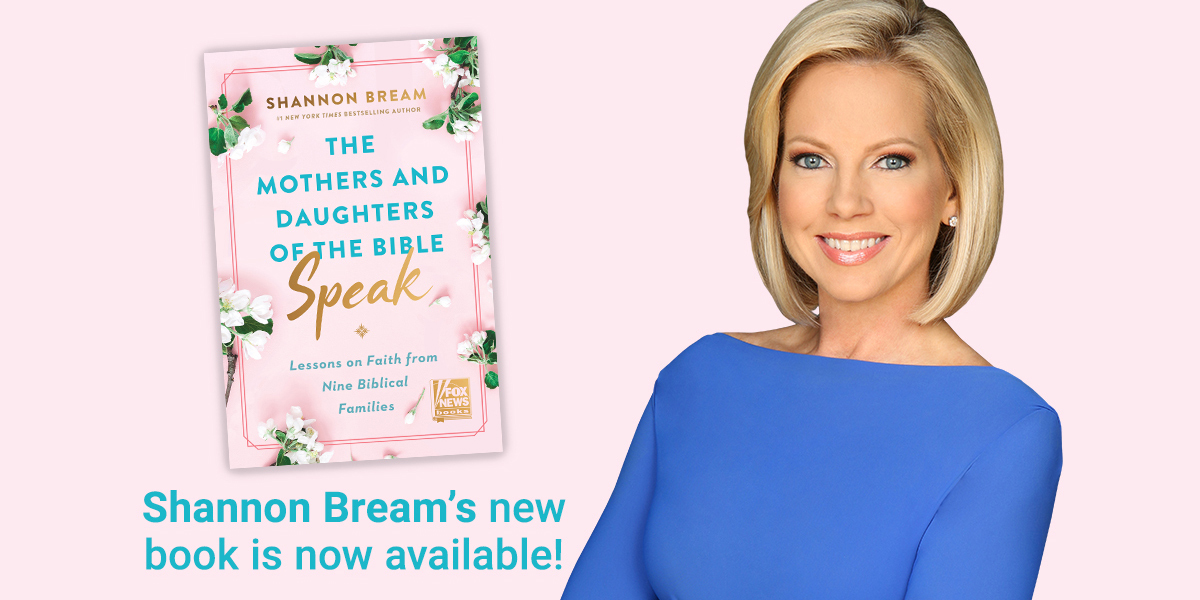 FOX News Channel's Shannon Bream explores 16 women in the Bible and what they can teach this generation about faith, obedience and womanhood.
---
Ready to Vote?
Select your favorite artists, songs, films, books, podcasts and more across 10 fan-voted categories.