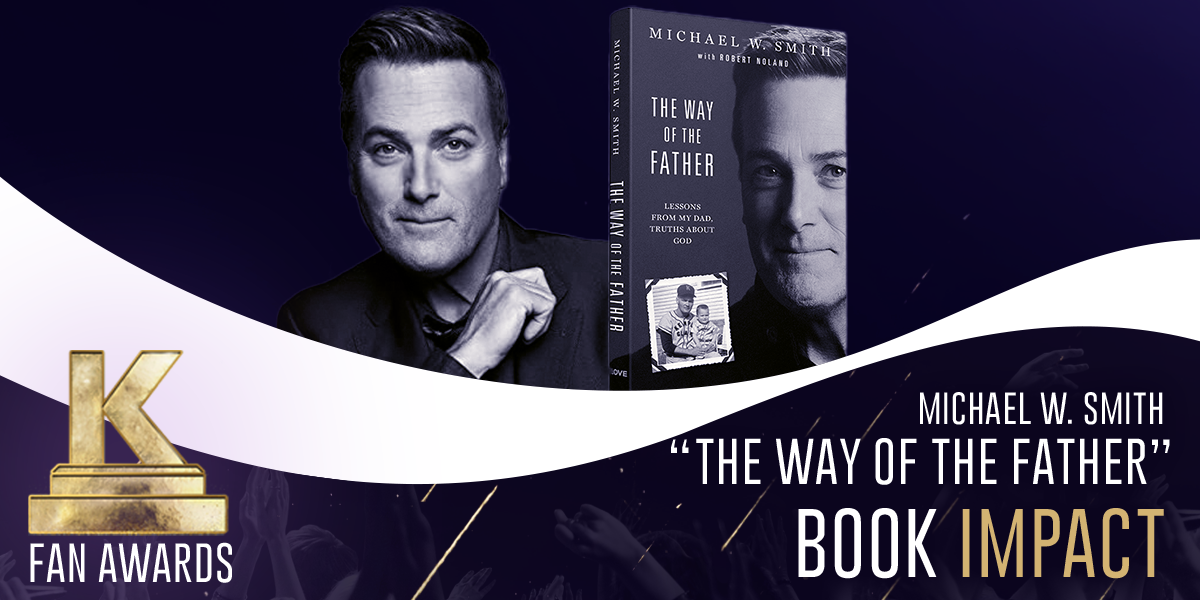 Christian music icon @Michael W. Smith accepted his second K-LOVE Fan Award for the second consecutive year in 2022 when he added a trophy to his mantle for Book Impact. Smith was honored last year with his first-ever K-LOVE Fan Award for Worship Song of the Year, after his powerful version of "Waymaker" made its way around the globe. Although he was grateful for the recognition for a song he didn't write but was fortunate enough to steward, this year's win took a much more personal turn as his award-winning memoir, The Way of the Father, was written about his dad.
"My dad was my hero. I've never met anybody who was kind like my dad. He showed me how to do life, and I miss him," Smith shared after mother/daughter duo Helen Smallbone and Rebecca St. James presented him with the honor. "He was extraordinary on every level, because my dad taught me what God was like on so many levels."
The father of five and grandfather of 16 joined K-LOVE's Scott & Kelli backstage soon after accepting the trophy, revealing, "It might be the most special award I've ever won." This is a remarkable statement, considering Smith is a three-time GRAMMY® winner and a 45-time GMA Dove Award winner.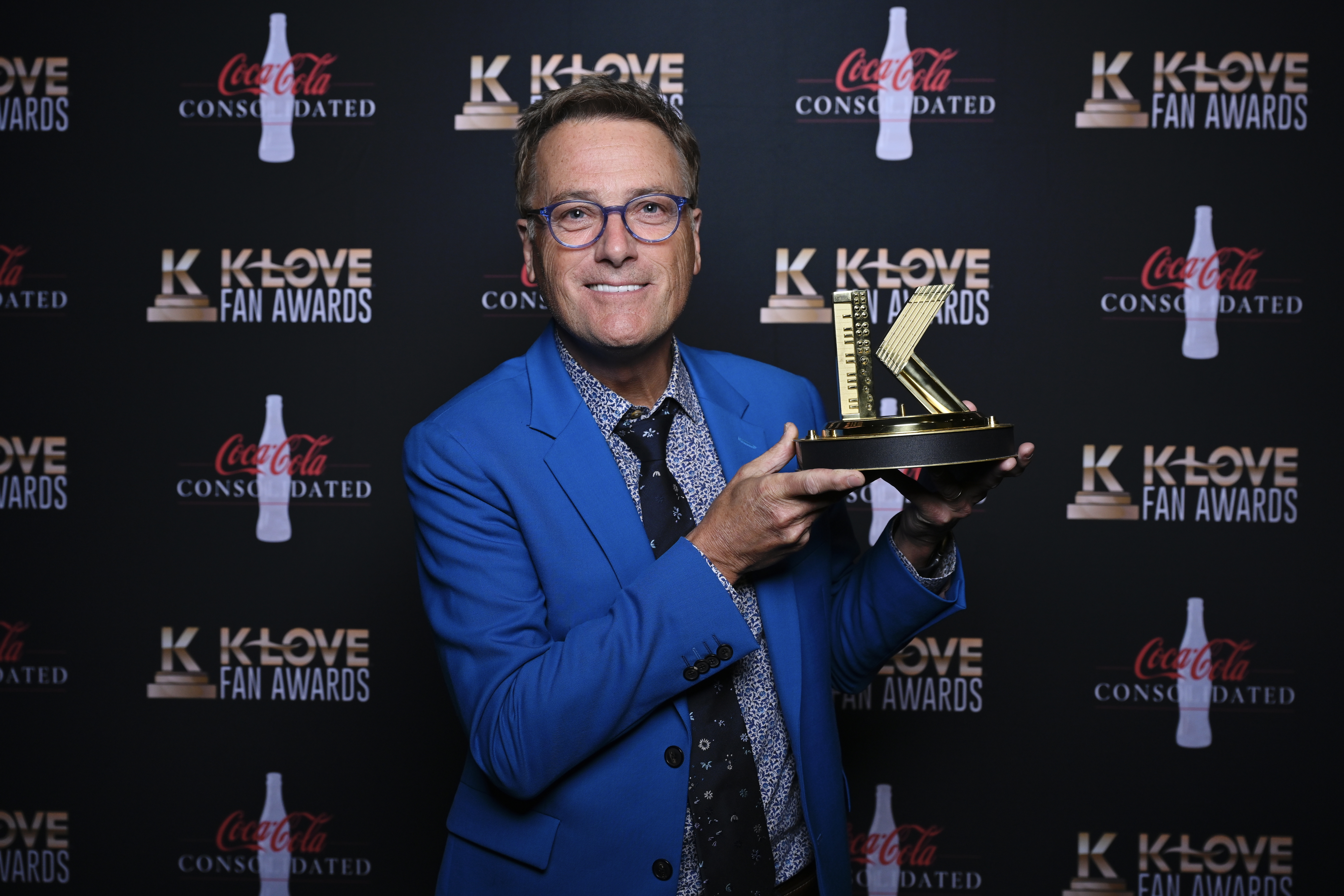 The man Michael W. Smith is today is a testament to the man who raised him, and perhaps that's why this particular accolade means more to the veteran artist. The Way of the Father is as much Smith's story as it is his dad's. Across 15 chapters, the award-winning singer does his best to adequately describe exactly who this man was and what he taught him about life by the way he lived.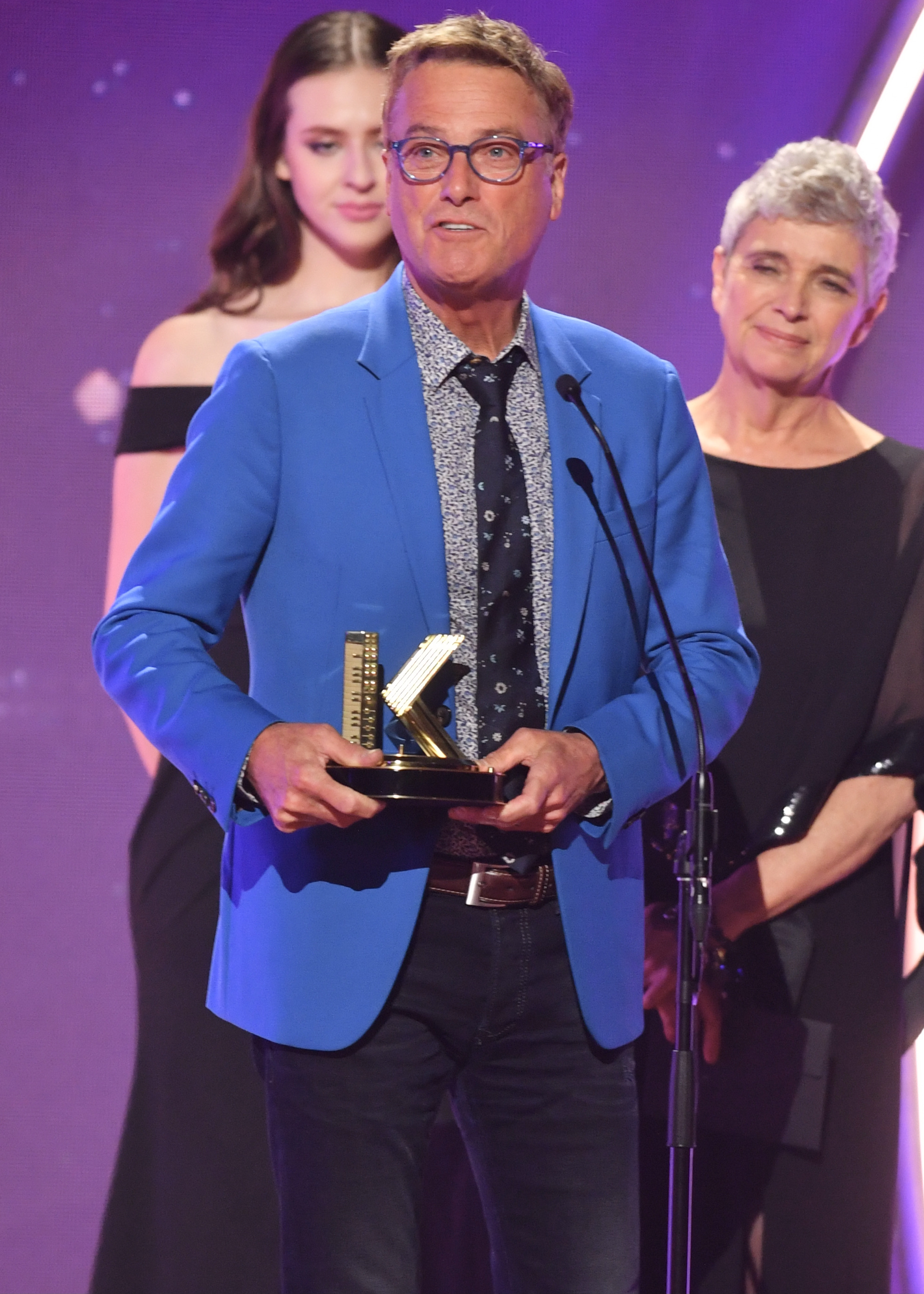 Paul Smith was a beloved husband, father and grandfather, a talented athlete and a hard worker, who tirelessly provided for his family. In his book — the first title to debut on the K-LOVE Books imprint — Smith shares personal stories about his dad and what made their father/son bond so sweet. From coaching his little league baseball team to dancing in the aisle at his son's concerts, Smith recounts one fond memory after another about his dad — the man he most aspires to be like.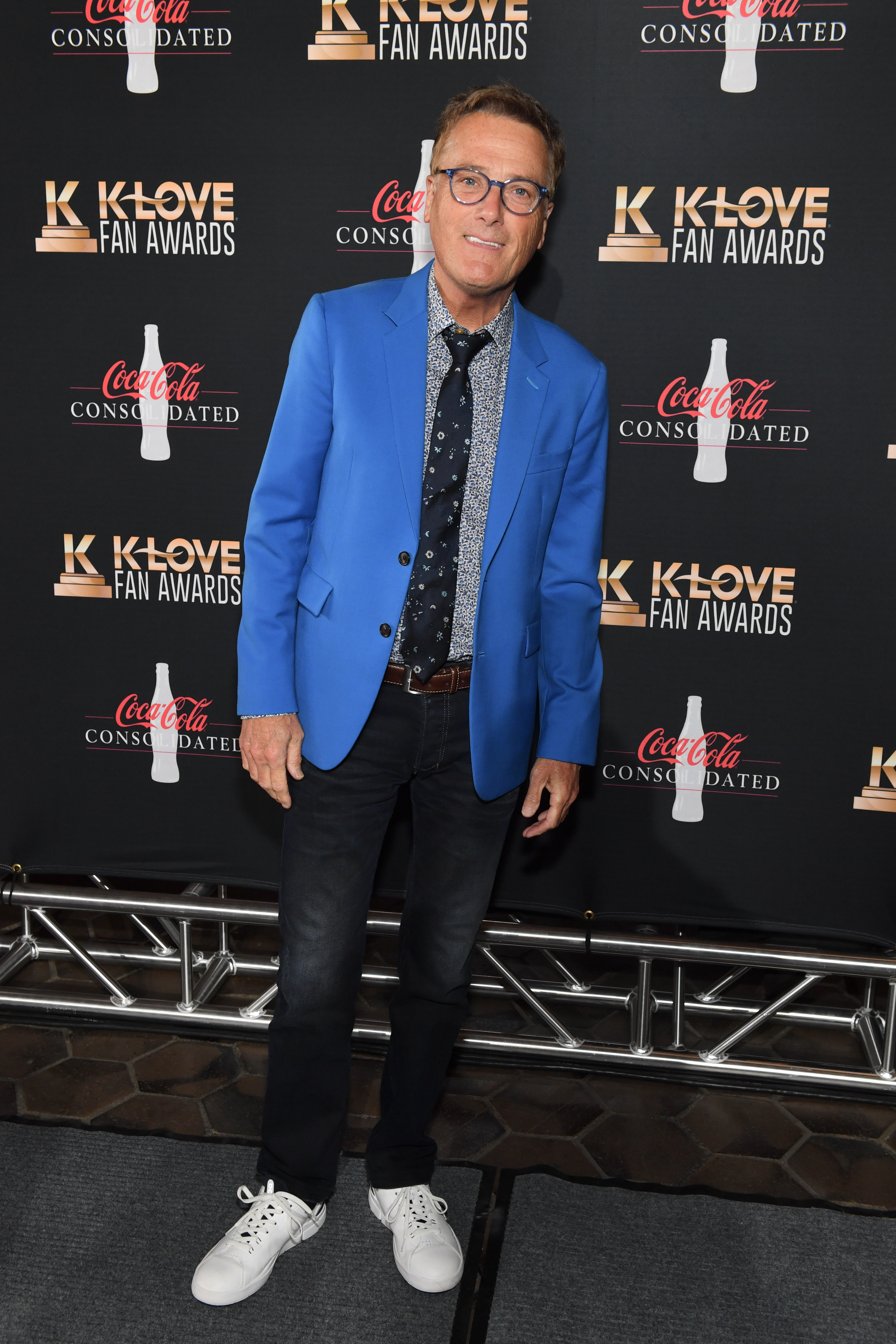 RELATED CONTENT: Christian Music Legend Michael W. Smith Partners with K-LOVE Books for Father's Day Release
"We're living in a fatherless generation," Smith conceded in his conversation with Scott & Kelli. "Fathers are so important; they're so needed."
RELATED CONTENT: 2022 K-LOVE Fan Awards: Book Impact Nominees