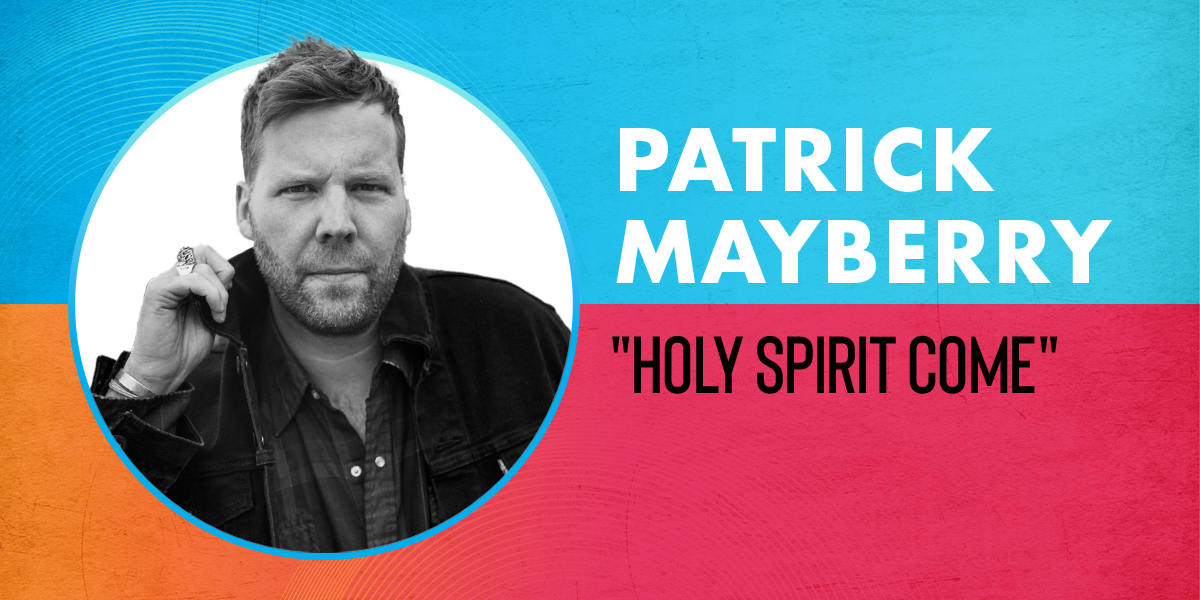 Singer, songwriter and worship leader @Patrick Mayberry has penned the perfect song for the New Year. Kicking off 2022, the father of four is sending "Holy Spirit Come" up the radio charts. The all-original anthem sets a tone of expectation for the 12 months ahead as he issues a passionate invitation for the Lord to flood our lives and hearts with the fullness of His power and everything He so freely gives.
"We can call on the Holy Spirit as our counselor, our healer, our deliverer. Imagine what our lives, our families, our churches would be like if we continually lived with that in the forefront of our minds and hearts!" Mayberry offers. "I pray this song is an anthem for our churches that would flow to every inch of our lives."
The explosive song's official music video puts a fun, unexpected spin on an otherwise serious worship selection that finds Mayberry eagerly anticipating a miraculous move of God.
WATCH NOW: "Holy Spirit Come" Official Music Video
"Holy Spirit Come" serves as the title-cut of Mayberry's third EP as a solo artist. The collection's six tracks, including Mayberry's debut single "Breakthrough Miracle Power," showcases his ability to write songs specifically for the Church. Mayberry shares his gifts often, leading worship regularly at Chicago's Soul City Church. Although he and his family now reside in Franklin, Tenn., he serves remotely as Soul City's Executive Producer of Worship.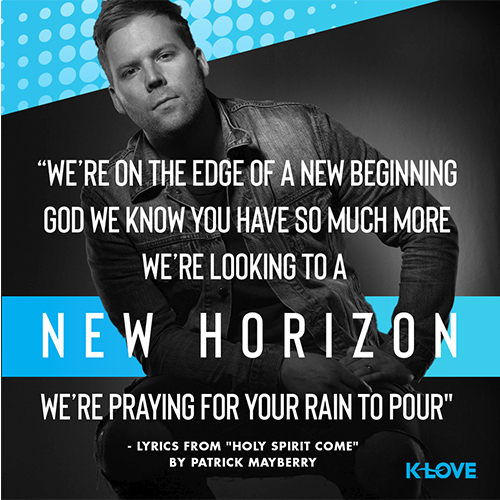 A sought-after songwriter for many years, Mayberry has penned songs recorded by @Chris Renzema, @North Point Worship, David Leonard, @Mack Brock, David Dunn, Jonny Diaz and Joel Vaughn, among other acts. In addition, his songs have also garnered numerous sync opportunities in promos for T-Mobile, the NBA, and NBC's "TODAY" show, among other placements.
Mayberry and his wife, Jenny, recently attended Passion 2022 at the Mercedes-Benz Stadium in Atlanta, Ga., where students from all 50 states and 41 countries gathered for two days of worship and teaching. Mayberry co-wrote three of the five tracks on @Passion's newest EP, Burn Bright, which was unveiled during this year's annual conference.