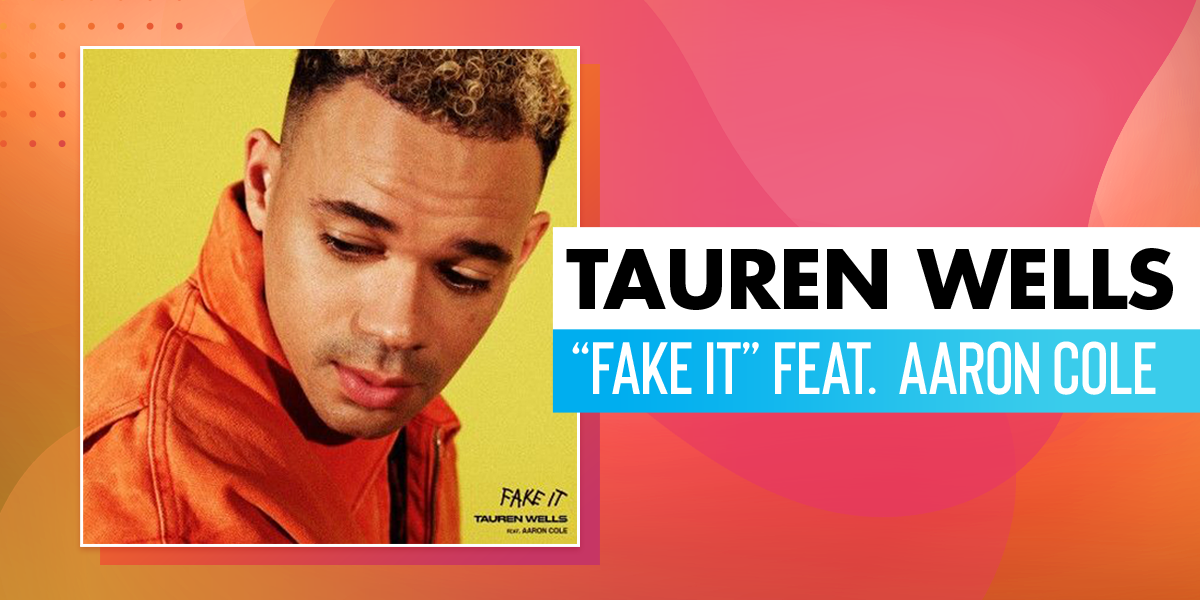 @Tauren Wells glides into full view with some new moves, a new label home and a brand new groove on "Fake It." The smooth R&B-tinged pop single, featuring @Aaron Cole, unveils the first taste of original music from Wells' upcoming studio album and kick starts a fresh chapter for the "Hills and Valleys" singer.
WATCH NOW: "Fake It" Visualizer
The song, which first premiered on K-LOVE, invites listeners into a real relationship with God where they can be free to be themselves. "My prayer is that God would use these melodies, lyrics, and rhythms to encourage, uplift, and bring joy to you and others all over the world," the father of four shares. "The ultimate aim for this song and the album to follow is to lift up the name of Jesus. And we're gonna have a party while we do it!"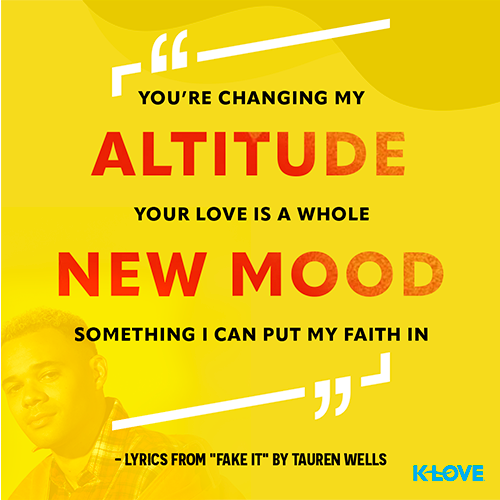 "The High Note" podcast host says writing the song with Chris Stevens and Emily Weisband made for a fun day in the studio. "It was like a joy bomb went off in the room," he remembers. "The lyric and melody came easy, because it's honest, true and fun."
The official music video for "Fake It" is every bit as fun as the song itself. A legion of blazer-clad background dancers joins an impeccably dressed Wells for a tightly choreographed performance shot in LA; and Cole makes a guest appearance.
WATCH NOW: "Fake It" Official Music Video
Following a headlining run with @Riley Clemmons and @Andrew Ripp, the electric entertainer is currently debuting new music on Winter Jam, alongside a long set of hits, through the end of March.
RELATED CONTENT: Your new favorite song now, Tauren Wells "Fake It" with K-LOVE first!