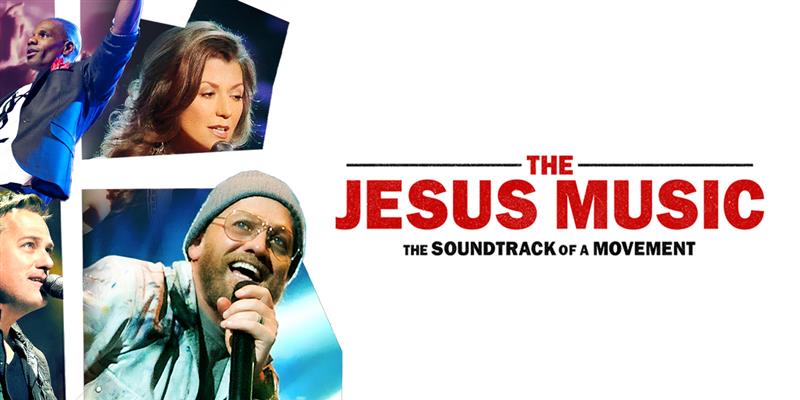 The Jesus Music Premieres in Nashville With Star-Studded Red Carpet, After-Party
Nashville's Country Music Hall of Fame recently saw some of the biggest names in the history of Christian Music fill the red carpet for the premiere of The Jesus Music film, which took place on Monday, Sept. 27.
@Amy Grant, @Michael W. Smith, @TobyMac, @CeCe Winans, Bart Millard from @MercyMe, Joel Smallbone from @for KING & COUNTRY, @Newsboys' Michael Tait and Duncan Phillips, @Rebecca St. James, John Schlitt, @Russ Taff and more were in attendance. The night was filled with laughter, reminiscing and music, and fellowship with an all-star performance capping off the evening's after-party from Russ Taff, Michael W. Smith, @CeCe Winans, @Rebecca St. James, John Schlitt and backup band Sixwire.
Reminisce with us as we look through the moments captured during The Jesus Music red carpet premiere.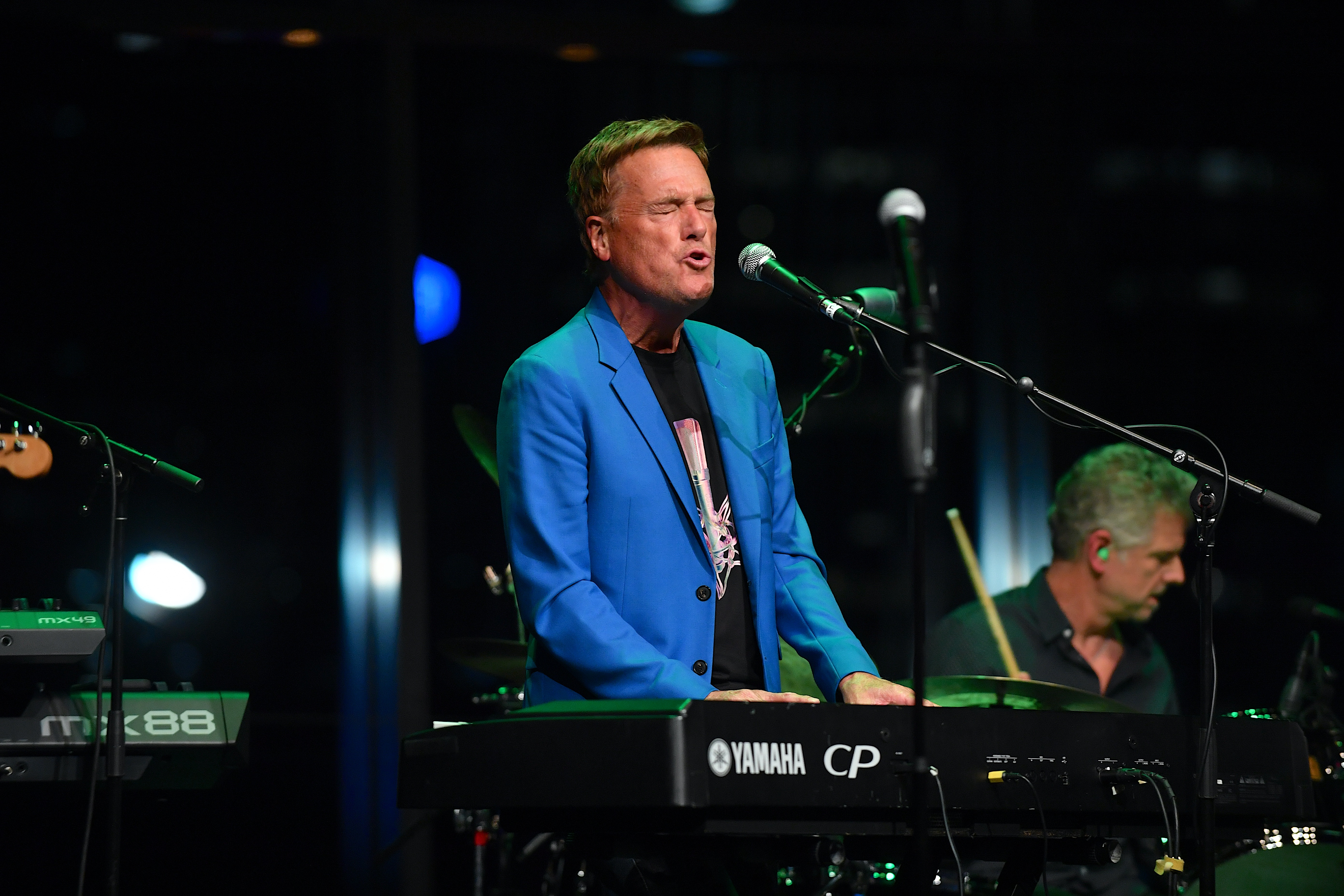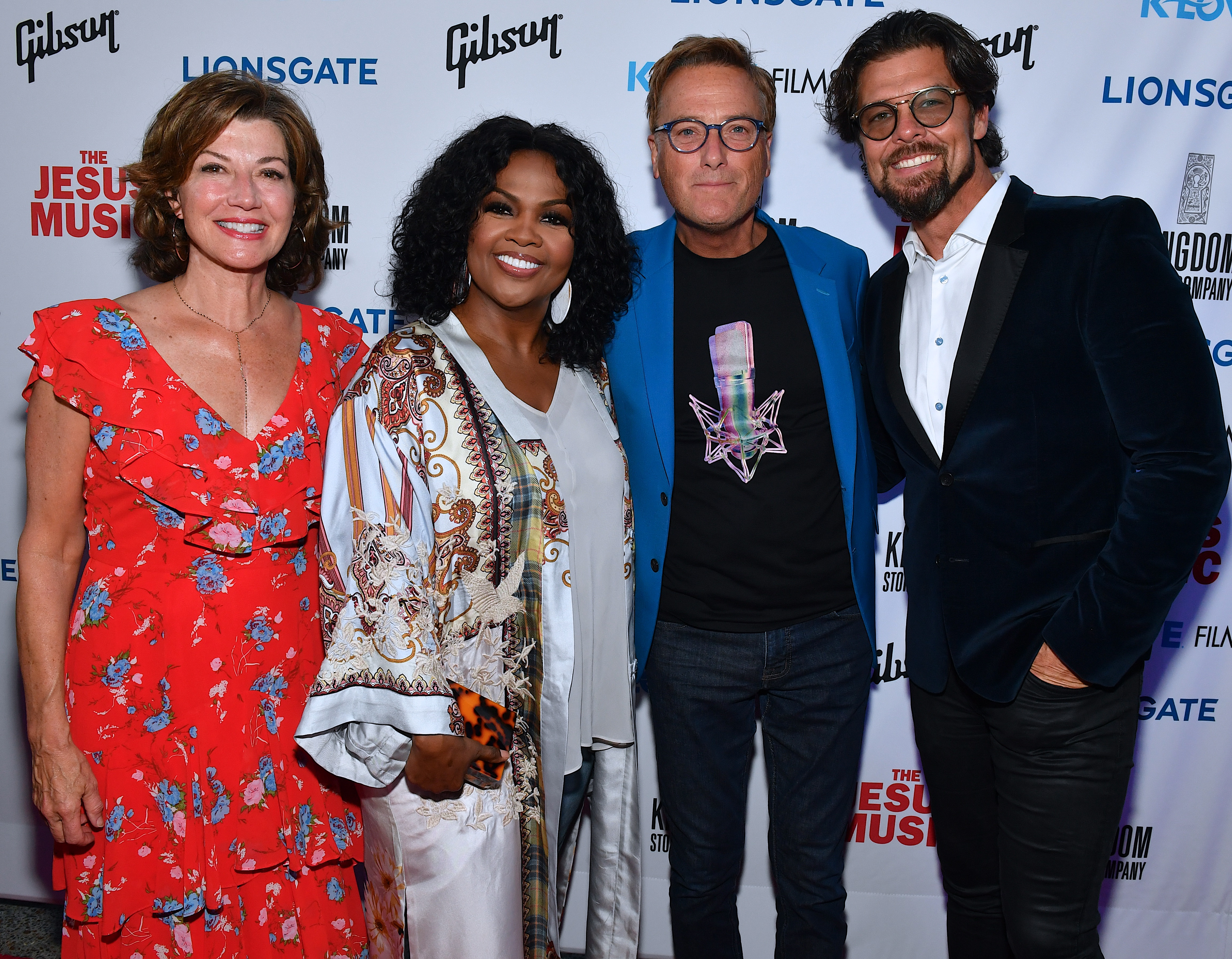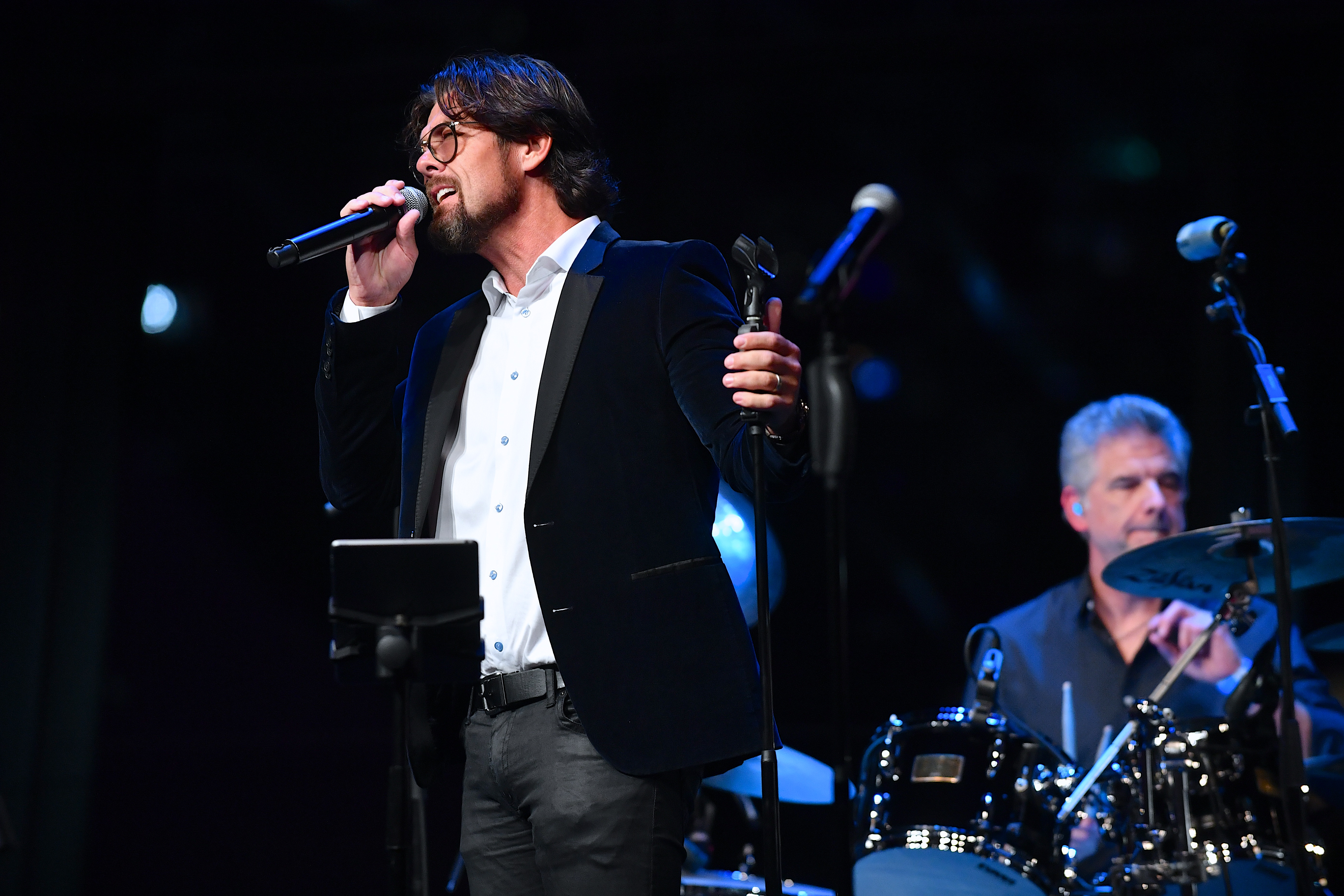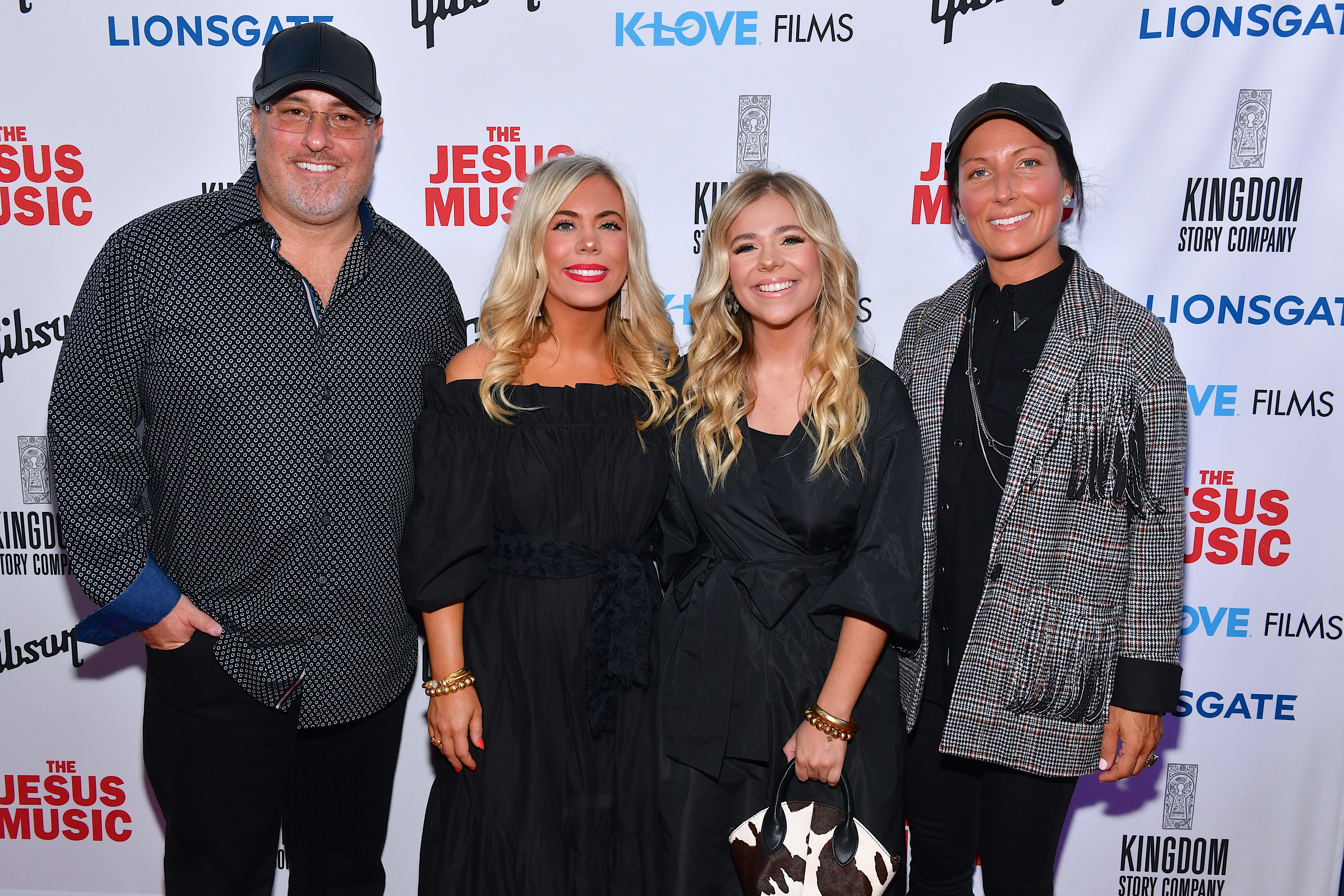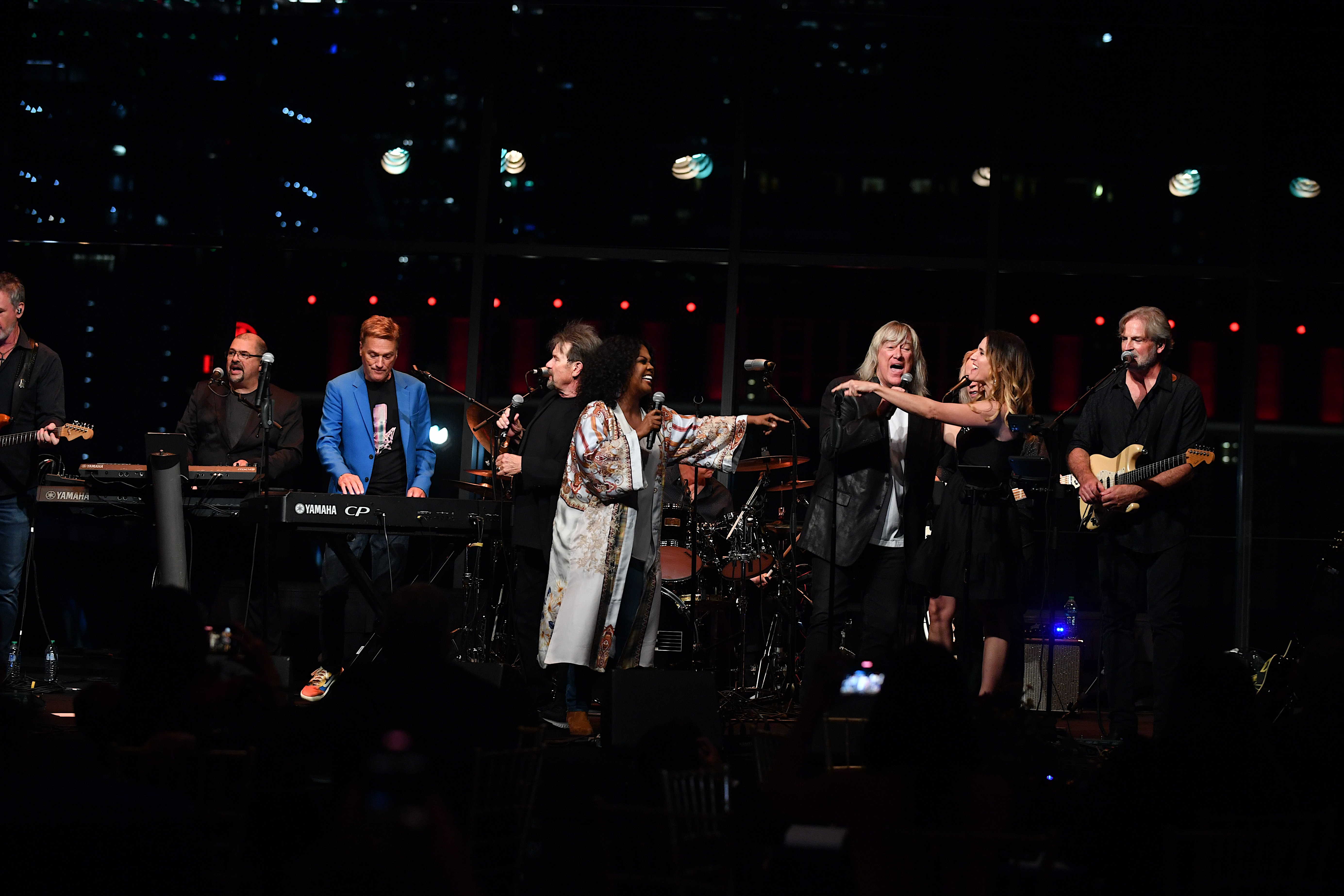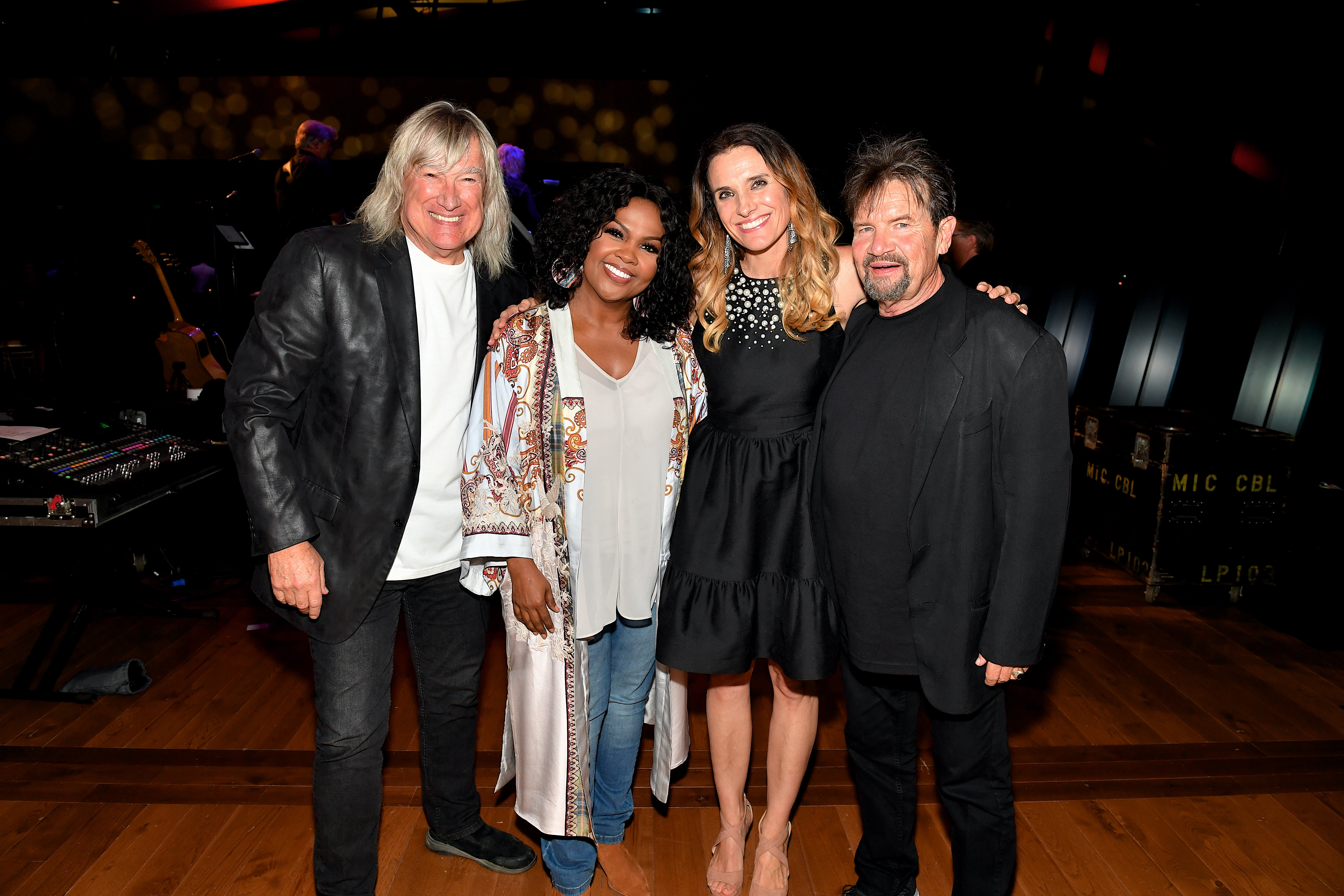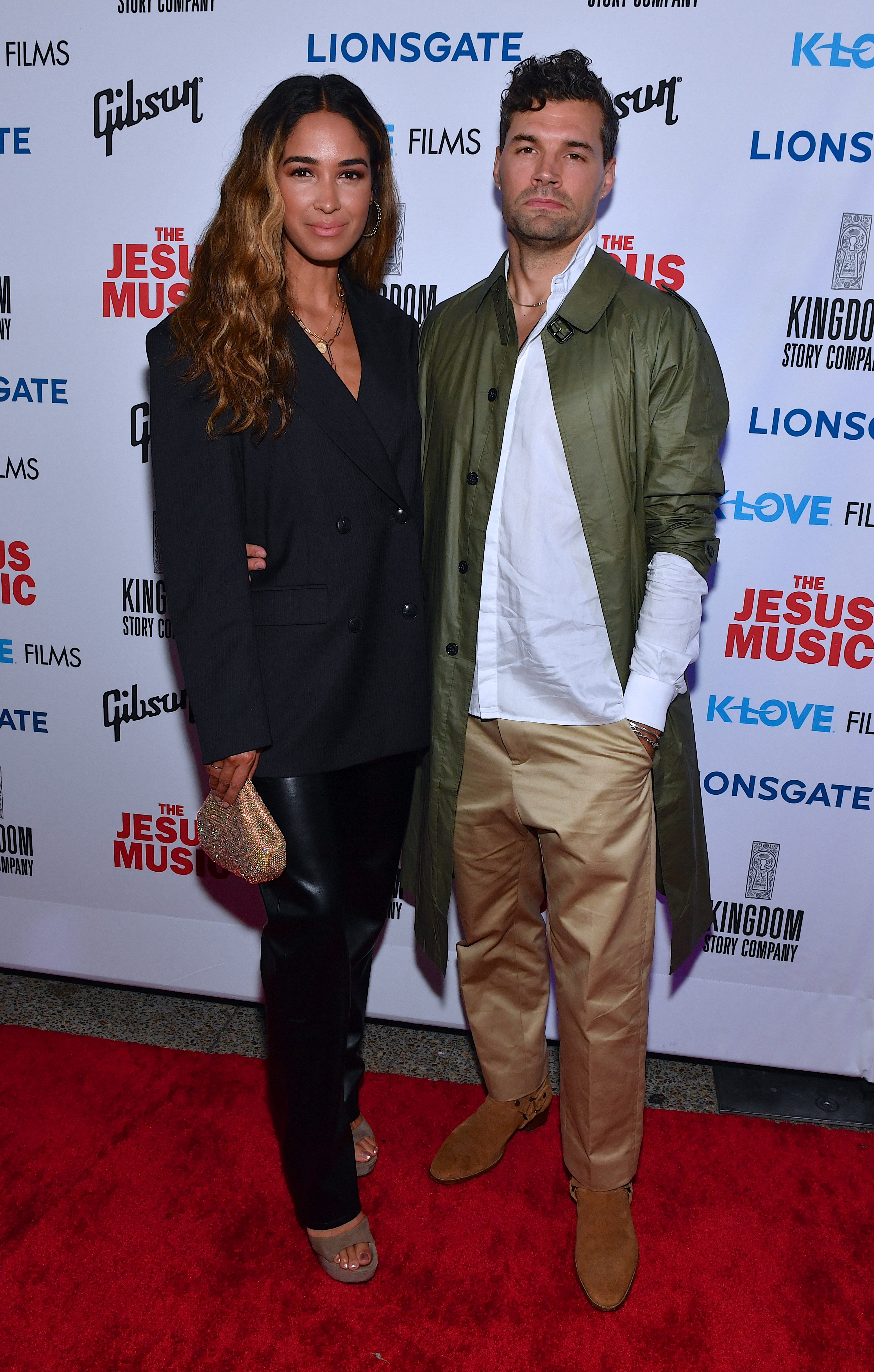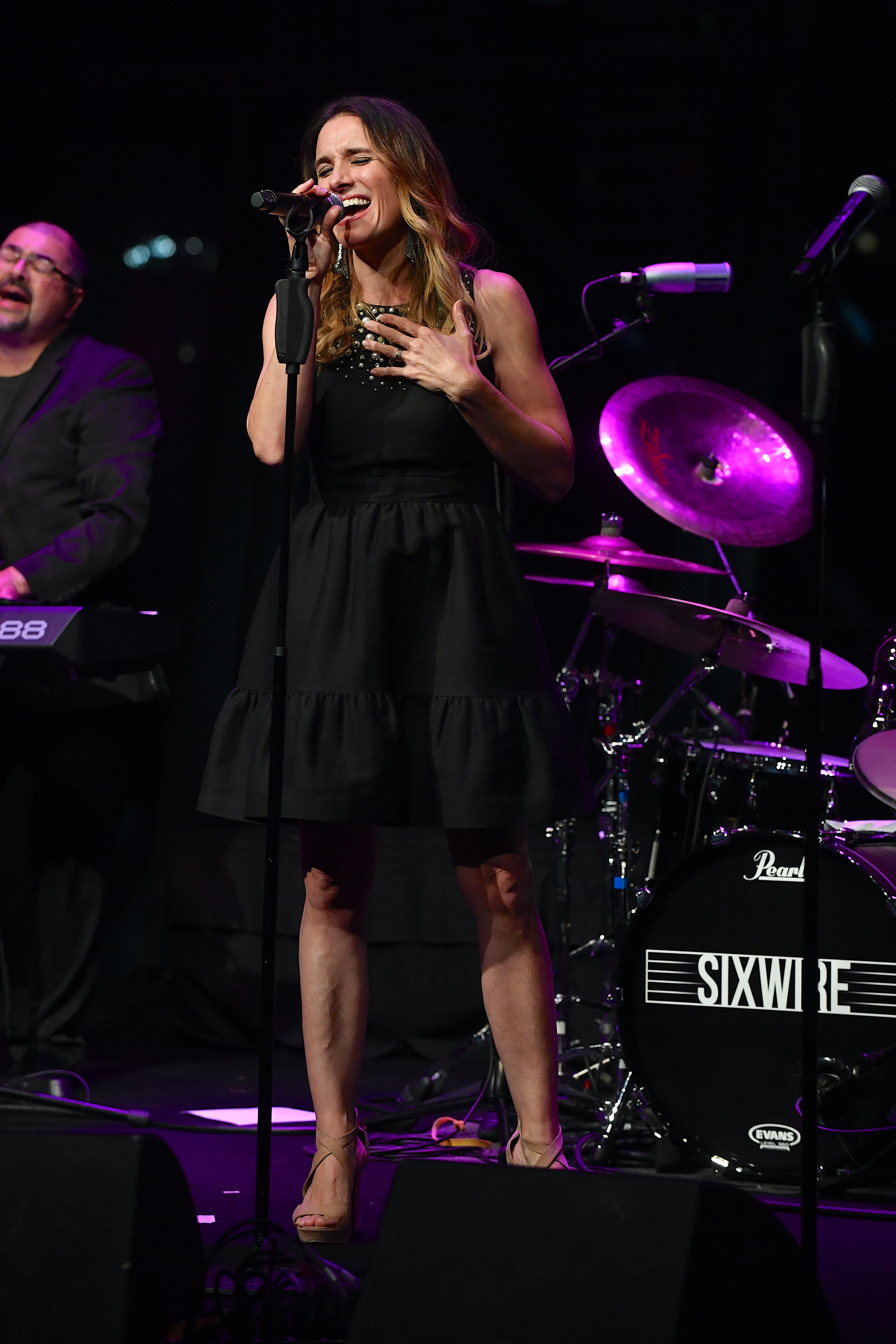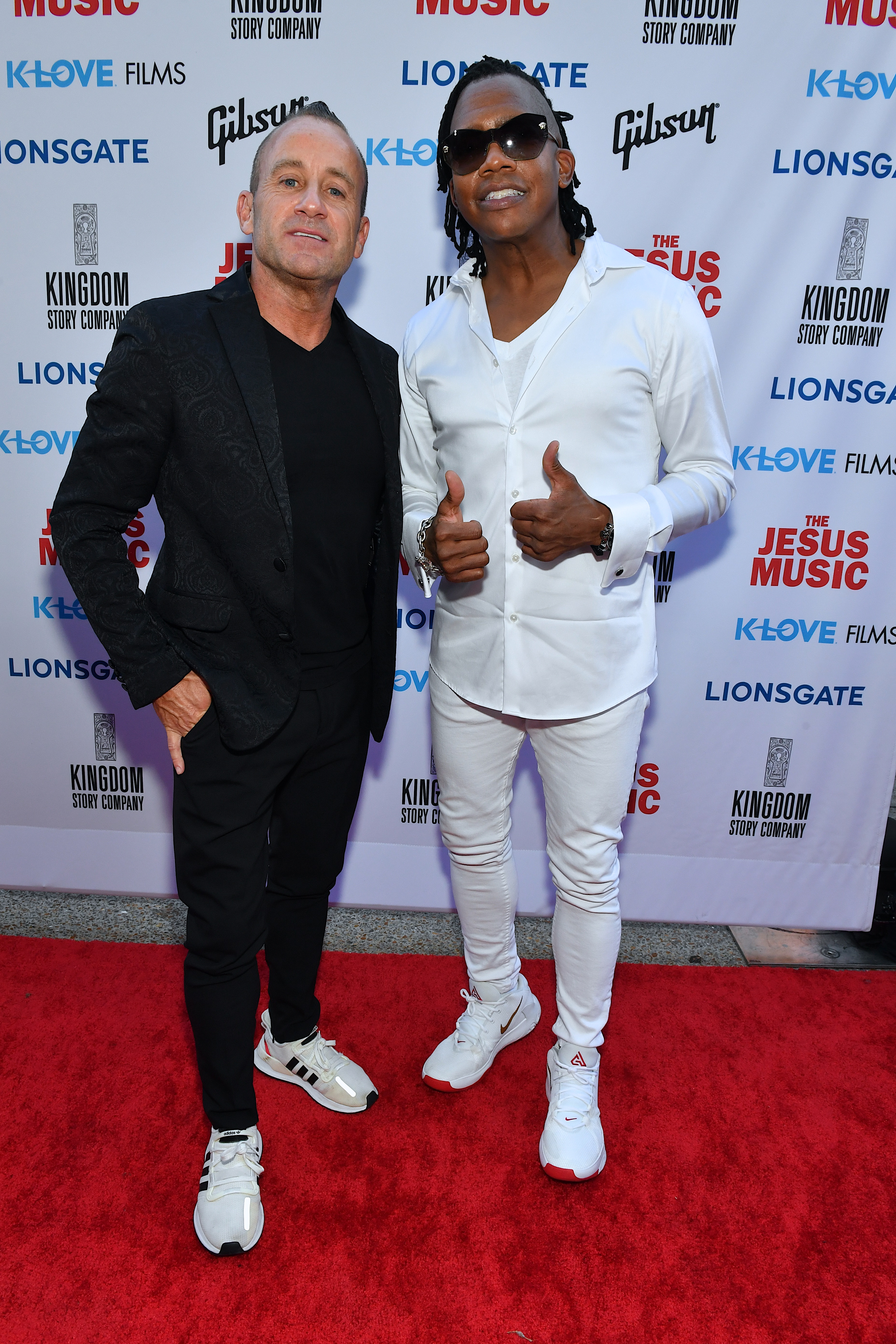 Head on over to a theatre near you to see these artists and more in The Jesus Music Movie, released on Oct. 1!