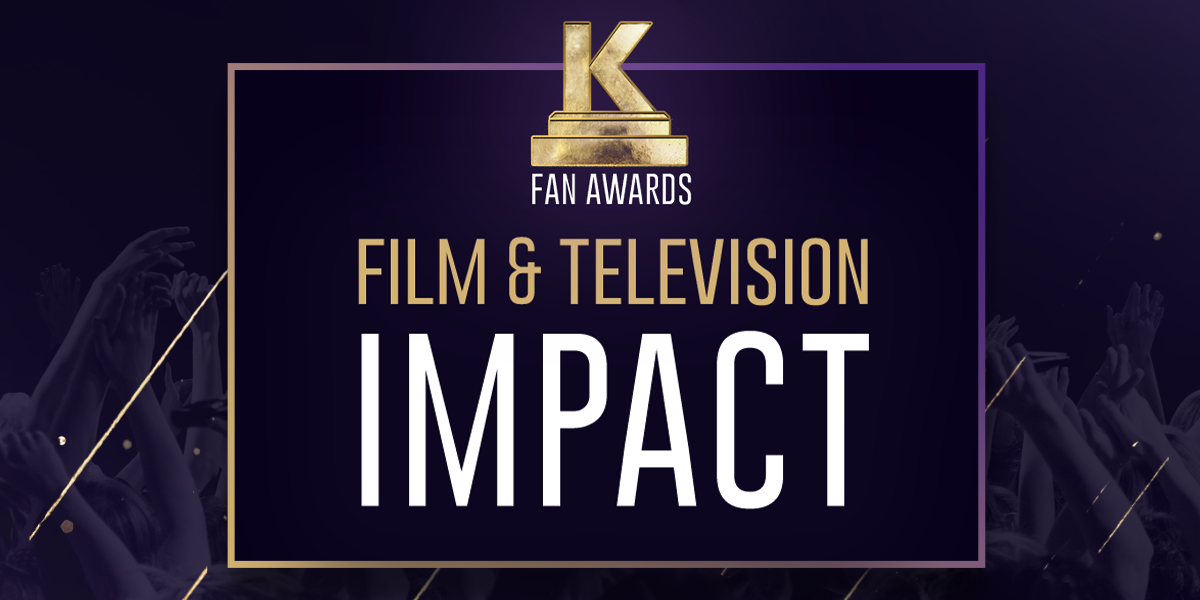 From underdog stories that inspire to informative documentaries that convict, this year's Film & Television Impact nominees underscore the continued growth of movies and televised series that promote Christian values. Whether the protagonists are winning against all odds, asking tough questions or recalling the early beginnings of a music genre that paved the way for many of the artists celebrated at the K-LOVE Fan Awards, these five offerings demonstrate what a vital role faith plays in the lives of those who dare to believe. Fans get to choose which title will rise to the top of the "Must Watch" list.
Hosted by @Matthew West and @Tauren Wells, the 2022 K-LOVE Fan Awards will air exclusively on TBN Friday, June 3, 2022, at 8 p.m. ET / 7 p.m. CT / 5 p.m. PT.
Cast your vote for Film & Television Impact now.
---
American Underdog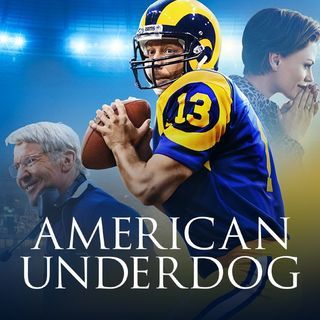 The Erwin Brothers' flick tells the inspiring real-life story of Kurt Warner's unlikely journey from grocery store clerk to NFL MVP.
RELATED CONTENT: Kurt Warner Isn't The Only Hero in "American Underdog"
---
Blue Miracle
Based on a true story, this uplifting Netflix drama follows a guardian and his wards as they join forces with a disillusioned boat captain to compete in a lucrative fishing competition to save their fledgling orphanage.
---
The Case For Heaven
Together with director Mani Sandoval, former atheist Lee Strobel hosts conversations around the globe in search of the answer to one question: Is there life after death?
RELATED CONTENT: Lee Strobel Argues 'The Case For Heaven' in New Documentary
---
The Jesus Music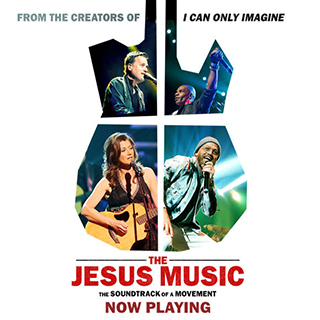 Capturing interviews with more than 100 different artists and industry executives, The Erwin Brothers chronicle the history of Contemporary Christian Music for the first time on the big screen.
RELATED CONTENT: K-LOVE Cover Story: The Jesus Music
---
Journey with Jesus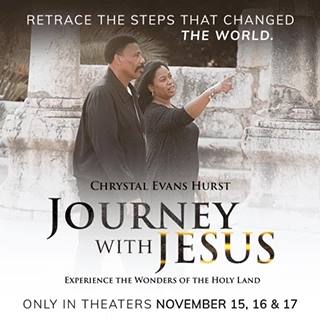 This PureFlix film follows in the footsteps of Jesus as viewers experience the sacredness of the Holy Land through the lens of Tony Evans, Chrystal Evans Hurst, Priscilla Shirer and Anthony Evans.
---
Ready to Vote?
Select your favorite artists, songs, films, books, podcasts and more across 10 fan-voted categories.