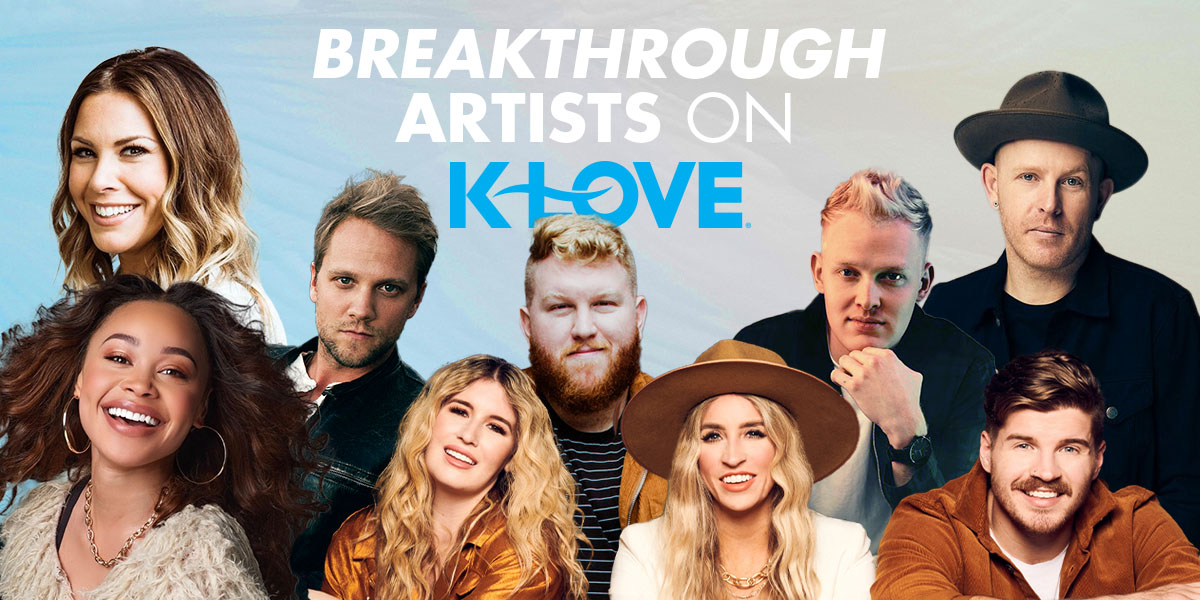 We're making it easier than ever to keep up with the expanding offering of music on K-LOVE! With the growing variety of new artists played, you should never be left wondering who sings that one song you absolutely love.
Follow these 7 new Christian artists on the rise this year.
1. Cochren and Co.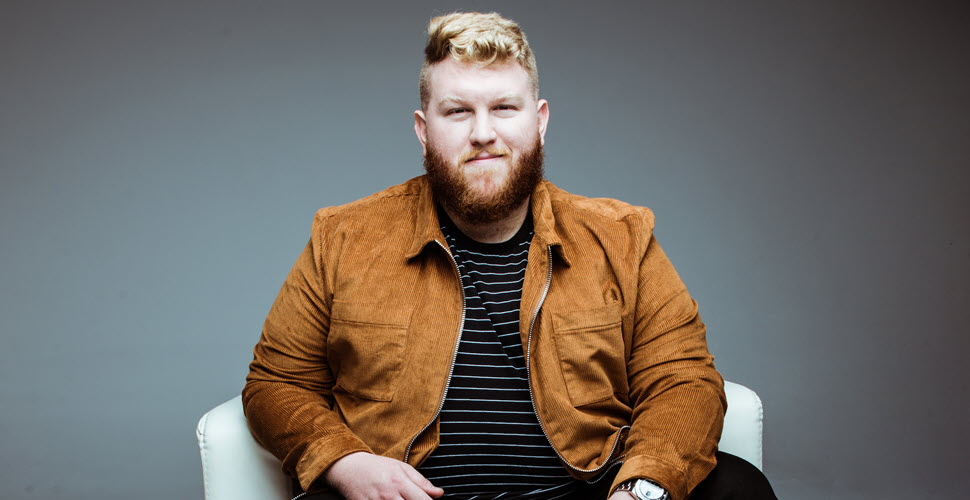 Telling stories of hope, grace, and second chances, Michael Cochren of @Cochren & Co., is a singer/songwriter and worship leader from Indiana. The piano-driven pop-soul sound artist began his career writing and touring solo back in 2011. With the help of a little radio play and the release of his first EP, Michael found himself performing across the Midwest and eventually signing with TobyMac's Gotee Records in 2018. His current project is touring with TobyMac on the Hits Deep Tour.
WATCH NOW: Cochren & Co. "Church (Take Me Back)"

2. Tasha Layton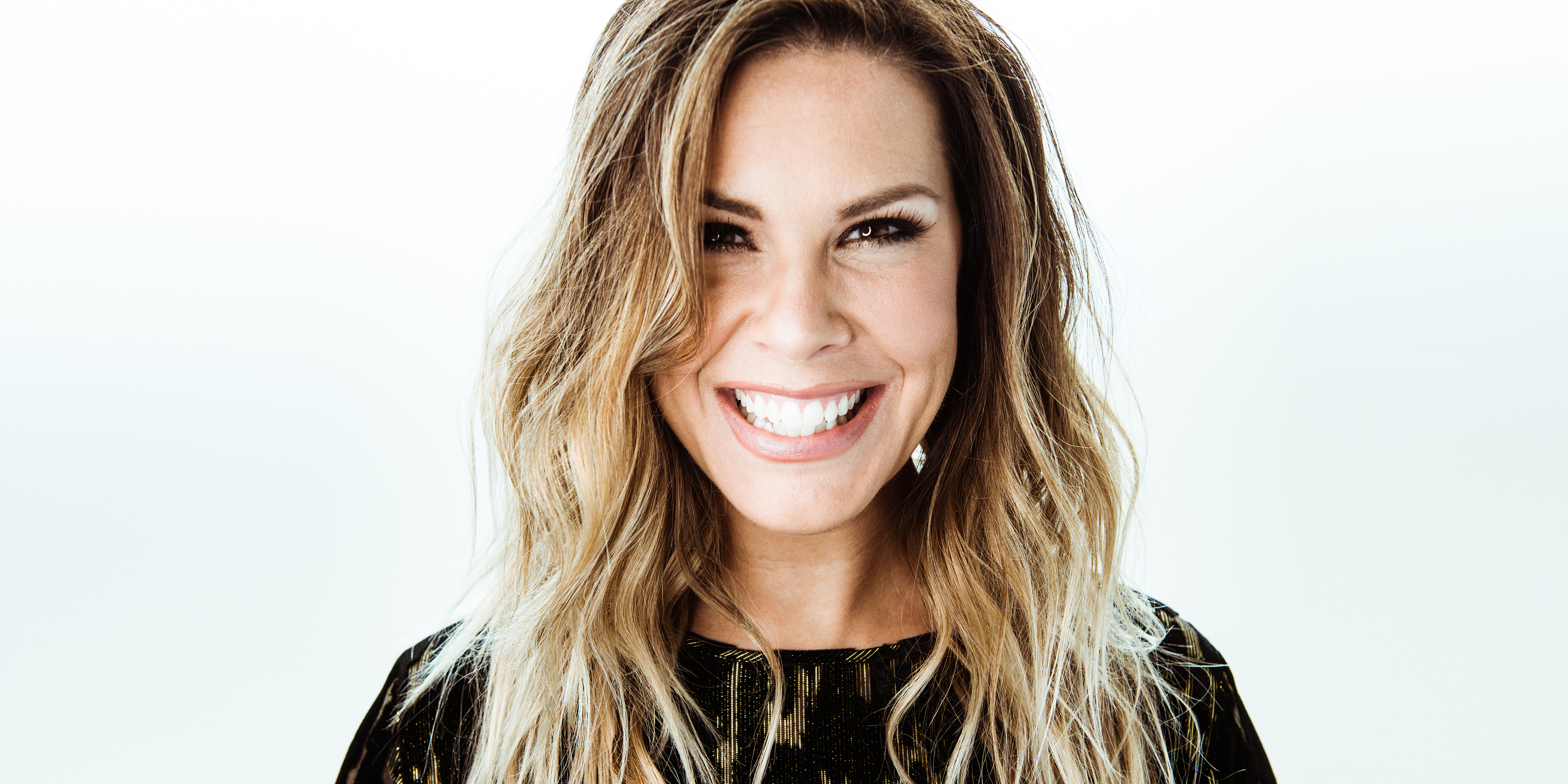 Mother of two and new artist @Tasha Layton has traveled the world as pop sensation Katy Perry's backup singer. Layton had recorded songs used at Disneyland, in Cirque du Soleil, and even on Nickelodeon all before kickstarting a solo career in Christian music.
WATCH NOW: Tasha Layton "Into The Sea (It's Gonna Be Ok)"

3. Jordan St. Cyr
Canadian artist @Jordan St. Cyr lives with his wife Heather and their 4 children in Niverville, Manitoba. At a young age, St. Cyr started writing poetry and music inspired by his musically inclined father. Groomed to understand the craft of writing music, Jordan found himself the frontman and worship leader of a family rock'n'roll band. Performing in coffee houses, churches, and youth groups, he began connecting with Contemporary Christian music and realized it was his life's calling. In April of 2020, he released a brand new record called Fires followed by an EP.
WATCH NOW: Jordan St. Cyr's latest release "Fires"

4. CAIN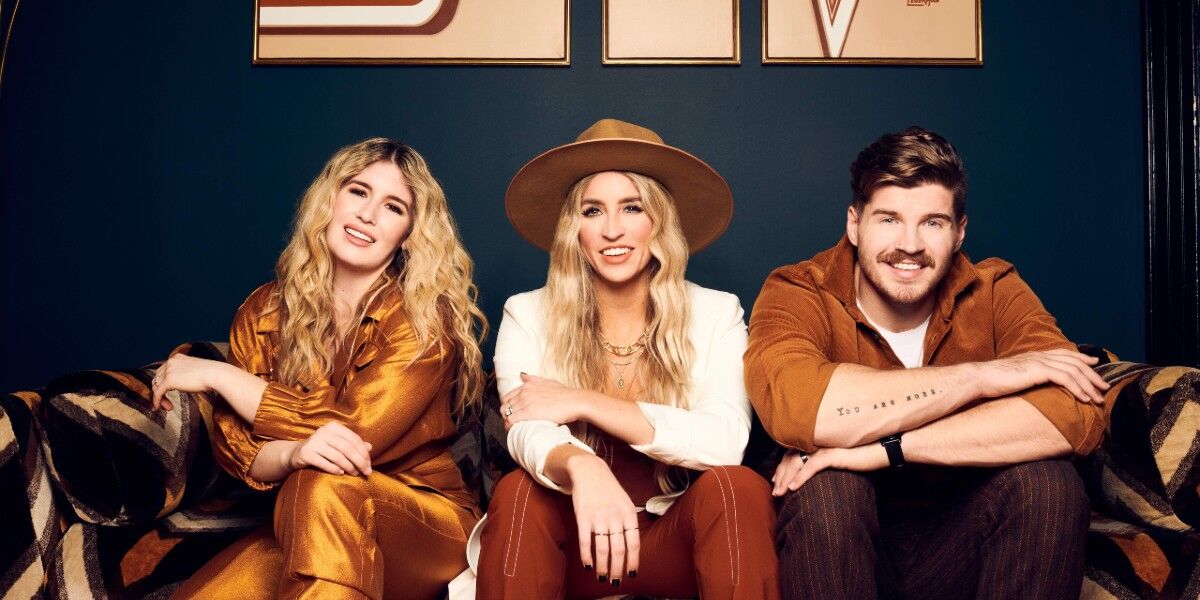 Family trio Taylor, Madison, and Logan @CAIN, grew up in Alabama and living in close quarters all their lives. Their soft rock sound and vocal harmonies, mixed with a sharp current vocal create something we haven't seen since the '70s. The siblings have now toured the US, UK, and Canada and have signed with Sony's Music Entertainment Label, Provident Label Group. Keep your eye on these three, as we are excited to see what they bring to the future of Christian Music.
WATCH NOW: CAIN "Rise Up (Lazarus)"

5. Andrew Ripp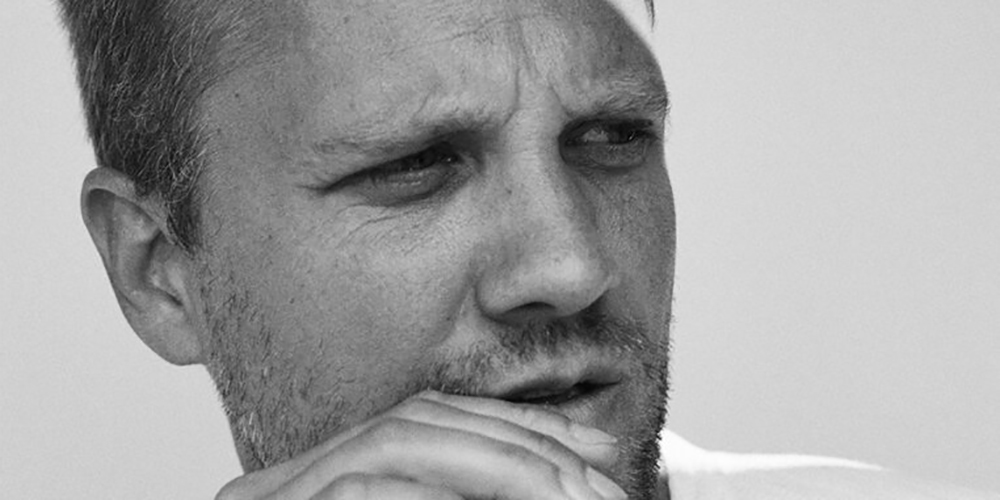 Grammy-Nominated Singer and songwriter, @Andrew Ripp first broke the music scene in Nashville, Tennessee by writing songs for artists that hit the Billboard Hot 100. Eventually launching himself as a Christian artist, he has since then launched 5 albums and broken the top 100 in the Billboard New Artists Chart. In 2020, he co-wrote the song "Rescue Story" for @Zach Williams and has been nominated for a Grammy Award.
WATCH NOW: Andrew Ripp "Jericho"

6. Cade Thompson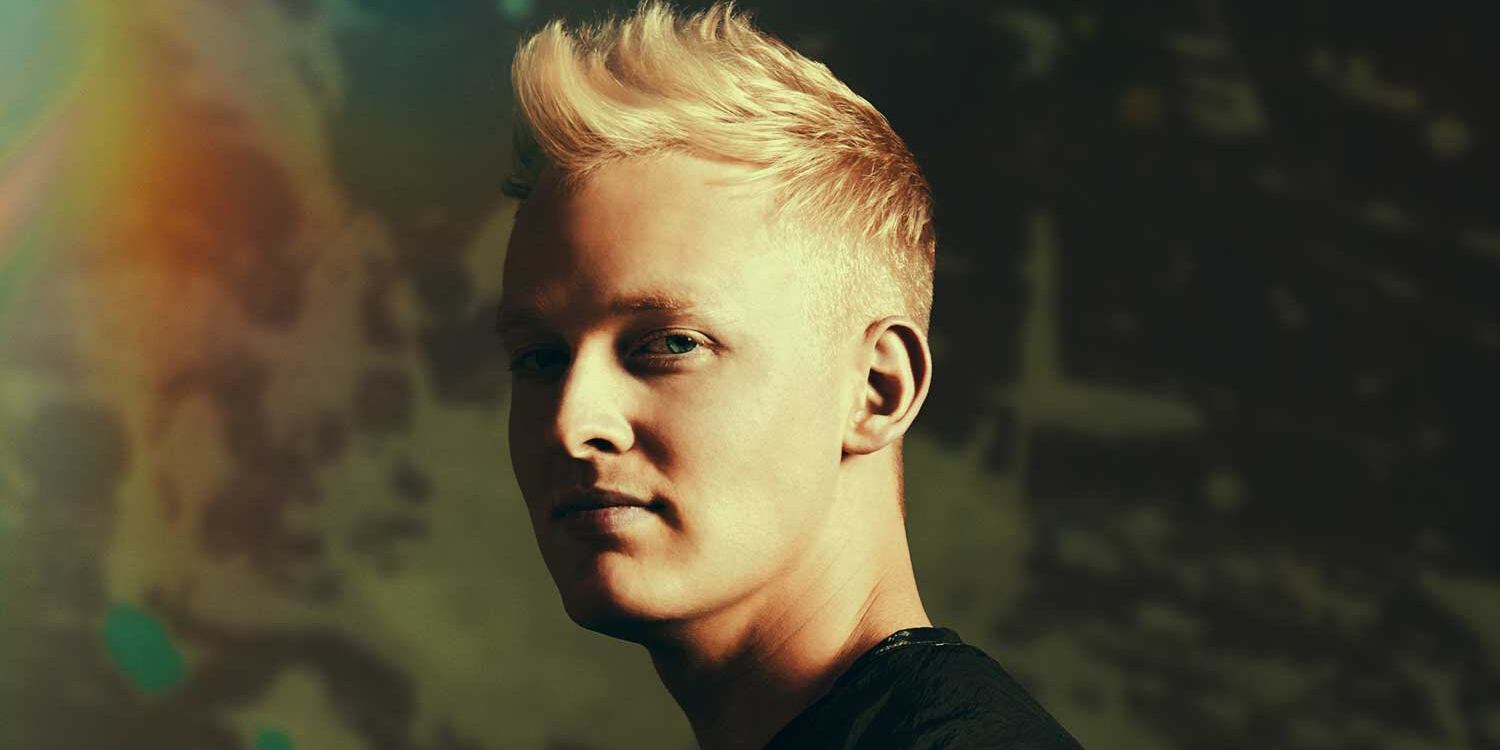 Shortly after graduating high school, @Cade Thompson made the big move to Nashville, Tennessee, where he was signed with Red Street Records. Cade's affinity with music started when he was in preschool. Harmonizing and challenging himself with multiple musical instruments before reaching Jr. High School, has led to his immediate success. He has been working on his debut album and is definitely someone to keep your eye on.
WATCH NOW: Cade Thompson "Every Step of the Way"

7. Evvie McKinney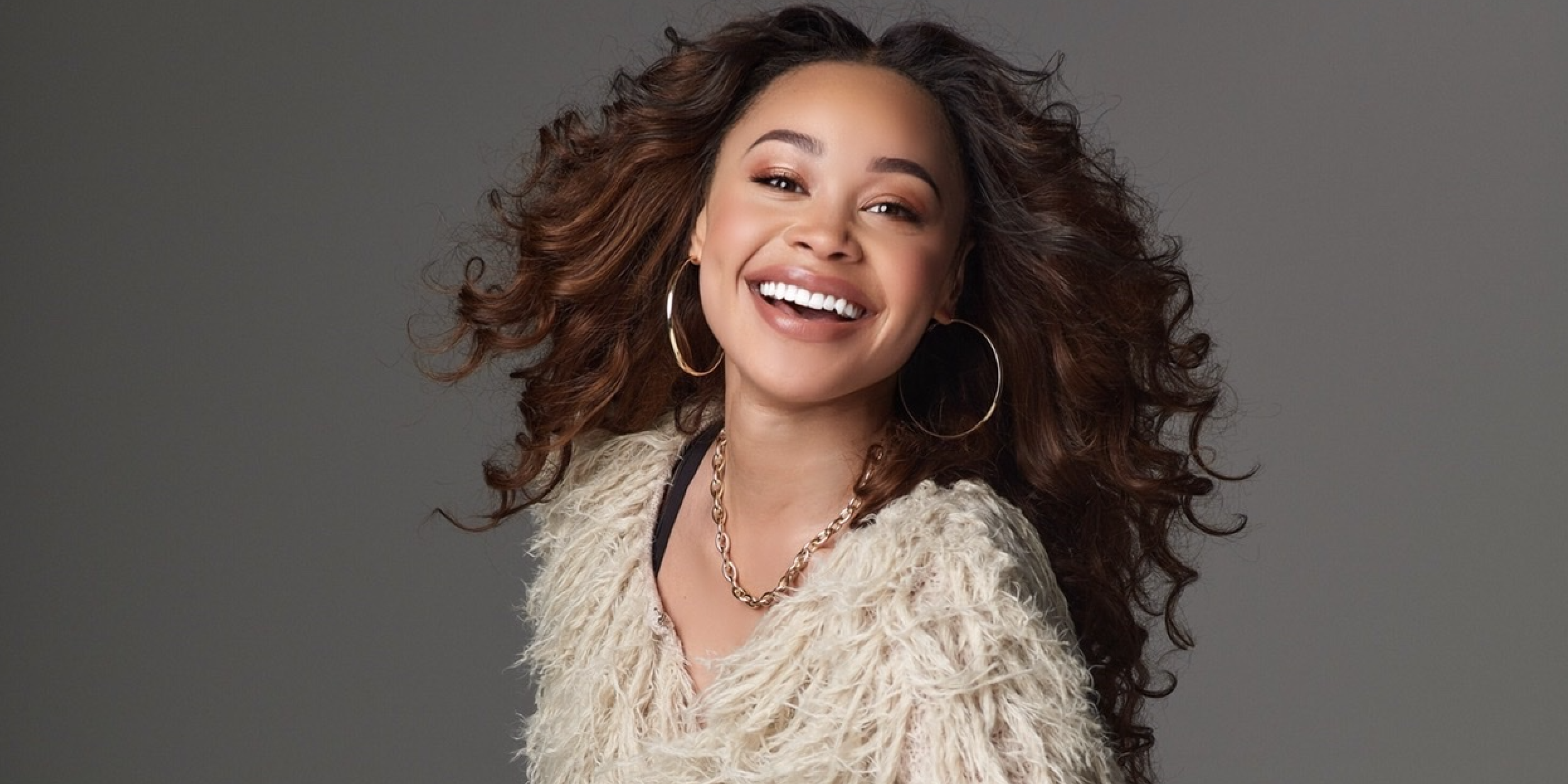 The Southern soulful pop singer and Memphis-born @Evvie McKinney found herself on the inaugural season of TV's music competition, The Four Battle for Stardom on FOX. The singer, who is the youngest of seven, spent the beginning of her singing career fighting to be noticed. Many auditions and many No's came her way, but she never gave up. In 2018, Evvie was finally noticed and was signed to Republic Records.
WATCH NOW: Evvie McKinney "Look No Further"