Posted on Wednesday, Jul 14, 2021 by K-LOVE Staff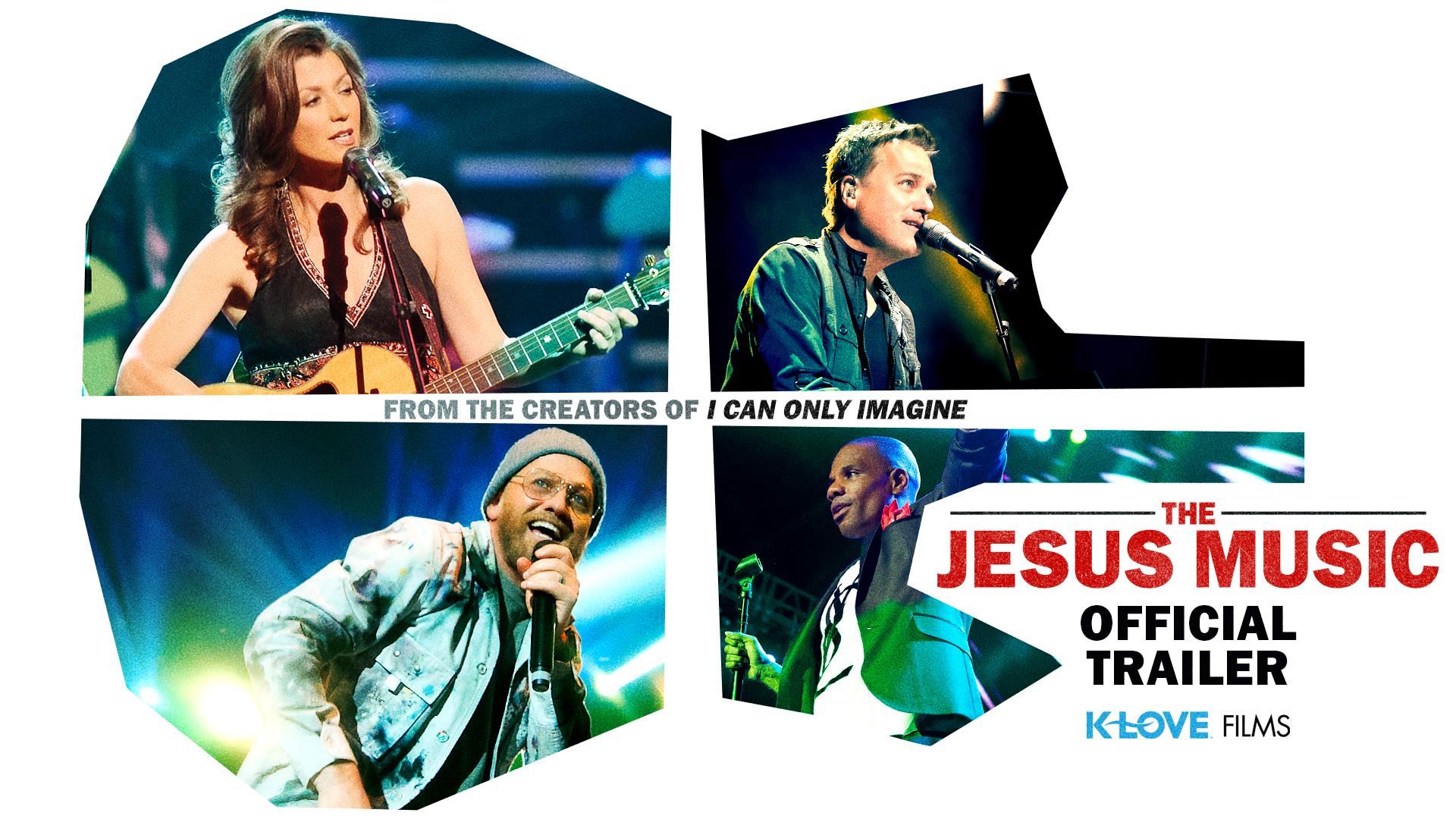 If it's not obvious, we love music at K-LOVE! That's why we are so excited to finally have a full-length trailer released for the documentary film The Jesus Music.
WATCH NOW: "The Jesus Music" Official Trailer
From the creators of I Can Only Imagine, the Erwin brothers (Andrew and Jon) invite audiences to experience the untold story behind the rise of the Christian music genre and the songs that have inspired millions of people worldwide.
The music documentary features exclusive interviews with some of the most popular contemporary Christian artists including @Amy Grant, @Michael W. Smith, @DC Talk, @Kirk Franklin, @Chris Tomlin, John L. Cooper of @Skillet, @Steven Curtis Chapman, @Lauren Daigle, @for KING & COUNTRY, and many more!
Smith and Grant also serve as executive producers on the Lionsgate film. The Jesus Music releases in theaters on October 1, 2021.
---
Don't Miss a Beat & Sign Up for K-LOVE's Music Updates!
Get monthly emails with updates on new music, videos, and exclusives from your favorite Christian artists on K-LOVE!