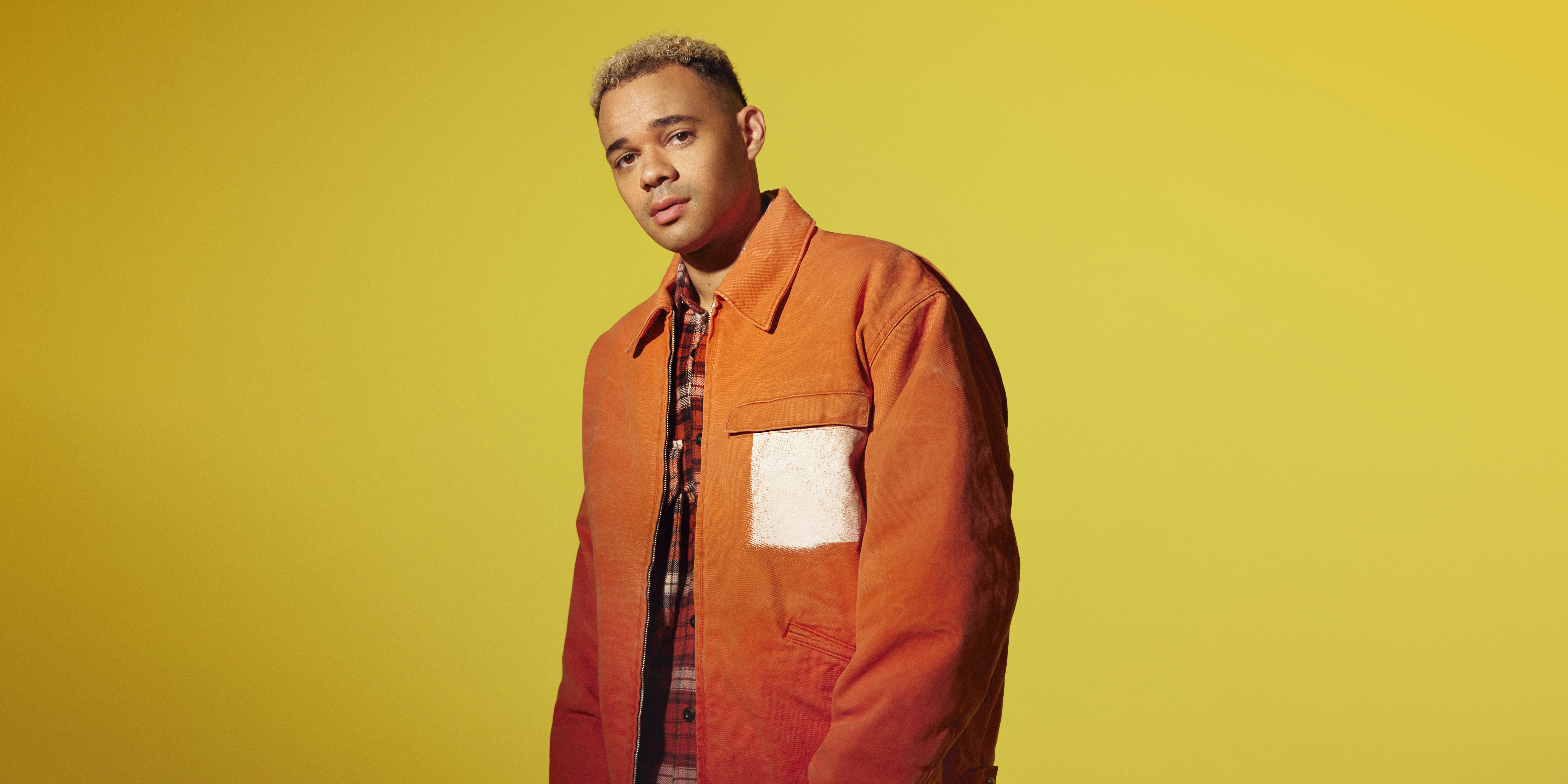 @Tauren Wells recently revealed that he will be releasing his third full-length project, Joy In The Morning, June 10. The album is set to include lead radio single, "Fake It (feat. @Aaron Cole)," as well as previously-released track, "Empty," which he debuted on the "Tamron Hall Show."
"Fake It" Official Music Video
"I've come to view my music as an entrance, not as an escape — it's where you get to step in and consider your life," shares Wells of the new songs he'll unveil on his forthcoming collection. "You can consider the pain. Consider the disappointments. Consider the dreams. And now, all of a sudden, you have a soundtrack that helps soothe the wounds or awaken the dreamer. It's not about getting out of your life. It's about getting more out of your life."
Joy In The Morning will celebrate Wells' array of diverse influences, ranging from Bonnie Raitt and James Brown to Prince and The King of Pop. "I realized I could make music as inspiring and exciting as Michael Jackson, while also talking about things that actually matter to me through this lens of faith and love," Wells offers. "Now I can sit down at the piano and talk about what I'm going through; and, because of the power of songwriting, someone else can identify with the same thing I'm feeling even though we've never met and I've never heard their story. That was the thing that propelled me to sing and write and dance and perform and create."
Wells puts his finely-tuned dance skills to use in the official music video for "Fake It (feat Aaron Cole)," which gives off some serious MJ vibes. He'll bring his smooth moves and seamless vocal runs to one of the country's most iconic amphitheaters this summer, when he headlines night two of "K-LOVE Presents LIVE at Red Rocks" Aug. 5. He'll be joined that evening by @Matthew West, @Mac Powell, @Cory Asbury, @Riley Clemmons and @Andrew Ripp.
RELATED CONTENT: Tauren Wells Gets Real on "Fake It"
Ahead of the bucket list performance at Red Rocks, Wells will co-host the 2022 K-LOVE Fan Awards alongside Matthew West, where he's also nominated for Male Artist of the Year.