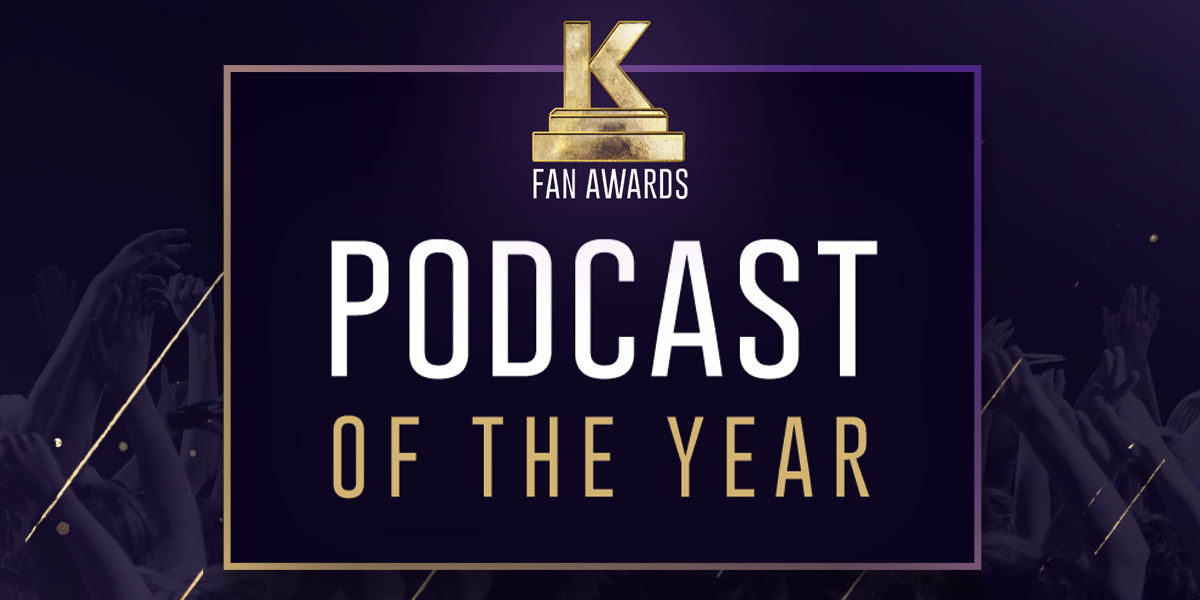 Podcast of the Year makes its category debut in 2022. It seems only fitting that podcasts should be added to the list of K-LOVE Fan Award contenders since they have become such an important and popular form of media. All of this year's inaugural honorees seek to honor God through their podcasts. And whether they're interviewing celebrities, debating hot topics or simply giving us food for thought, all six of these podcast hosts have plenty to say. Fans get the final word on the winner.
Hosted by Matthew West and Tauren Wells, the 2022 K-LOVE Fan Awards will air exclusively on TBN Friday, June 3, 2022, at 8 p.m. ET / 7 p.m. CT / 5 p.m. PT.
Cast your vote for Podcast of the Year now.
---
Annie F. Downs "That Sounds Fun"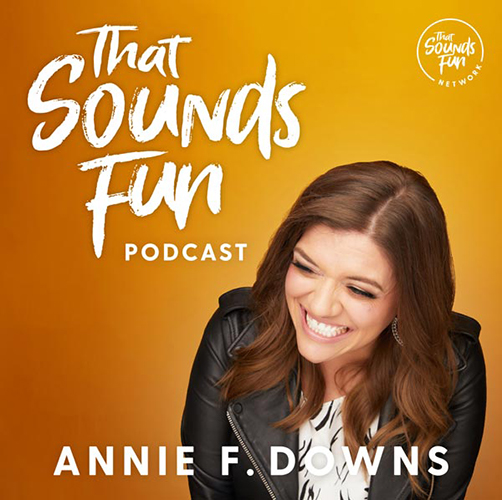 New York Times bestselling author Annie F. Downs chats with her friends about whatever sounds fun to them on her flagship podcast. In the past, she's welcomed fellow K-LOVE Fan Award nominees to her show, including for KING & COUNTRY, Jennie Allen, CAIN and Sadie Robertson Huff, among others.
---
Christine Caine "Equip and Empower"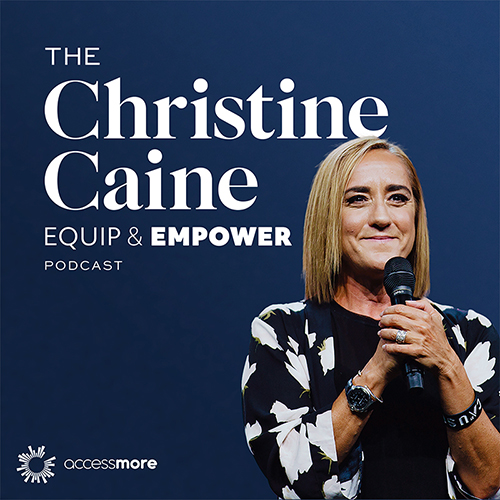 Pastor and author Christine Caine equips and empowers listeners to discover and fulfill God's unique purpose for their life during her popular podcast. Each half-hour installment is power-packed with a dual dose of Caine's biblical truth and sage wisdom.
RELATED CONTENT: Christine Caine "Equip and Empower" Podcast on AccessMore.com
---
Craig Groeschel Leadership Podcast
The "Craig Groeschel Leadership Podcast" offers personal, practical coaching lessons on leadership from the pastor of Life.Church. Recent episodes include thoughtful conversations with Dave Ramsey, Michael Todd and Bianca Juárez Olthoff.
---
John Cooper "Cooper Stuff"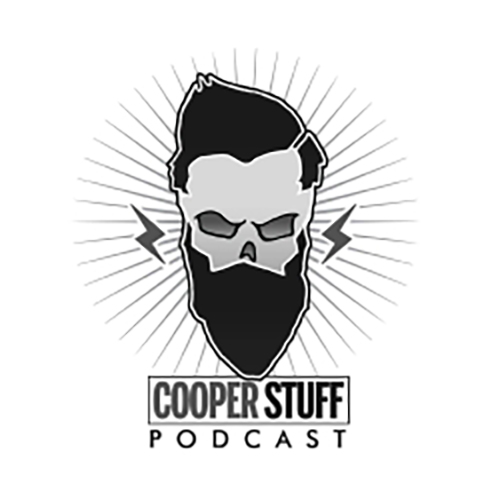 Skillet frontman and 2021 Book Impact award recipient John Cooper tackles hard questions and taboo topics — all from a Christian perspective — on "Cooper Stuff." If it's making headlines or consuming pop culture, Cooper is talking about it.
---
Lisa Harper's Back Porch Theology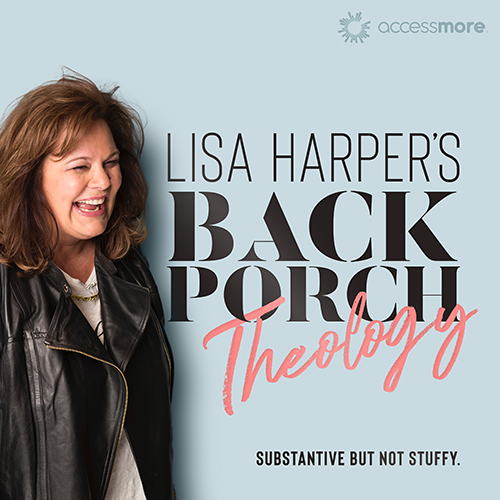 On this all-new podcast, Bible teacher Lisa Harper invites listeners to pull up a chair on her back porch as she discusses all things Jesus and theology. Her refreshing insight is always coupled with her down-to-earth humor and abiding love of Tex-Mex.
RELATED CONTENT: Lisa Harper's Back Porch Theology Podcast on AccessMore.com
---
Sadie Robertson "Whoa That's Good"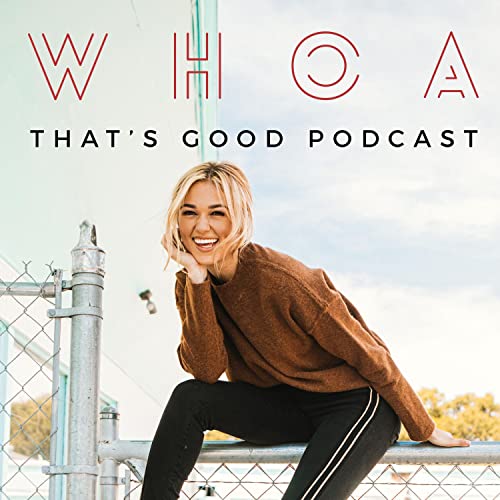 For each episode of "WHOA That's Good," "Duck Dynasty" star and Live Original founder Sadie Robertson Huff talks to a variety of artists, authors and athletes, always asking one pivotal question: What's the best advice you've ever been given? Bob Goff, Morgan Harper Nichols, DawnCheré Wilkerson and many more, answer this question.
---
Ready to Vote?
Select your favorite artists, songs, films, books, podcasts and more across 10 fan-voted categories.