@Anne Wilson made her K-LOVE Fan Awards debut in 2022 and walked away a winner. Named Female Artist of the Year, Wilson led fan votes in a category that also included powerhouse vocalists @Blanca, @CeCe Winans, @Katy Nichole, @Riley Clemmons and @Tasha Layton.
Podcast of the Year winner Sadie Robertson Huff presented a surprised Wilson with the honor. "This is so surreal for me. I remember just growing up listening to K-LOVE all the time and having this love for Jesus from a young age. Never in a million years did I imagine that I would be standing here today and accepting this award," Wilson said, as her parents and sister looked on from the audience at the Grand Ole Opry House. "What a gift it is to be an artist and to be able to share the love of Jesus."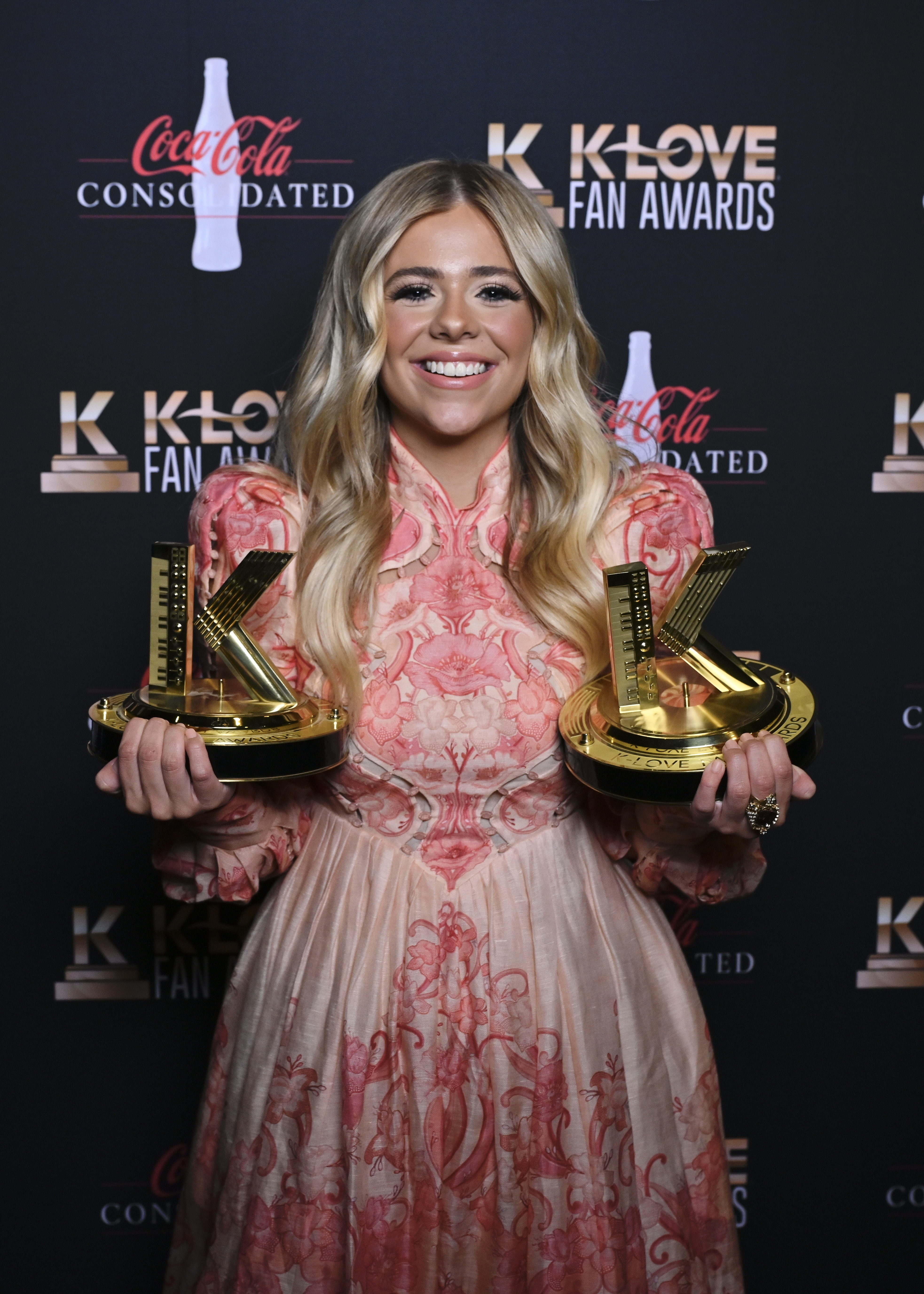 During the awards show, the newcomer performed a powerful rendition of her No. 1 smash, "My Jesus," which fans voted Breakout Single of the Year. The chart-topping hit is the title track from Wilson's debut album, which also includes the fiery "Sunday Sermons" and "Mamas," her emotional duet with @Hillary Scott.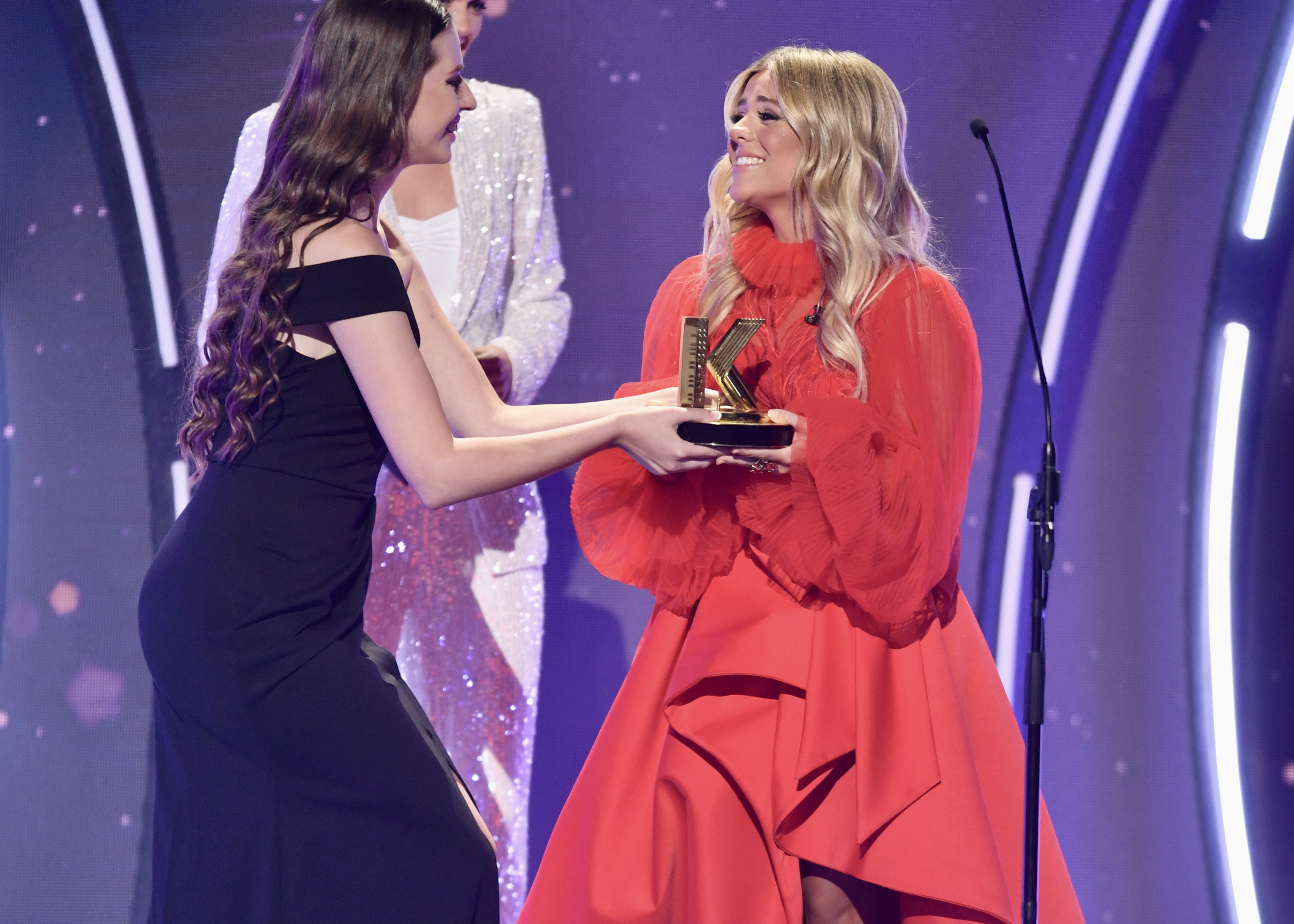 "I am a huge fan of all these artists that I'm sitting next to now," Wilson told K-LOVE DJ Lauree backstage. "Just to see how the fans have been so supportive of my music over the past year, it means so much."
Alongside sibling trio @CAIN, the newly-minted K-LOVE Fan Award winner will provide support for Casting Crowns on "The Healer Tour" this fall.
RELATED CONTENT: 2022 K-LOVE Fan Awards: Female Artist of the Year Nominees