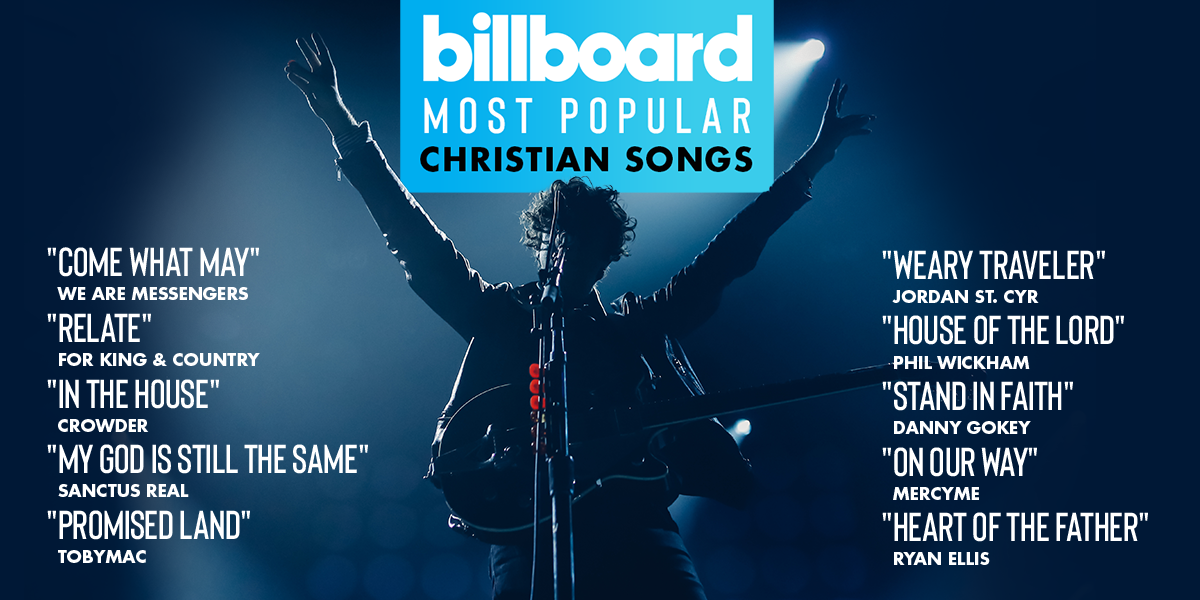 Have you ever wondered where your favorite K-LOVE artist is on the music charts? We're constantly celebrating the successes & achievements of those artists by watching them on the Billboard charts. Read below to read about some of your favorite K-LOVE songs!
---
"Come What May" by We Are Messengers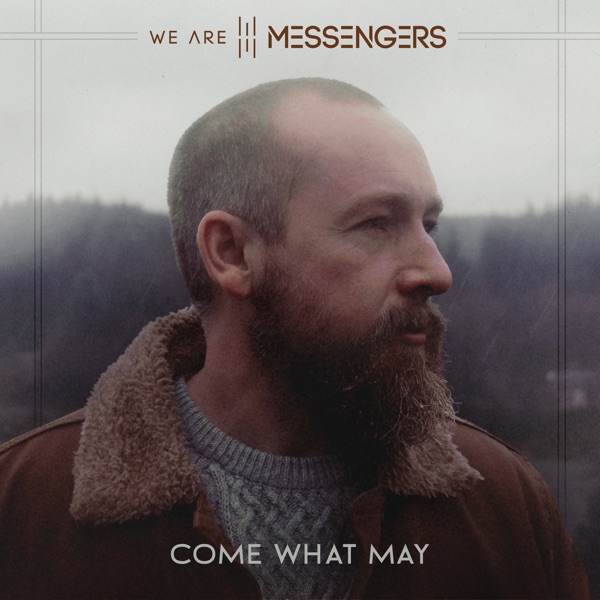 We have a God that loves us and is worthy of our love and trust, no matter the circumstances. The song "Come What May" "is a celebration of the freedom that we have in knowing that Jesus is the same yesterday today and forever. And that allows us to see reality as it is. We can't control everything but we don't need to because we have a God who loves us. So "Come What May" we will be declaring the absolute complete wonderful goodness of God." - Darren Mulligan from We Are Messengers
Read more about We Are Messengers.
LISTEN NOW: "Come What May"
RELATED CONTENT: We Are Messengers Releases Faith-Affirming Song "Come What May"
---
"Relate" by for KING & COUNTRY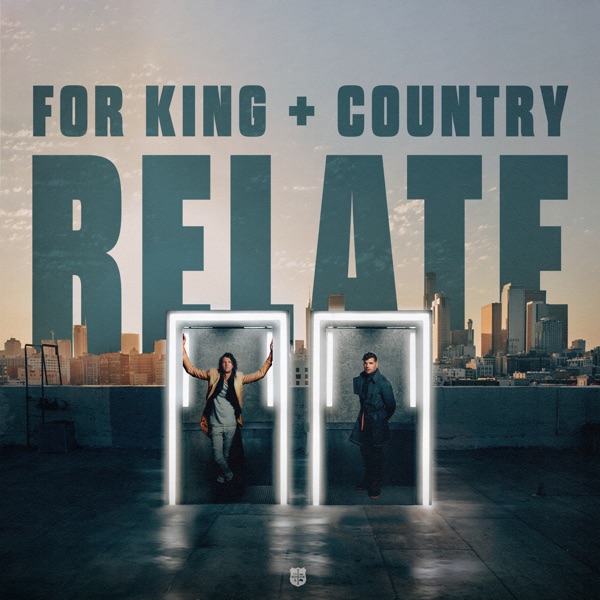 for KING & COUNTRY wrote this song in a hopeful attempt to bring us all together. "'Relate' is really the ongoing search for compassion and empathy amidst our differences. For us, music has always been about the sense of finding community and connection through the universal language of song. We're brought together in a beautiful way by that lyric or melody regardless of our backgrounds, differenced or where we're from…as the chorus conveys, 'I don't know what it's like to be you, you don't know what it's like to me be, but what if we're all the same in different kinds of ways, can you relate?'" - for KING & COUNTRY
Read more about for KING & COUNTRY.
LISTEN NOW: "Relate"
RELATED CONTENT: for KING & COUNTRY Celebrate Our Differences On "Relate"
---
"In The House" by Crowder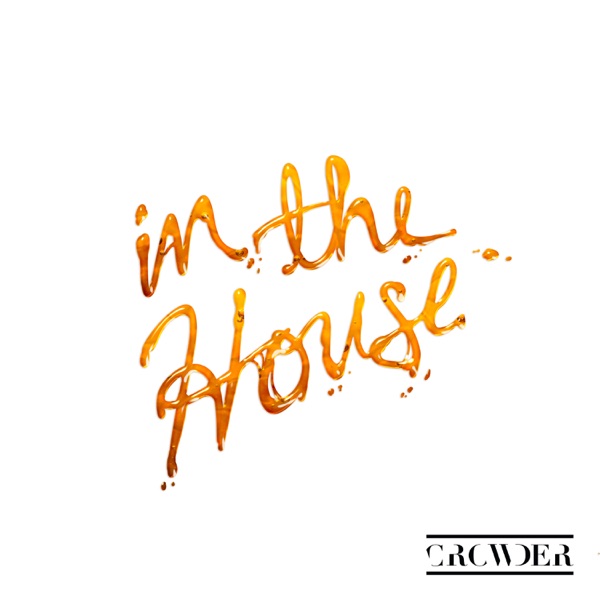 Crowder looked back at his 4 year old self when composing lyrics for his song "House of the Lord," as he reminisced on the first verse he memorized back in Sunday School. Psalm 122:1 says, "'I was glad when they said unto me let us go into the house of the Lord.' It's great that there is a house of the Lord that we can go to, but what's amazing about it is that we get to be in the house. Anybody who walks through the door is welcome and the grace of God extends to everyone no matter how far you've gone. There's home waiting. That's what this verse means to me." - David Crowder
Read More about Crowder.
LISTEN NOW: "In The House"
RELATED CONTENT: Crowder Finds A Place of Belonging "In The House"
---
"My God Is Still The Same" by Sanctus Real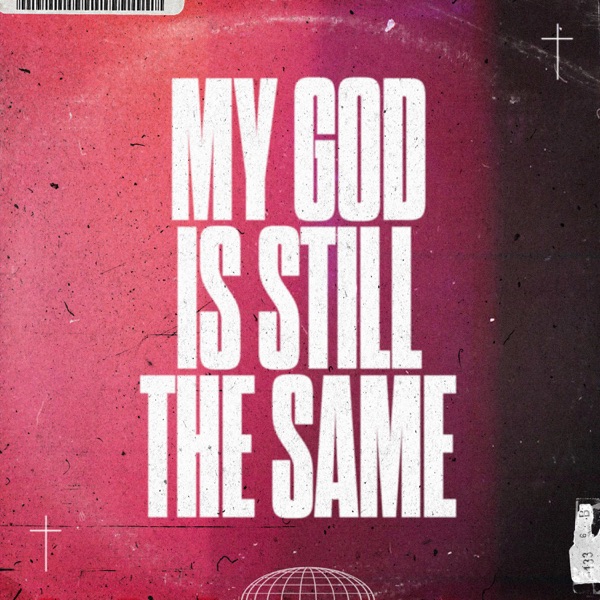 Nothing about our God has or will ever change, and the song "My God is Still The Same" is a direct response to a world that has been shaken and displaced these last 2+ years. "We wrote this song right in the middle of the pandemic when nobody really knew what the future looked like. One of our co-writers asked what we felt we could say to the church at such a difficult moment, and it stirred something in us. Our nation and the church seemed so fear-riddled at the time, and I couldn't help but think about the difficult things people had gone through all throughout history and how even in dark times we could still see the hand of God; and I thought, What has changed? So we wrote the song to remind people and the church that God is here—He hasn't left—and the same God who did incredible things then, still does incredible things today!" - Dustin Lolli of Sanctus Real
Read More about Sanctus Real.
LISTEN NOW: "My God Is Still The Same"
RELATED CONTENT: Sanctus Real Proclaims "My God Is Still The Same"
---
"Promised Land" by TobyMac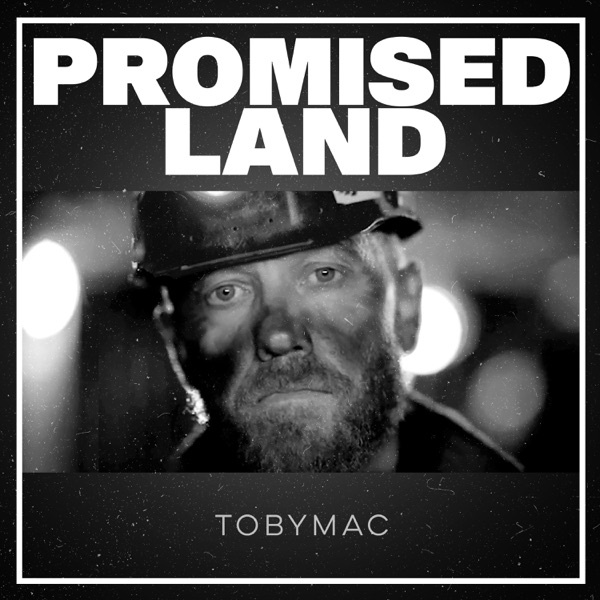 Haven't we all asked ourselves this question…where in the world is my promised land? TobyMac wrote "Promised Land" in honor of his father and growing up in a coal mining camp. "The lyrics land where I want my life to land: that the promised land is no land at all, but a relationship with the King that loves us deeply. It turns from where's my promised land, to you're my promised land. Maybe the promised land we're looking for is no place at all, but a person named Jesus." - TobyMac
Read More about TobyMac.
LISTEN NOW: "Promised Land"
RELATED CONTENT: TobyMac Redefines The "Promised Land" On His New Single
---
"Weary Traveler" by Jordan St. Cyr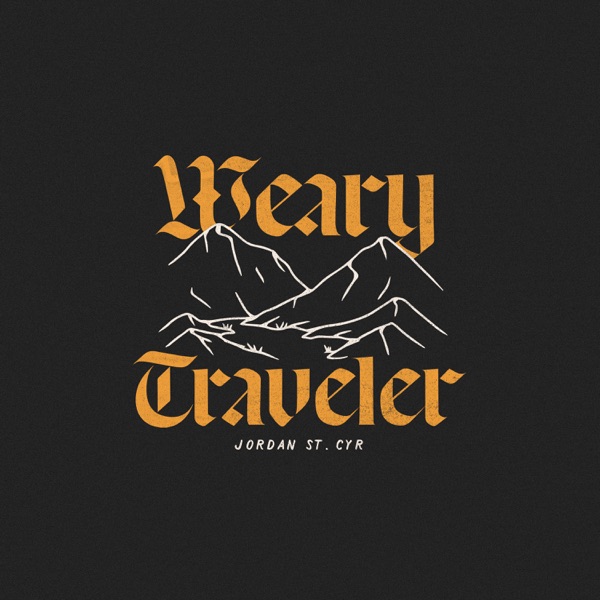 The song "Weary Traveler" speaks to a time and season that a lot of us find ourselves currently in. "You know God has given us this amazing and beautiful life, but we still get those days and seasons that can leave us run down and worn out. For me and my family navigating the chronic illness of my youngest daughter has been impossible at times, but what has made it all worth it is that knowing we were never meant to walk in our struggle alone. I believe that one day we will find complete rest and healing when Jesus calls us by name. And that one day soon we will make it home." - Jordan St. Cyr
Read More about Jordan St. Cyr.
LISTEN NOW: "Weary Traveler"
RELATED CONTENT: EXCLUSIVE First Look: Jordan St. Cyr Encourages The "Weary Traveler" Along The Journey
---
"House of the Lord" by Phil Wickham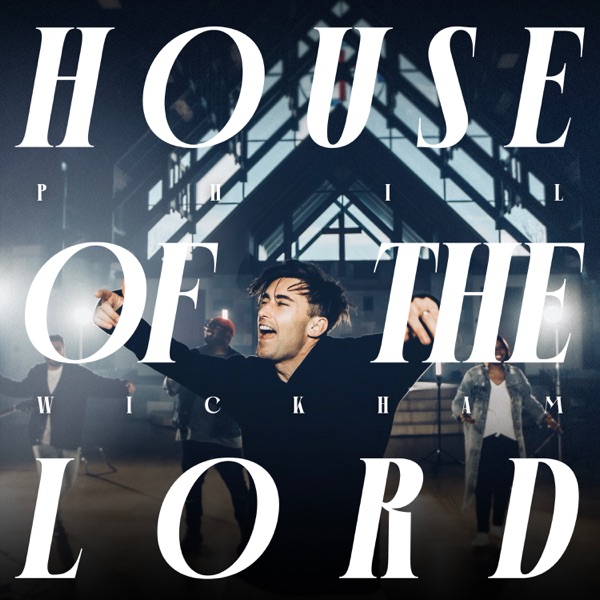 Singer/Songwriter Phil Wickham struggled with finding Joy in the midst of a pandemic, much like most of us have experienced. "What I realized this last year when I wrote this song in the middle of 2020, a pandemic year when we weren't even allowed to meet in the literal house of the Lord is that the house of the Lord is not something that's made by hands or by man but it's you and it's me who call ourselves believers in Jesus. We are the church. A building is not the church and inside of you is everything you need to totally impact and change the world around you for the kingdom of God." – Phil Wickham
Read More about Phil Wickham.
LISTEN NOW: "House of the Lord"
RELATED CONTENT: Phil Wickham Invites Joy into the "House of the Lord" with Latest Song Release
---
"Stand in Faith" by Danny Gokey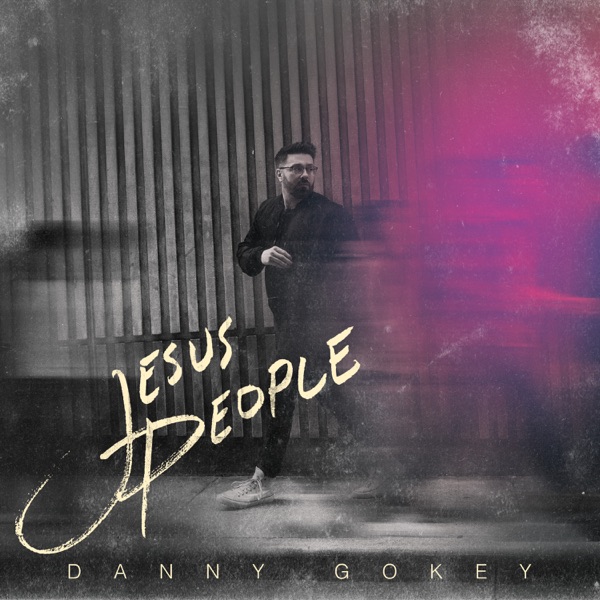 American Idol alumni Danny Gokey is no stranger to the Billboard charts, and his single "Stand in Faith" has become a beacon of hope for those who have struggled with faith in their daily lives. "I wrote this song to be an anthem that people can sing over their lives to encourage their faith for the miracles and breakthroughs they're believing God for." Gokey's powerful vocals over inspiring lyrics remind us that there is nothing that God cannot do!
Read More about Danny Gokey.
LISTEN NOW: "Stand in Faith"
RELATED CONTENT: Danny Gokey Teaches Listeners How to "Stand In Faith"
---
"On Our Way" by MercyMe
The album "inhale (exhale)"was set to release smack in the middle of when the world shut down, but an unlikely song written during the pandemic sparked a beautiful father son duet. "'On Our Way' is all about having a strong faith. Without faith, it's impossible to please God. Sometimes we think we can try to know everything. God tells us in the Bible that with faith, we can do anything in Christ." - MercyMe
Read More about MercyMe.
LISTEN NOW: "On Our Way"
RELATED CONTENT: Bart Millard's Son, Sam Wesley, Shines On New MercyMe Single "On Our Way"
---
"Heart of the Father" by Ryan Ellis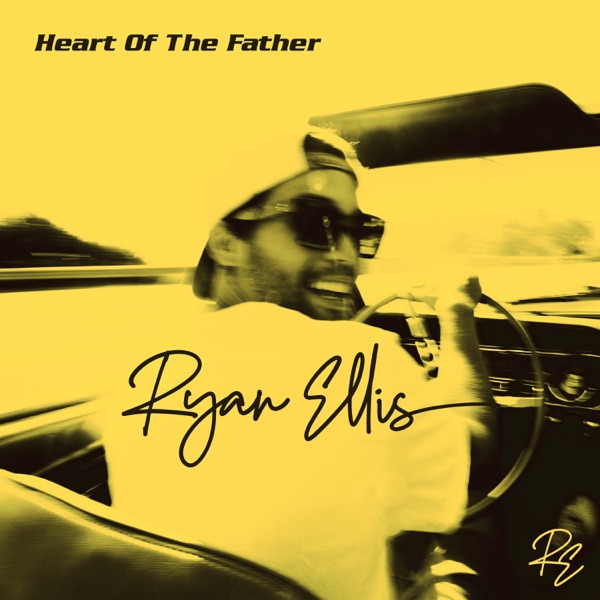 Christian Music newcomer Ryan Ellis's goal is to empower people wherever they are in life and in turn, hopes he can inspire people to take risks. "The song was started by my buddy Mac Montgomery. He was the worship pastor in Isla Vista Church. I remember hearing that song and thinking that chorus is a big chorus. And I just love the message behind it. This song I feel like is such a good blend of a vibey song, a song you could sing in church and a song you'd hear on the radio. There's something for everybody." - Ryan Ellis
Read More about Ryan Ellis.
LISTEN NOW: "Heart of the Father"
RELATED CONTENT: "Heart of the Father" Marks Newcomer Ryan Ellis' Debut as a Recording Artist