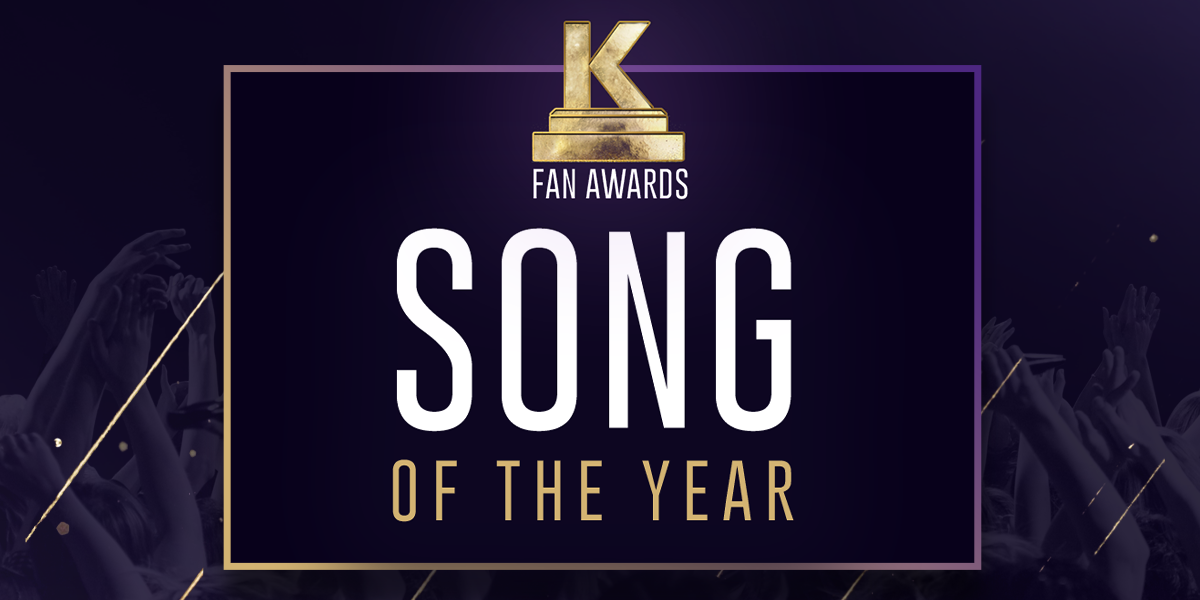 It all starts with a song. And these six selections nominated for Song of the Year provided the soundtrack for our lives over the course of the past 12 months. Anne Wilson, Casting Crowns and TobyMac birthed songs out of grief. Brandon Lake and for KING & COUNTRY reminded us of God's healing power and faithful presence. And CAIN encouraged us to fulfill Jesus' mission here on earth. Fans will decide which nominee takes home Song of the Year honors.
Hosted by @Matthew West and @Tauren Wells, the 2022 K-LOVE Fan Awards will air exclusively on TBN Friday, June 3, 2022, at 8 p.m. ET / 7 p.m. CT / 5 p.m. PT.
Cast your vote for Song of the Year now.
---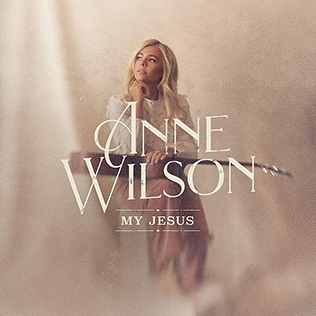 Anne Wilson's first single was literally ripped from the pages of her journal and serves as a warm invitation for listeners to experience her Savior in the same intimate way she relates to her Jesus.
RELATED CONTENT: New Artist Anne Wilson Becomes First Female Solo Artist to Hit No. 1 With Debut Song
---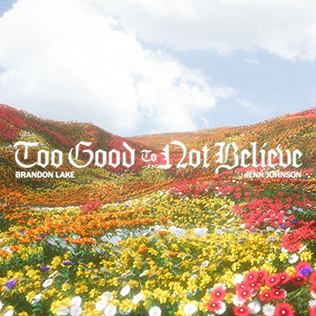 This song of faith was born out of firsthand experience, as Brandon Lake witnessed the miraculous power of God in his own life and the lives of others.
RELATED CONTENT: Brandon Lake's Seen Miracles "Too Good To Not Believe"
---
@CAIN "The Commission"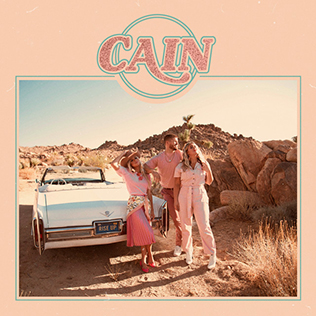 When crafting this song, the members of CAIN were inspired by the moving words issued directly from Jesus in Matthew 28:19-20 before He ascended to heaven.
RELATED CONTENT: CAIN Unveils "The Commission"
---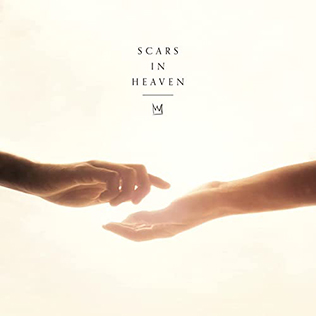 The stirring ballad, written in the wake of Mark Hall losing his grandparents, reminds listeners that the only scars in heaven belong to Jesus.
RELATED CONTENT: Casting Crowns Releases "Scars In Heaven" Song First Debuted at the 2021 K-LOVE Fan Awards
---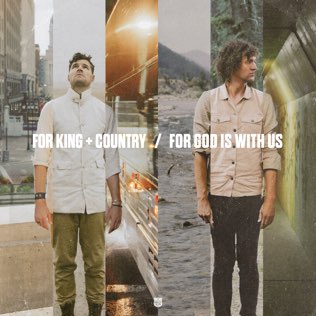 The duo's triumphant song invites listeners into both the birth and death of Christ — two events that dramatically changed the course of human history, bridging heaven and earth.
RELATED CONTENT: for KING & COUNTRY Deliver Triumphant Message of Hope on "For God Is With Us"
---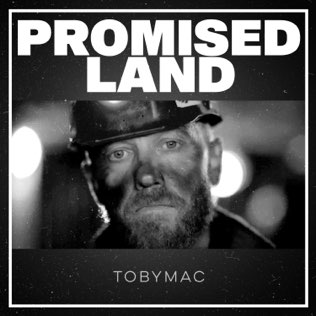 The three-time K-LOVE Fan Award winner has discovered that maybe the "Promised Land" we're all in search of is no place at all, but a person named Jesus.
RELATED CONTENT: TobyMac Redefines The "Promised Land" On His New Single
---
Ready to Vote?
Select your favorite artists, songs, films, books, podcasts and more across 10 fan-voted categories.