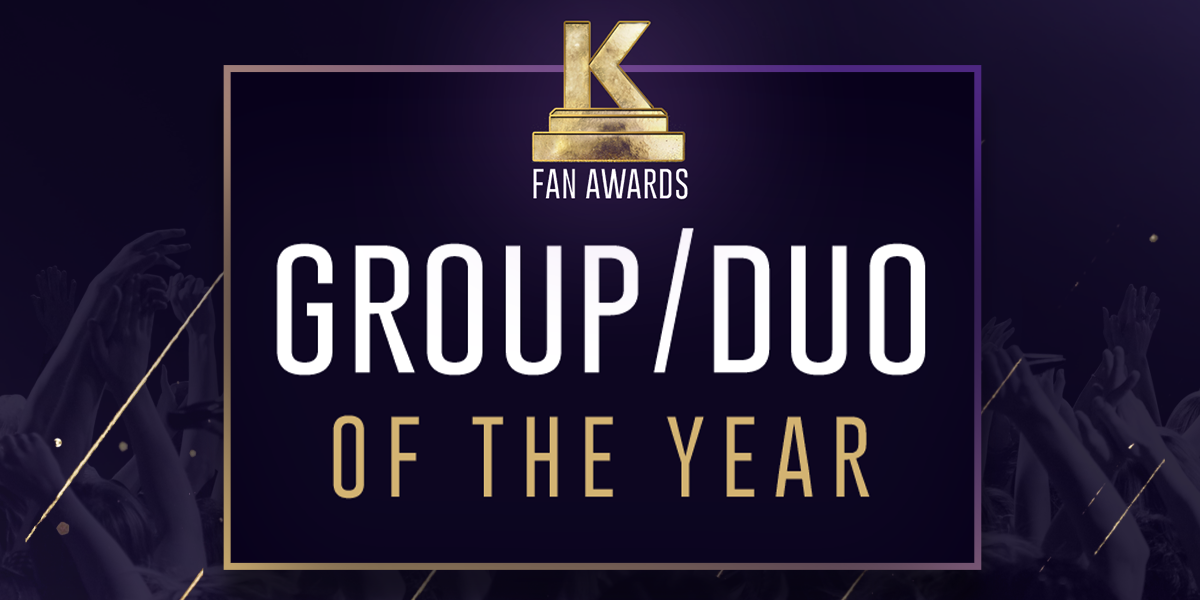 bands to bands that feel like family, this year's Group/Duo of the Year nominees work together to intentionally create beautiful harmony. Some of the year's biggest songs were crafted by the artists in this category. Ultimately, their fate rests in the hands of the fans, who will decide which collective will take home the golden 'K.'
Hosted by @Matthew West and @Tauren Wells, the 2022 K-LOVE Fan Awards will air exclusively on TBN Friday, June 3, 2022, at 8 p.m. ET / 7 p.m. CT / 5 p.m. PT.
Cast your vote for Group/Duo of the Year now.
---
This sibling trio was busy birthing babies this year, but they also birthed some incredible songs, including "The Commission," which is also nominated for Song of the Year. Last year, they took home their first K-LOVE Fan Award for Breakout Single of the Year.
RELATED CONTENT: Family Matters: 21 Questions with CAIN
---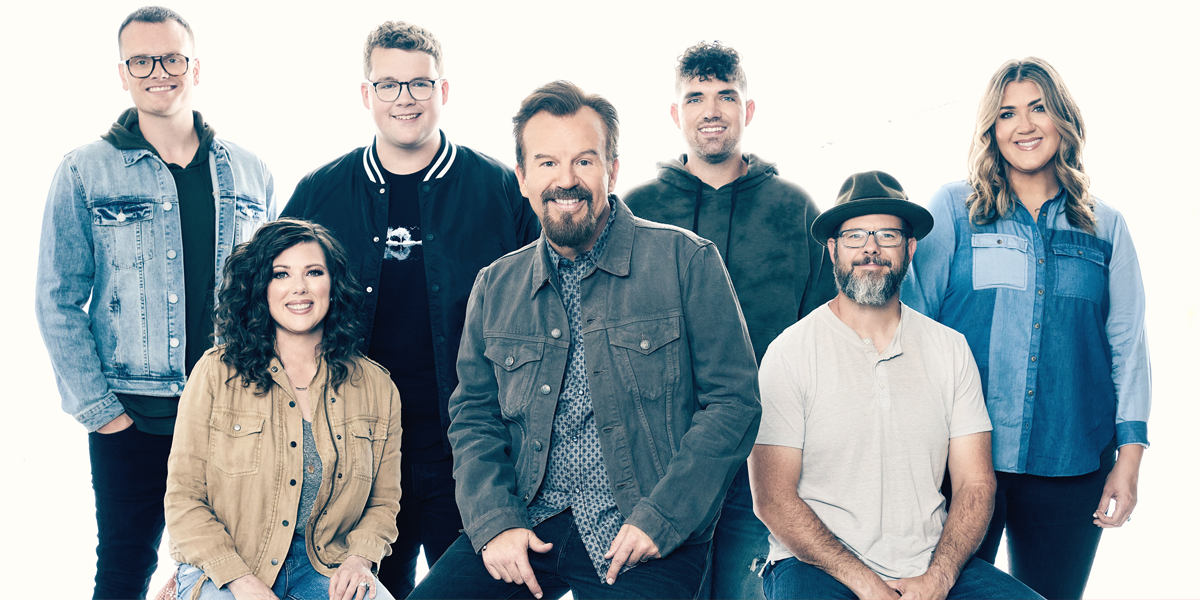 The members of the two-time K-LOVE Fan Award-winning band are experienced nominees in this category. And if their recent album, Healer, is any indication, the established group shows no signs of slowing down.
RELATED CONTENT: Casting Crowns Walks Through Hurt To Find The 'Healer' On New Album
---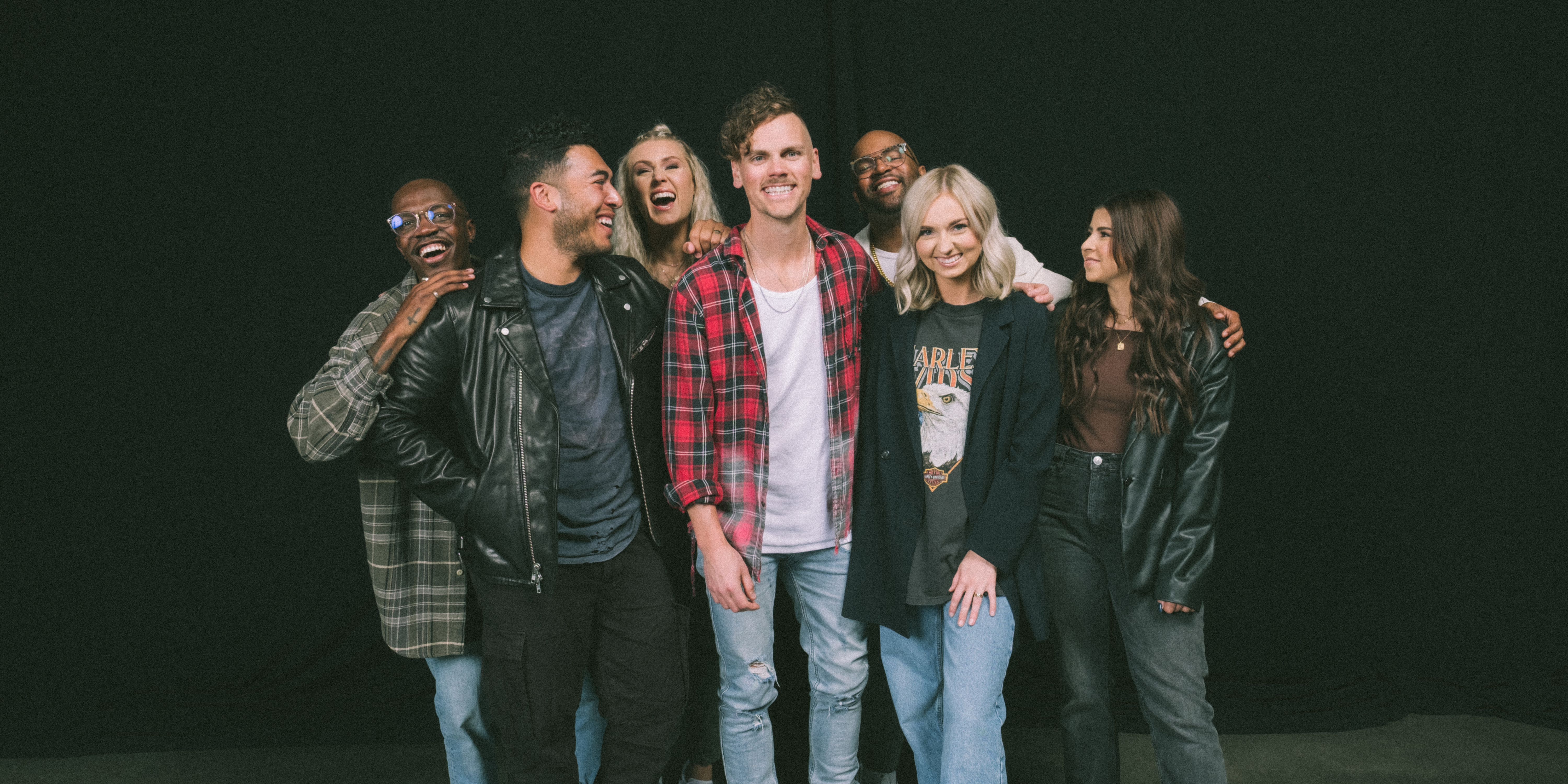 With massive smashes like "Graves Into Gardens" and "RATTLE!" it's no wonder fans continue to champion this Charlotte, N.C. collective. Their new album, LION, will give listeners plenty of fresh songs to clamor about.
RELATED CONTENT: Elevation Worship Roars With Release of 14th Album, 'LION'
---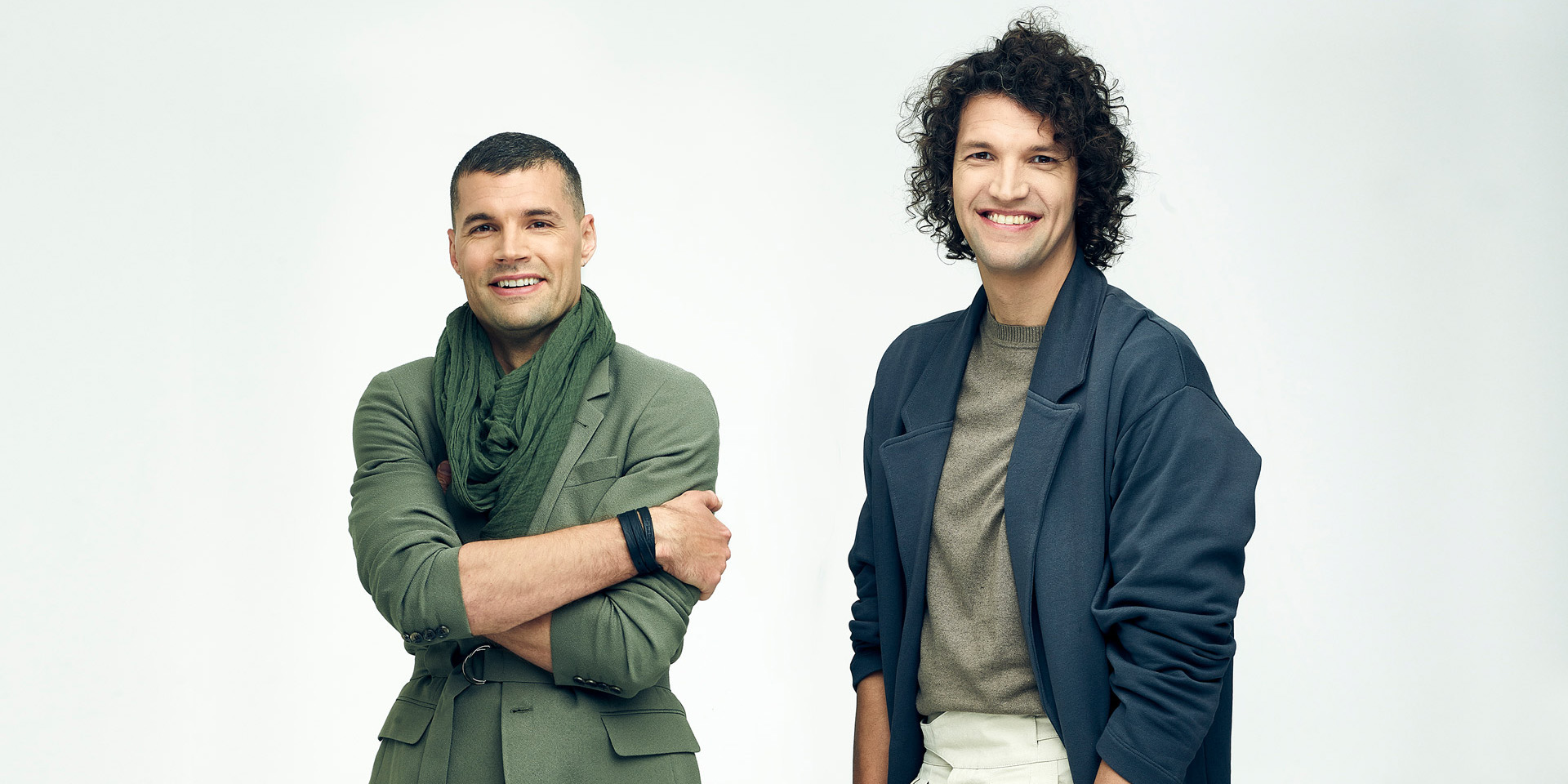 The duo holds the record for the most wins in K-LOVE Fan Awards history with 13 trophies. Their recurring nomination for Group/Duo of the Year comes on the heels of their brand new album, What Are We Waiting For?
RELATED CONTENT: K-LOVE Cover Story: for KING & COUNTRY
---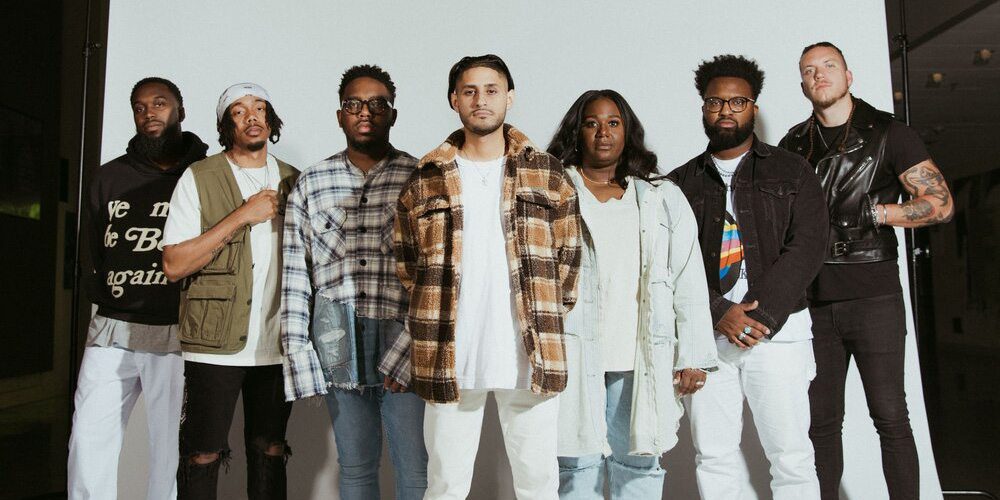 They might be one of the newest additions to this list, but Maverick City Music has quickly become a force to be reckoned with, winning awards, headlining arenas and dominating radio. The collective led the 2021 Fan Award nominations; and this year, they're nominated in three categories.
RELATED CONTENT: NEW KIDS ON THE BLOCK: MAVERICK CITY MUSIC
---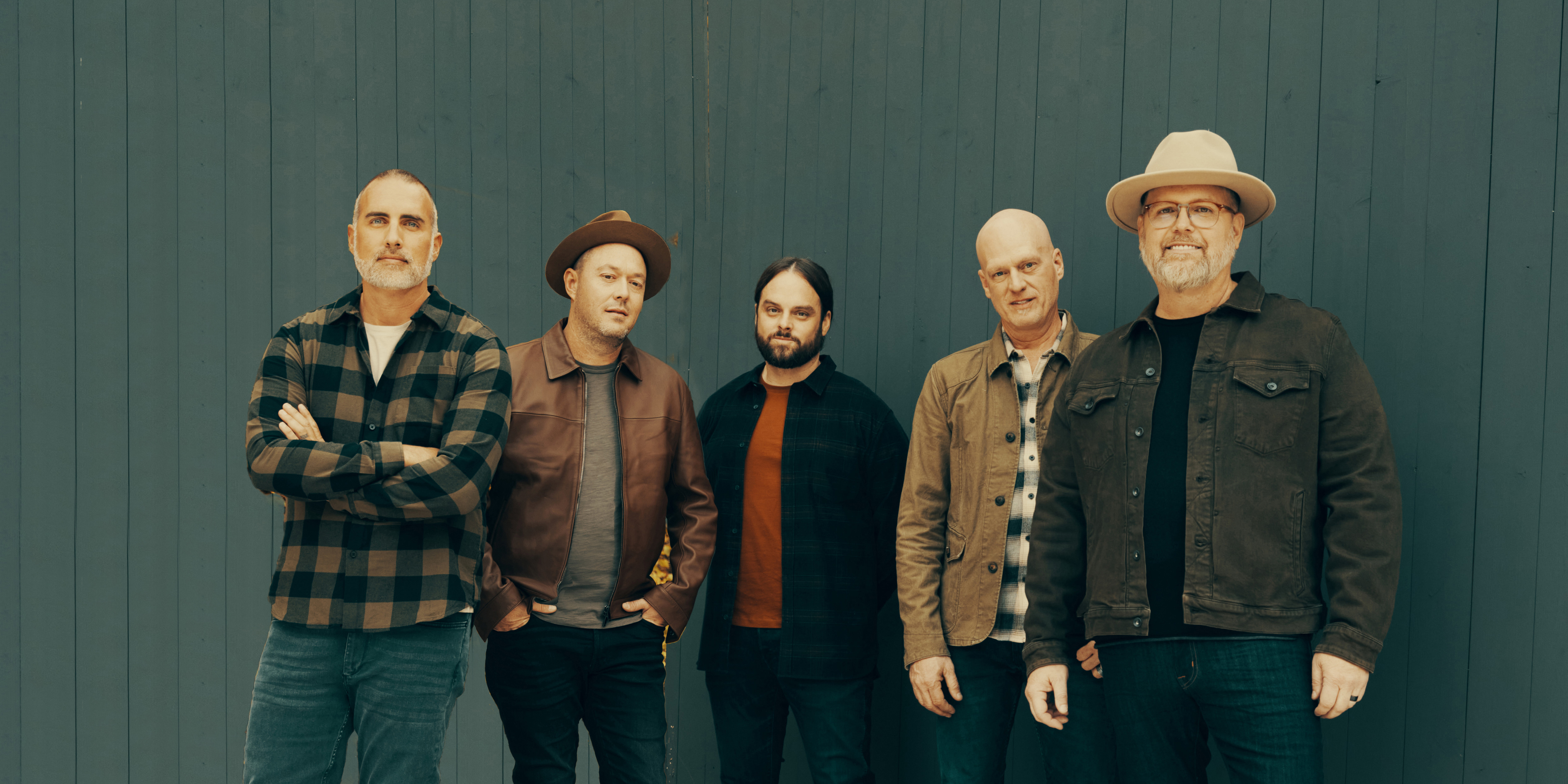 "I Can Only Imagine" was only the beginning for these seasoned veterans, who continue to crank out hit after hit. Their latest project, inhale (exhale), gave us even more reasons to count them among this list of worthy contenders for Group/Duo of the Year.
RELATED CONTENT: K-LOVE Cover Story: MercyMe Releases New Album Shaped by the Pandemic and a Group of All-Star Collaborators
---
Ready to Vote?
Select your favorite artists, songs, films, books, podcasts and more across 10 fan-voted categories.