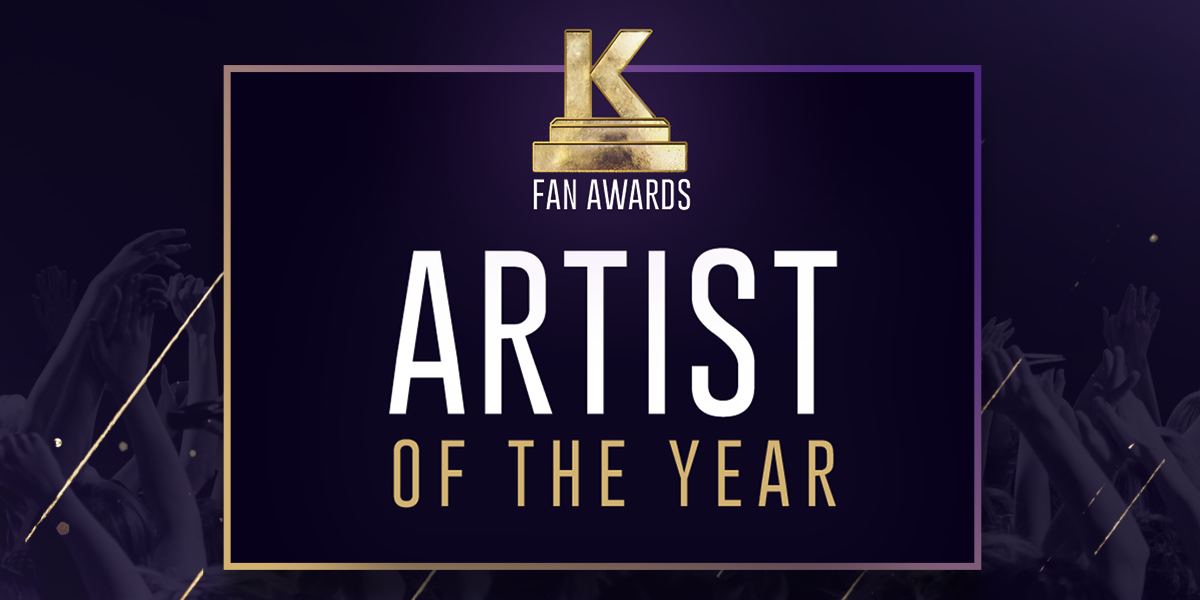 All six of this year's Artist of the Year contenders are no stranger to this category. Each one has used their respective talents and gifts to craft music that continues to inspire listeners and raise the bar for their peers. From thoughtful, prayerful days in the studio to thrilling live moments on stage, these favorites let their artistry speak for itself. Fans will decide who takes home the most coveted award of the night.
Hosted by Matthew West and Tauren Wells, the 2022 K-LOVE Fan Awards will air exclusively on TBN Friday, June 3, 2022, at 8 p.m. ET / 7 p.m. CT / 5 p.m. PT.
Cast your vote for Artist of the Year now.
---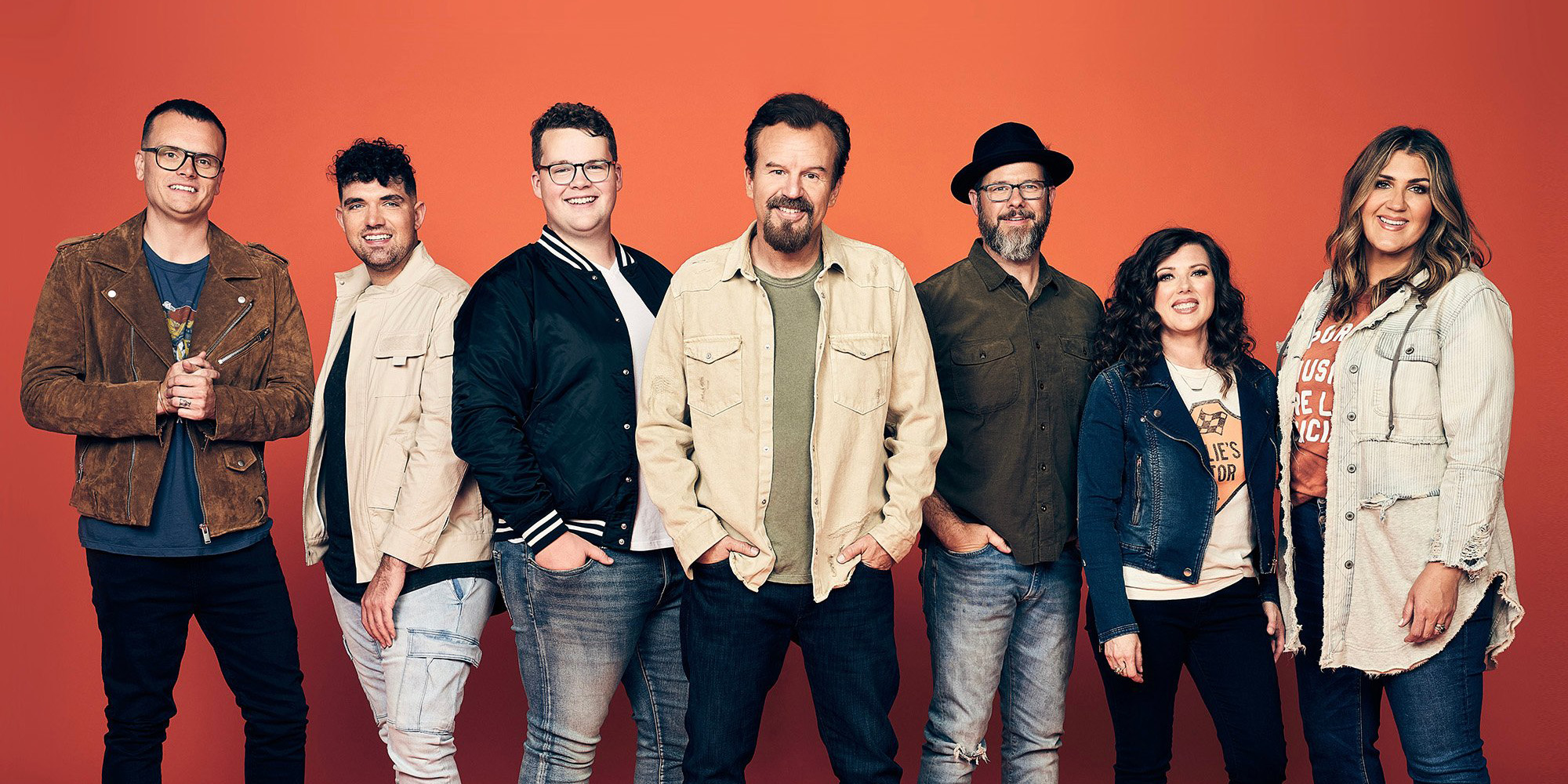 Mark Hall & Co. took home Artist of the Year honors back in 2014. And if their recent album, Healer, is any indication, the seasoned group shows no signs of slowing down.
RELATED CONTENT: Casting Crowns Walks Through Hurt To Find The 'Healer' On New Album
---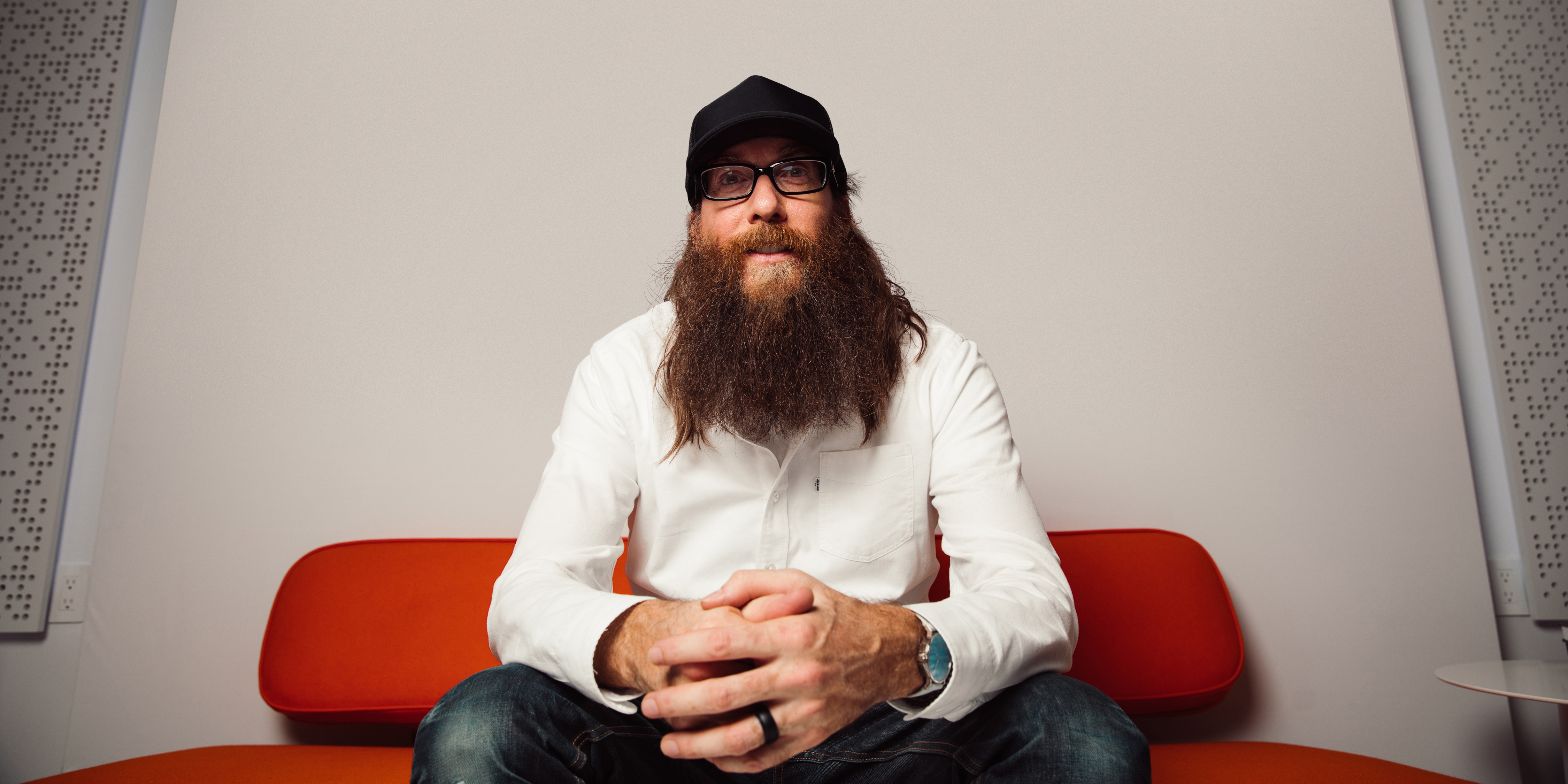 A perennial favorite, the famously-bearded singer opened the Fan Awards last year with an unforgettable performance of "Good God Almighty." He remains a phenomenal lyricist, incredible entertainer and thoughtful theologian.
RELATED CONTENT: K-LOVE Cover Story: Crowder's New Album 'Milk & Honey' Points Toward the Post-Pandemic Promised Land
---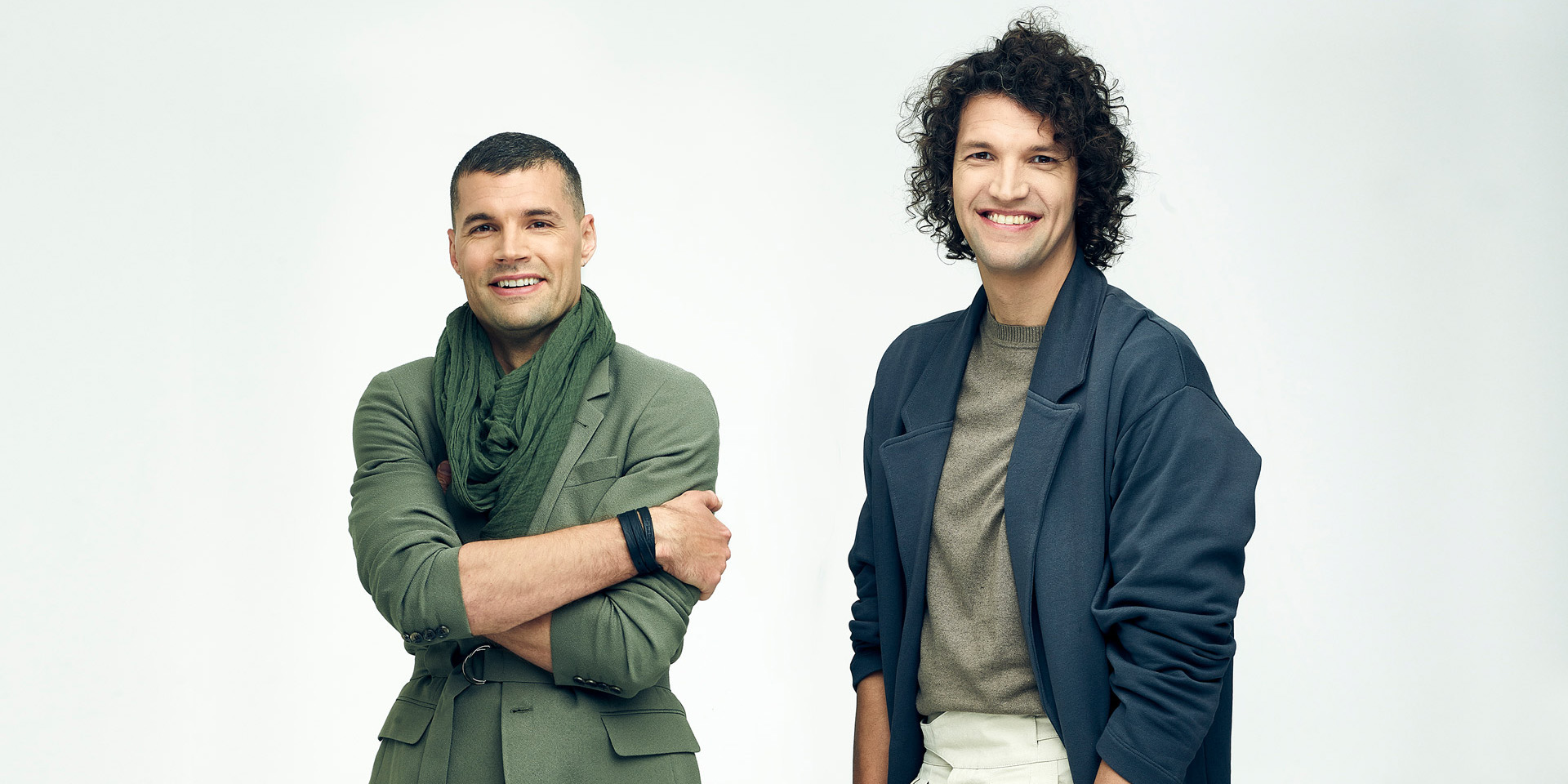 The duo holds the record for the most wins in K-LOVE Fan Awards history with 13 trophies. Their recurring nomination for Artist of the Year comes on the heels of their brand new album, What Are We Waiting For?
RELATED CONTENT: K-LOVE Cover Story: for KING & COUNTRY
---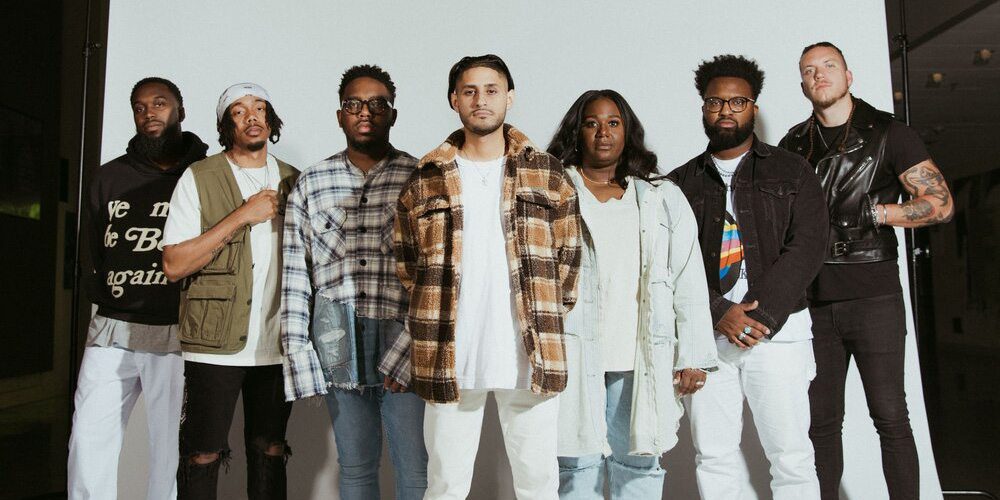 They might be the newest name on this list, but Maverick City Music has quickly become a force to be reckoned with, winning awards, headlining arenas and dominating radio. The collective led the 2021 Fan Award nominations; and this year, they're nominated in three categories.
RELATED CONTENT: New Kids on the block: Maverick City Music
---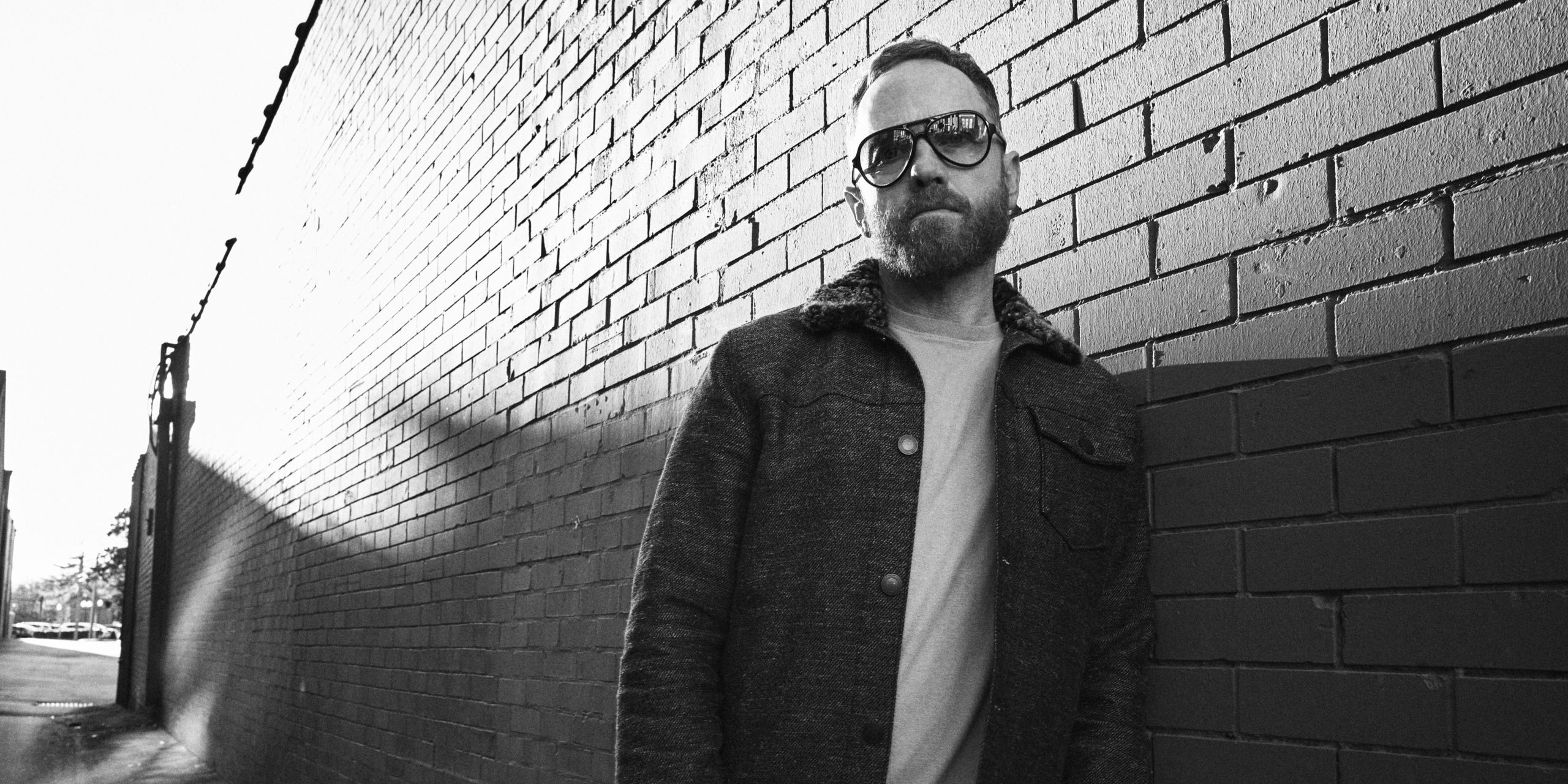 Whether he's cranking out hits, championing new artists or dancing on stage with DiverseCity, the three-time K-LOVE Fan Award winner is always in the running. And he has an impressive track record to back up his credentials.
RELATED CONTENT: TobyMac Wraps 2022 'Hits Deep Tour' and Heads Into the Studio
---
The reigning Male Artist of the Year is an undeniable road warrior consistently writing songs that let people know they aren't alone. Christian music changed his life, and now he's crafting transformative music that's making a difference in the lives of people around the world.
RELATED CONTENT: Survivor: Zach Williams Recounts His Rescue Story & How a Big Daddy Weave Song Changed His Life
---
Ready to Vote?
Select your favorite artists, songs, films, books, podcasts and more across 10 fan-voted categories.