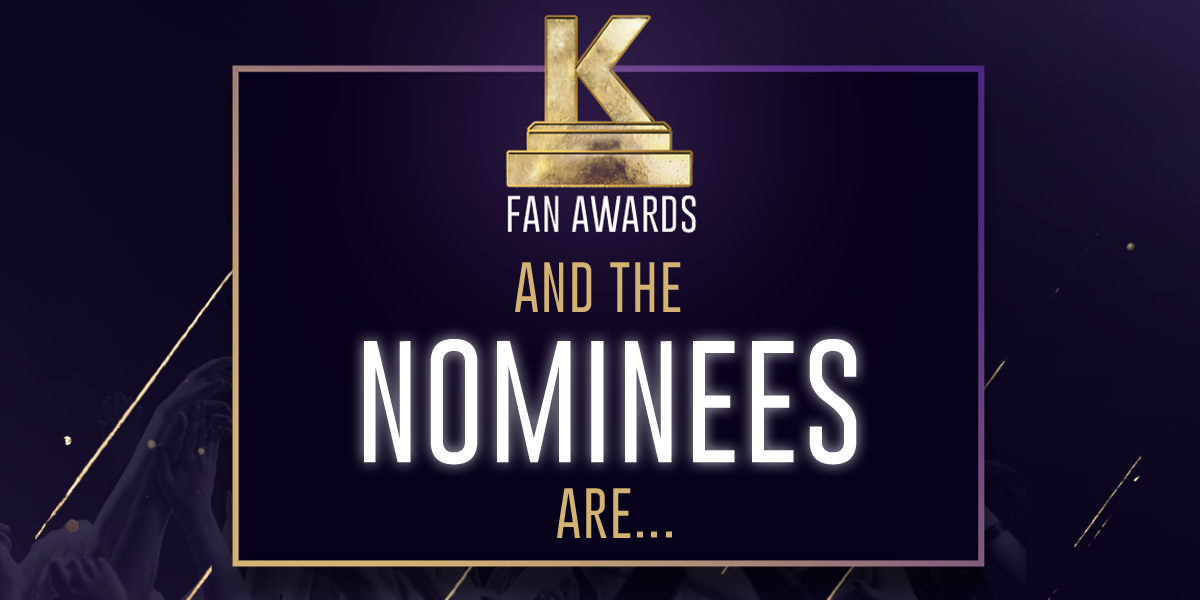 ---
Nominees for the 9th annual K-LOVE Fan Awards have been announced in 10 categories. From reigning favorites like @Casting Crowns, @TobyMac and for @for KING & COUNTRY to rising stars like @Anne Wilson, @Jordan St. Cyr and @Katy Nichole, this year's list of hitmakers is jam-packed with talent. In addition, gifted authors and actors get their due in several non-music categories. Plus, for the first time ever, a recipient will be chosen for Podcast of the Year. The best part is fans get to decide who takes home the gold in every single category.
Hosted by @Matthew West and @Tauren Wells, the 2022 K-LOVE Fan Awards will take place Sunday, May 29, 2022, at Nashville's historic Grand Ole Opry House and will air exclusively on TBN Friday, June 3, 2022, at 8 p.m. ET / 7 p.m. CT / 5 p.m. PT.
Check out the nominees in each category below and cast your vote.
---
Male Artist of the Year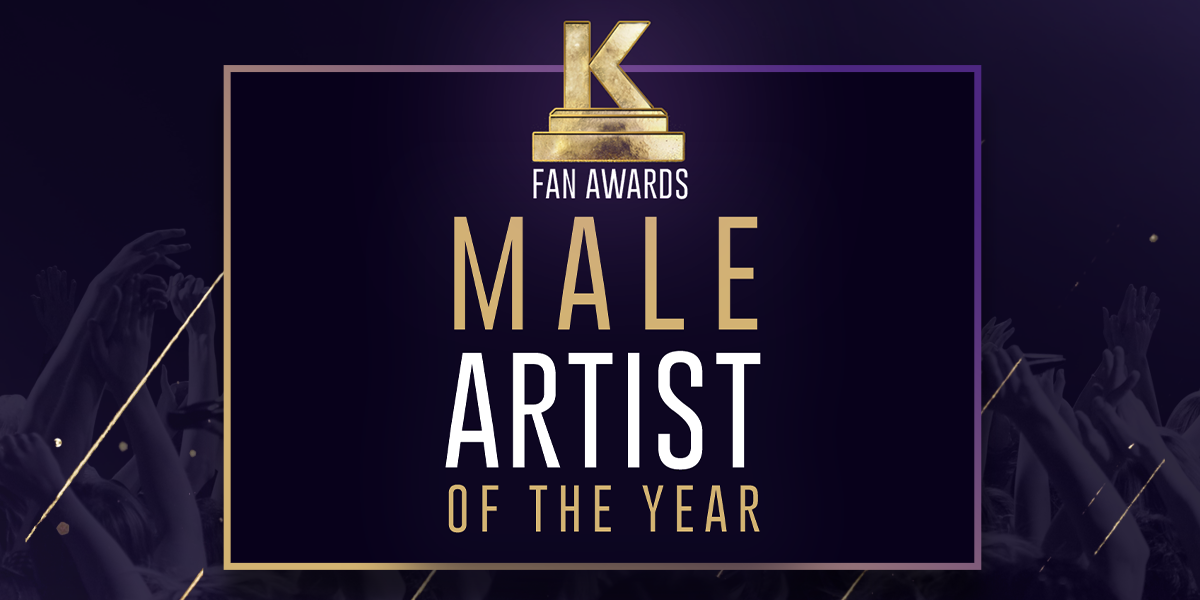 The six fine men who round out this year's Male Artist of the Year category take their craft very seriously. From debuting brand-new full-length projects to riding high on a string of memorable singles, these gentlemen are certified hitmakers.
---
Female Artist of the Year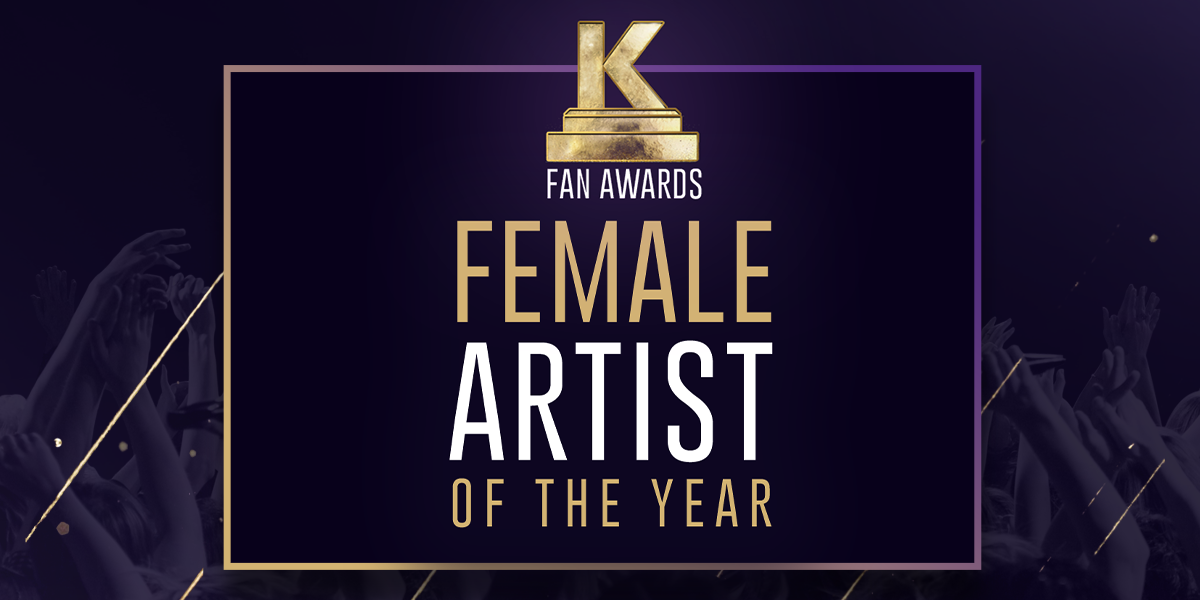 This year's Female Artist of the Year nominees include a Gospel music legend, a Latin powerhouse and four newcomers who have quickly become household names. With vocal chops to back up their sincere lyrics, these leading ladies prove women really do rule the world!
---
Group/Duo of the Year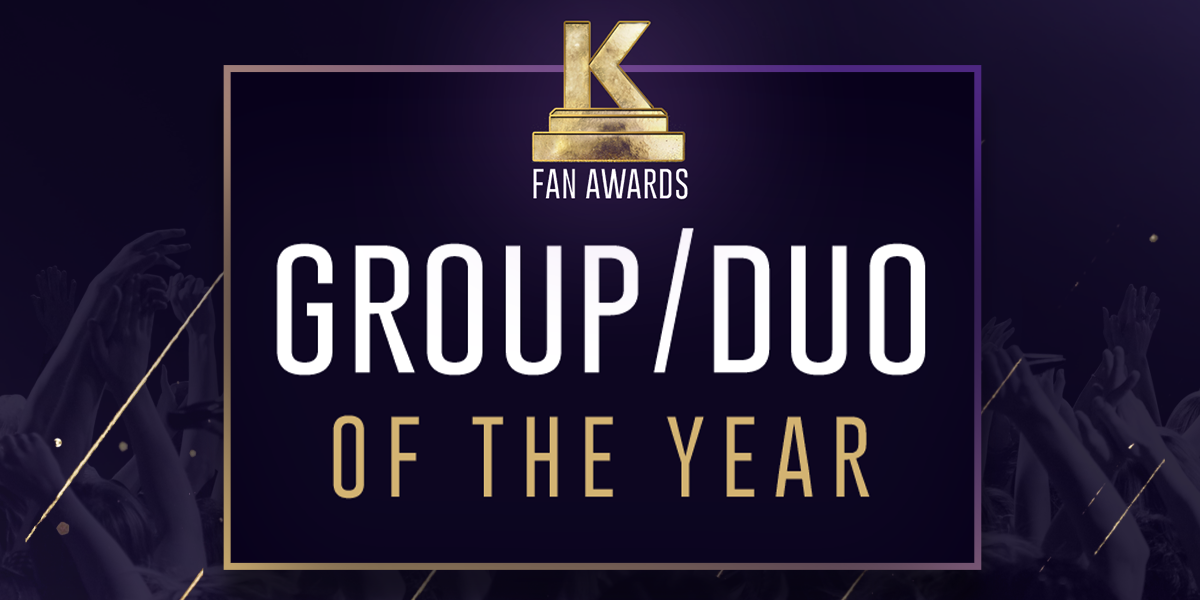 Teamwork makes the dream work, and these six acts prove that mantra true. From family bands to bands that feel like family, this year's Group/Duo of the Year nominees work together to intentionally create beautiful harmony.
---
Artist of the Year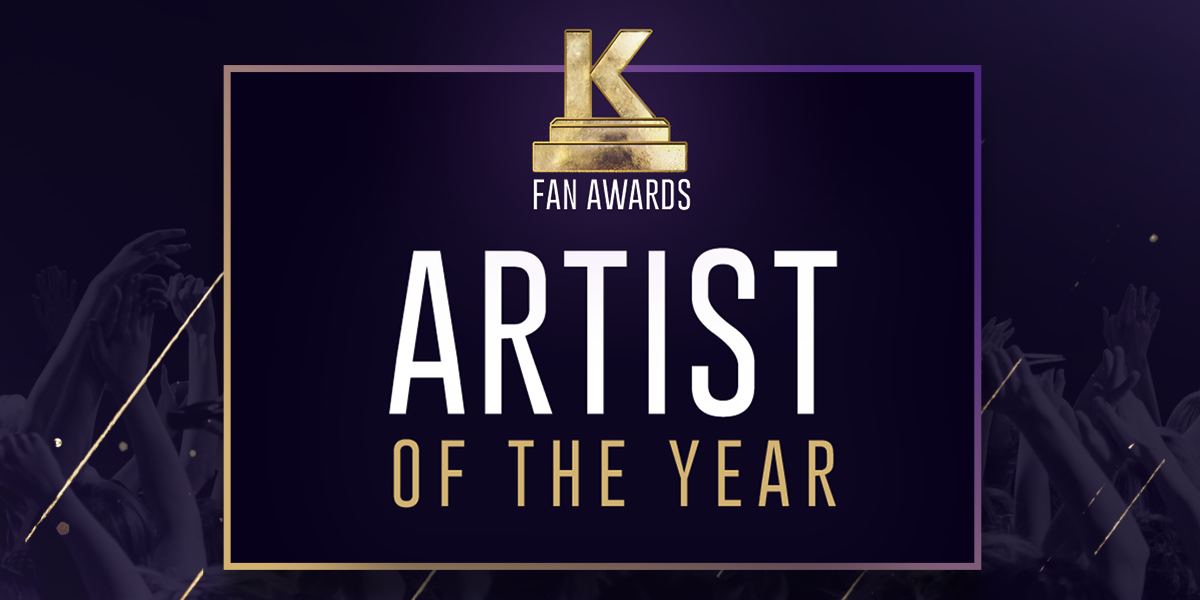 All six of this year's Artist of the Year contenders are no stranger to this category. From thoughtful, prayerful days in the studio to thrilling live moments on stage, these favorites let their artistry speak for itself.
---
Song of the Year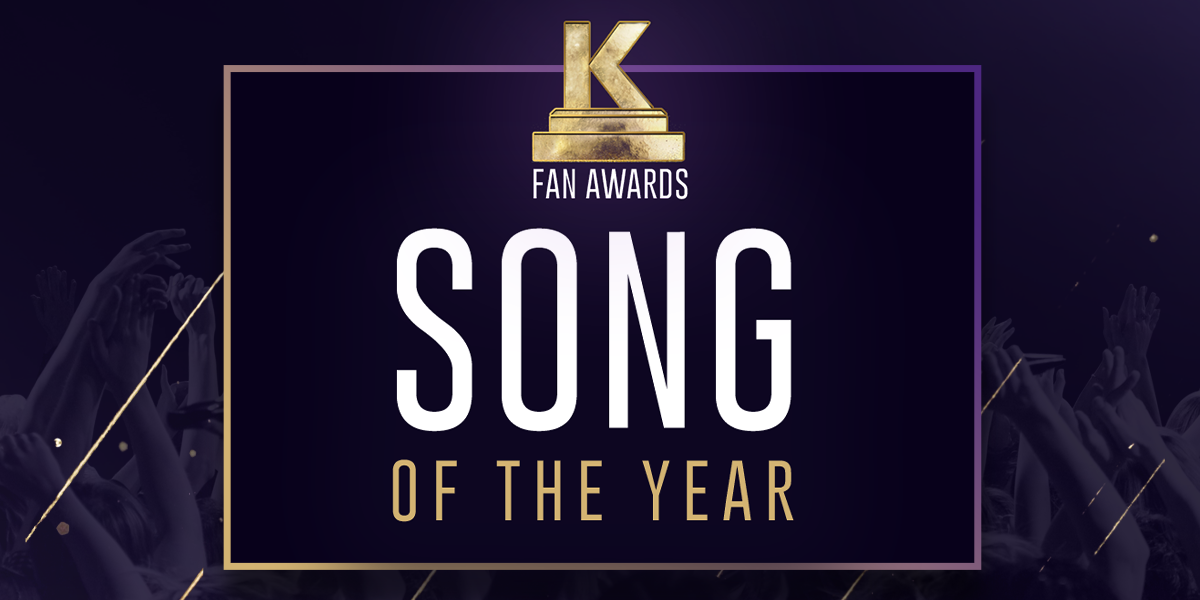 It all starts with a song. And these six selections nominated for Song of the Year provided the soundtrack for our lives over the course of the past 12 months.
---
Breakout Single of the Year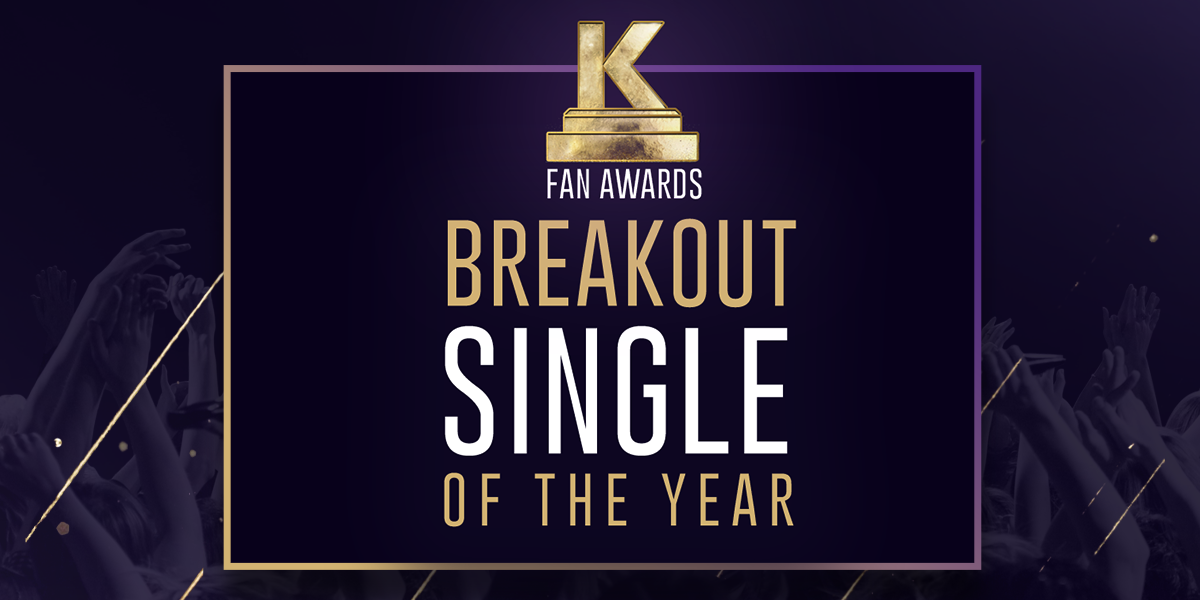 The nominees for Breakout Single of the Year are a celebration of the artist as much as they are a celebration of the song. Each newcomer worked extremely hard to rise above the fray, and listeners have taken notice.
---
Worship Song of the Year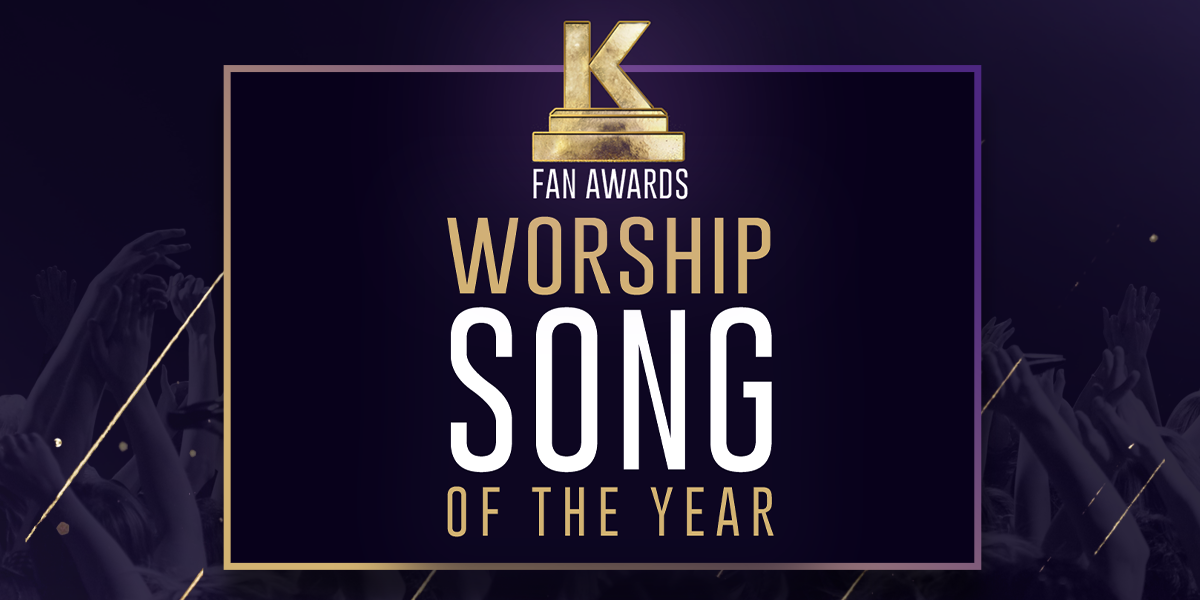 These six nominees for Worship Song of the Year bring us to our knees, prompt us to raise our hands and remind us of what is true. Sonically, they may range from congregational-friendly to country twang, but they all carry a message of praise.
---
Film & Television Impact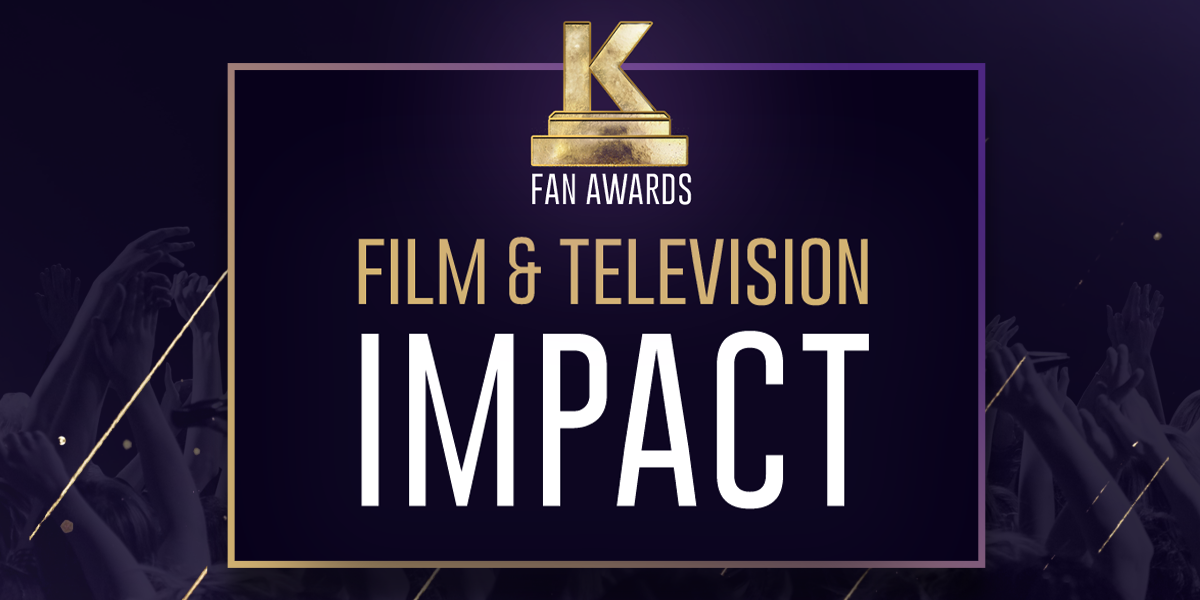 From underdog stories that inspire to informative documentaries that convict, this year's Film & Television Impact nominees underscore the continued growth of movies and televised series that promote Christian values.
---
Book Impact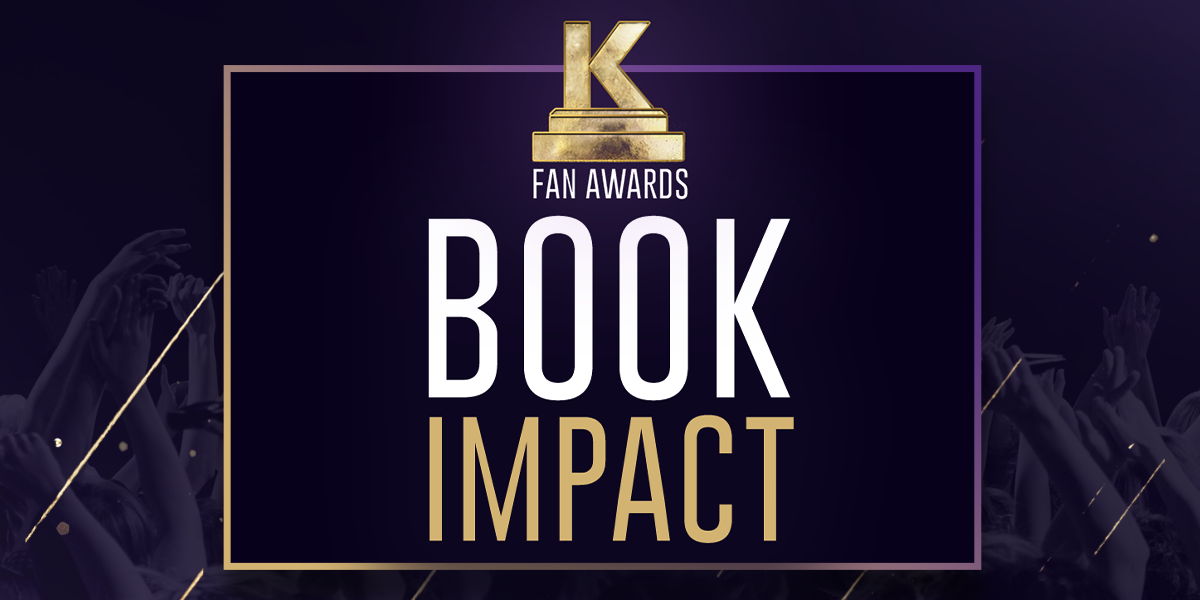 From Bible teachers and pastors to award-winning musicians and respected journalists, these five authors have made noise with their recent releases. And their respective works prove the written word can be a powerful messenger of hope.
---
Podcast of the Year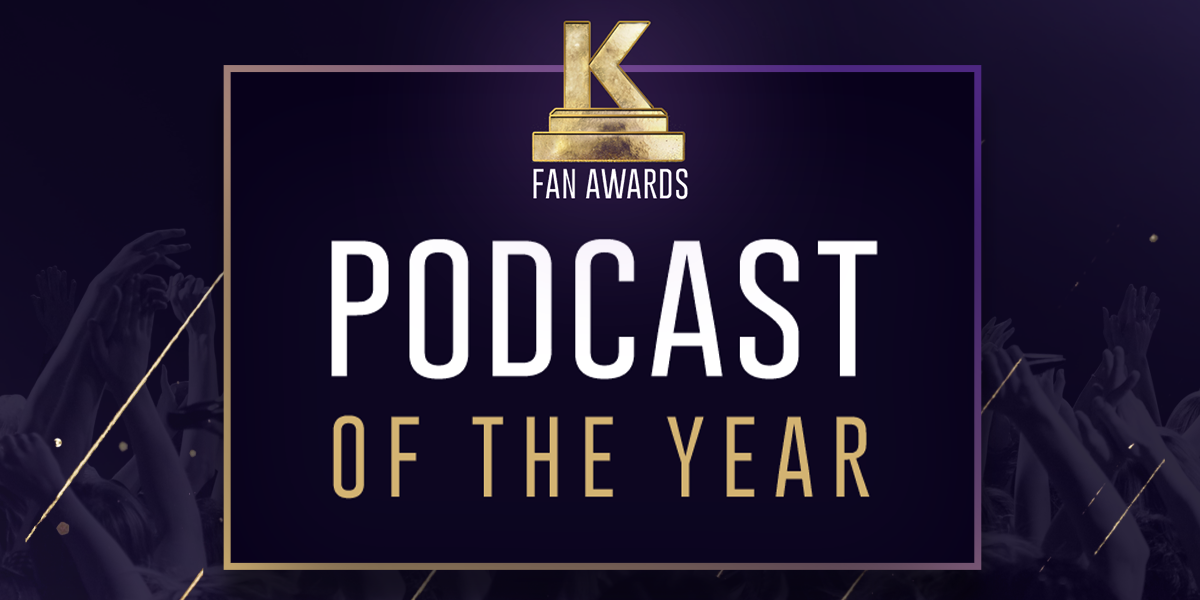 All of this year's inaugural honorees seek to honor God through their podcasts. And whether they're interviewing celebrities, debating hot topics, or simply giving us food for thought, all six of these podcast hosts have plenty to say.
---
Ready to Vote?
Select your favorite artists, songs, films, books, podcasts and more across 10 fan-voted categories.