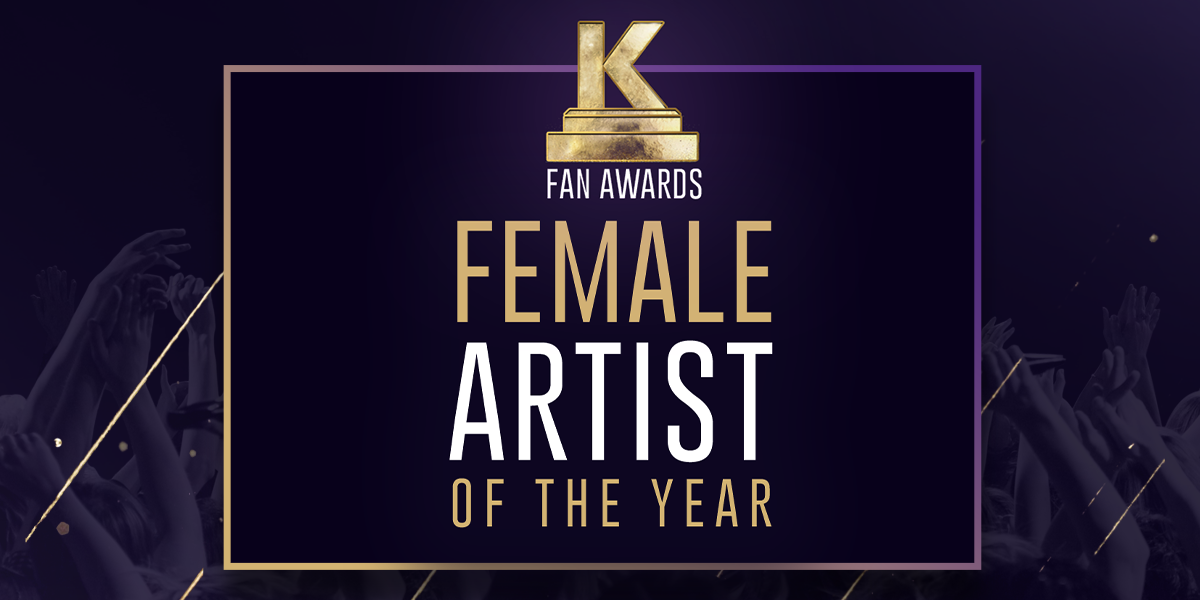 This year's Female Artist of the Year nominees include a Gospel music legend, a Latin powerhouse and four newcomers who have quickly become household names. Their songs have earned a special place in the hearts of listeners over the past 12 months, and their stories have turned fans into friends. Moreover, four of these women are first-time nominees. With vocal chops to back up their sincere lyrics, these leading ladies prove women really do rule the world! It's up to the fans to determine who will be crowned the 2022 Female Artist of the Year.
Hosted by @Matthew West and @Tauren Wells, the 2022 K-LOVE Fan Awards will air exclusively on TBN Friday, June 3, 2022, at 8 p.m. ET / 7 p.m. CT / 5 p.m. PT.
Cast your vote for Female Artist of the Year now.
---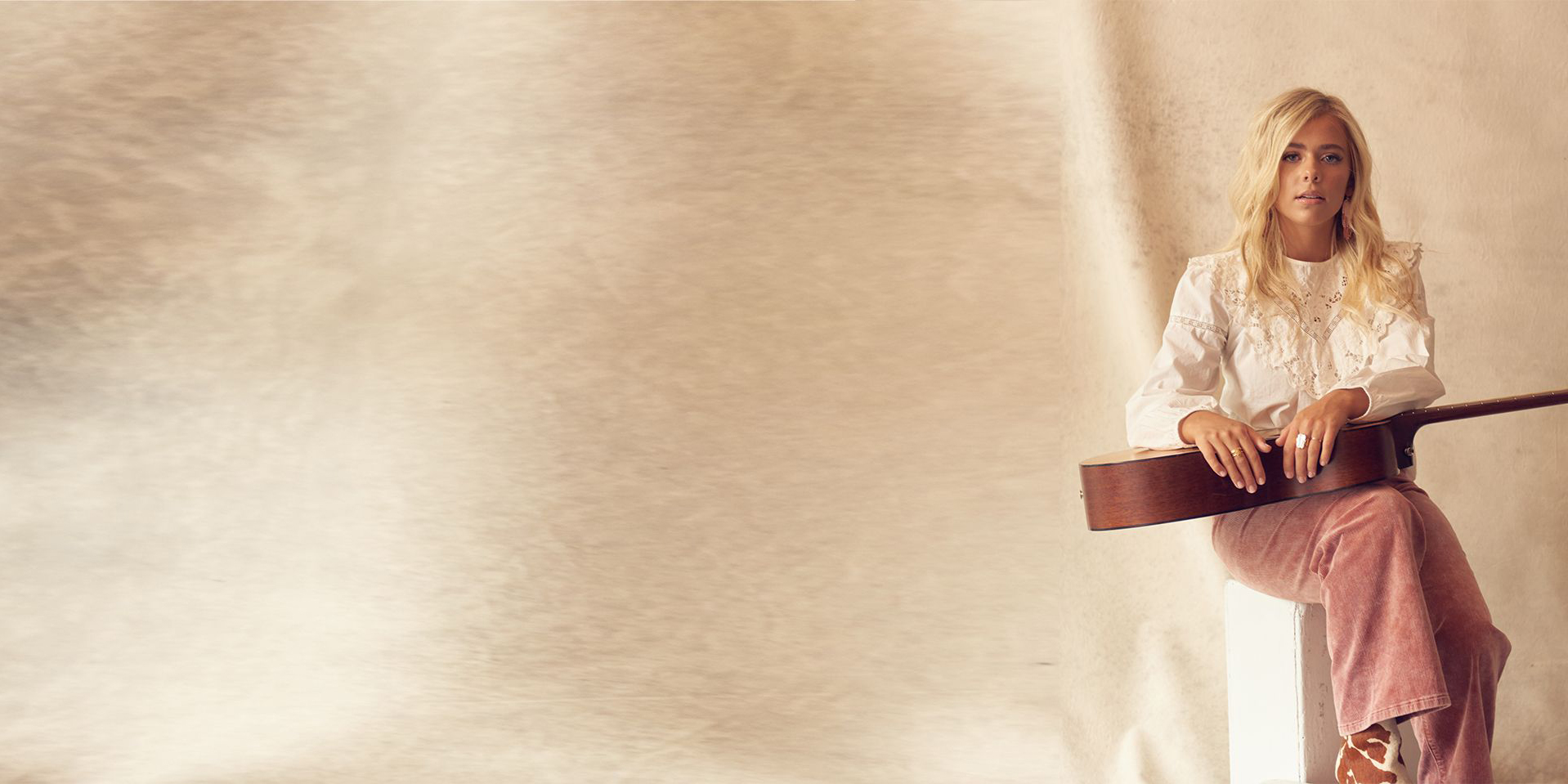 Thanks to the unprecedented impact of her debut single, "My Jesus," this Kentucky girl has quickly become one of the past year's biggest success stories. A first-time Fan Awards nominee, Wilson also received nods for Song of the Year and Breakout Single of the Year.
RELATED CONTENT: 21 Questions with Anne Wilson on Influences, Family and Her Debut Single "My Jesus"
---
This Latin superstar's vocal prowess is only matched by her honest lyricism — both of which have earned her a spot in this category. She'll release a new album later this year, proving again why she's a worthy contender for Female Artist of the Year.
RELATED CONTENT: Blanca Finds "The Healing" on New Collaboration With Dante Bowe
---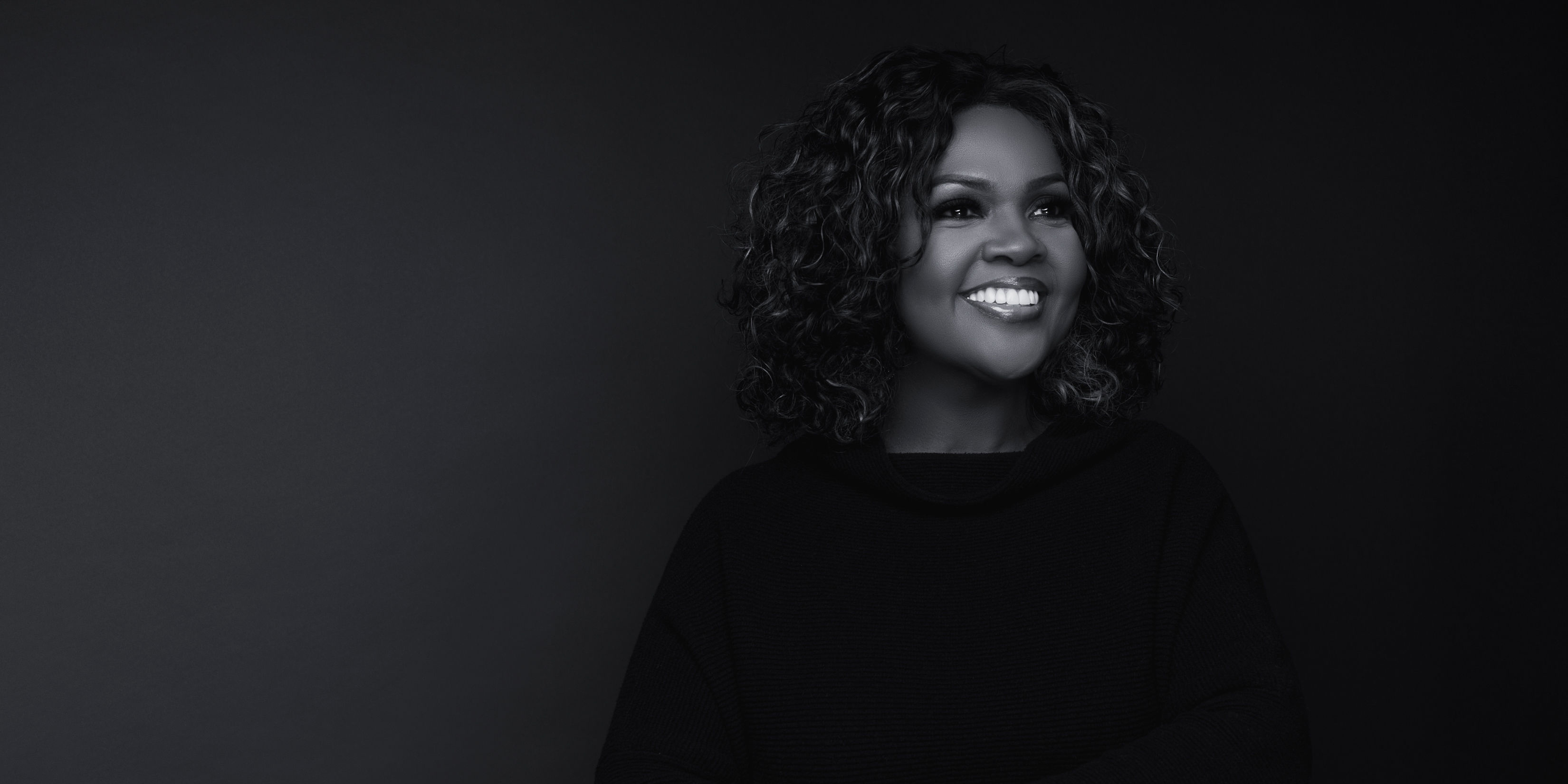 Although she has 15 GRAMMY® Awards and 24 GMA Dove Awards to her name, this is CeCe Winans' first-ever K-LOVE Fan Awards nomination. Riding the wave of her powerful anthem, "Believe For It," the Gospel trailblazer continues to craft timeless songs that build faith and ignite hope.
RELATED CONTENT: CeCe Winans Plots First Nationwide Tour in Over a Decade
---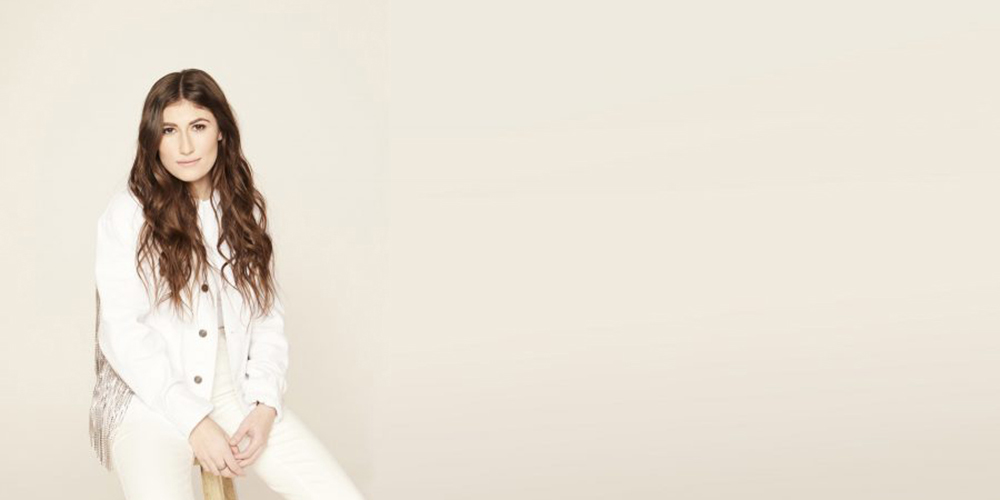 Six months ago, no one knew who Katy Nichole was. Now, she's one of Christian music's fastest rising stars, thanks to TikTok smash "In Jesus Name (God of Possible)." In addition to Female Artist of the Year, the 21-year-old is also nominated for Worship Song of the Year and Breakout Single of the Year.
RELATED CONTENT: Katy Nichole Makes History With "In Jesus Name (God of Possible)"
---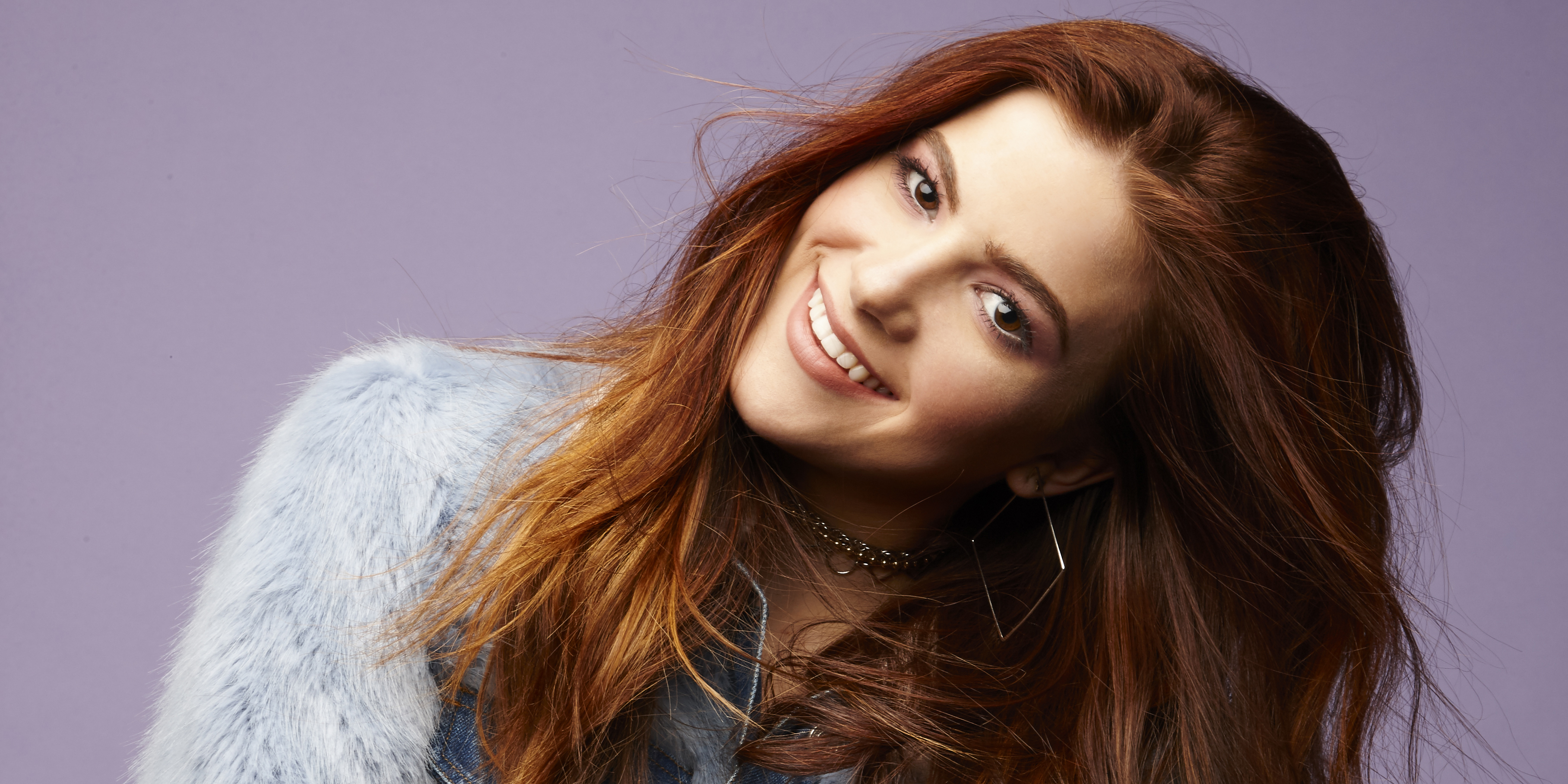 With a string of hits like "For The Good," "Keep On Hoping" and "Fighting For Me," among others, Riley Clemmons has evolved into a standout female vocalist on every front. While she's capable of delivering a voice beyond her years, it's her heart-on-her-sleeve lyrics that cement her place on the ballot for Female Artist of the Year.
RELATED CONTENT: Riley Clemmons Revisits 'Godsend' With a Deluxe Edition
---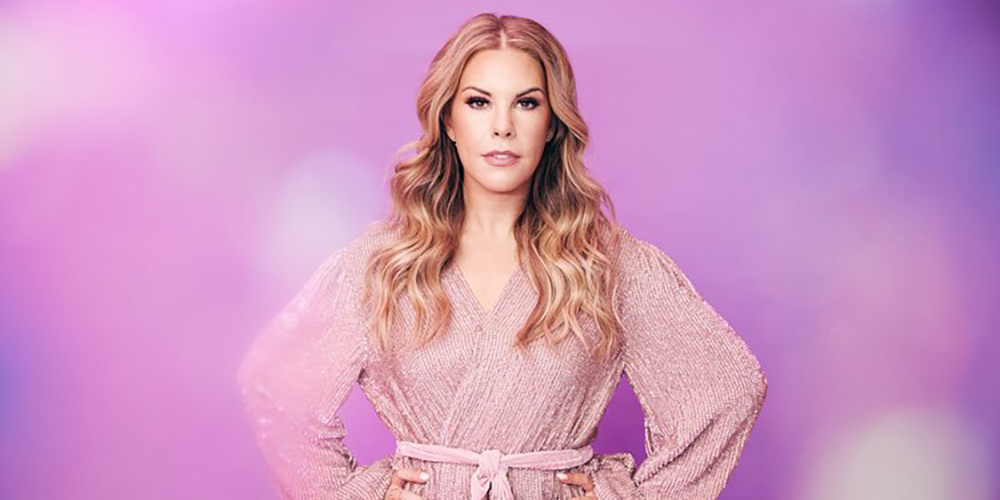 She's toured the world as a background singer for Katy Perry and lent her voice to songs used by Disneyland, Nickelodeon and Cirque du Soleil. But Tasha Layton is so much more than a supporting vocalist, and she's proved that over the past year with original selections like "Into The Sea (It's Gonna Be Ok)" and "Look What You've Done."
RELATED CONTENT: Courageous, Positive, Joyful: 21 Questions with Tasha Layton
---
Ready to Vote?
Select your favorite artists, songs, films, books, podcasts and more across 10 fan-voted categories.