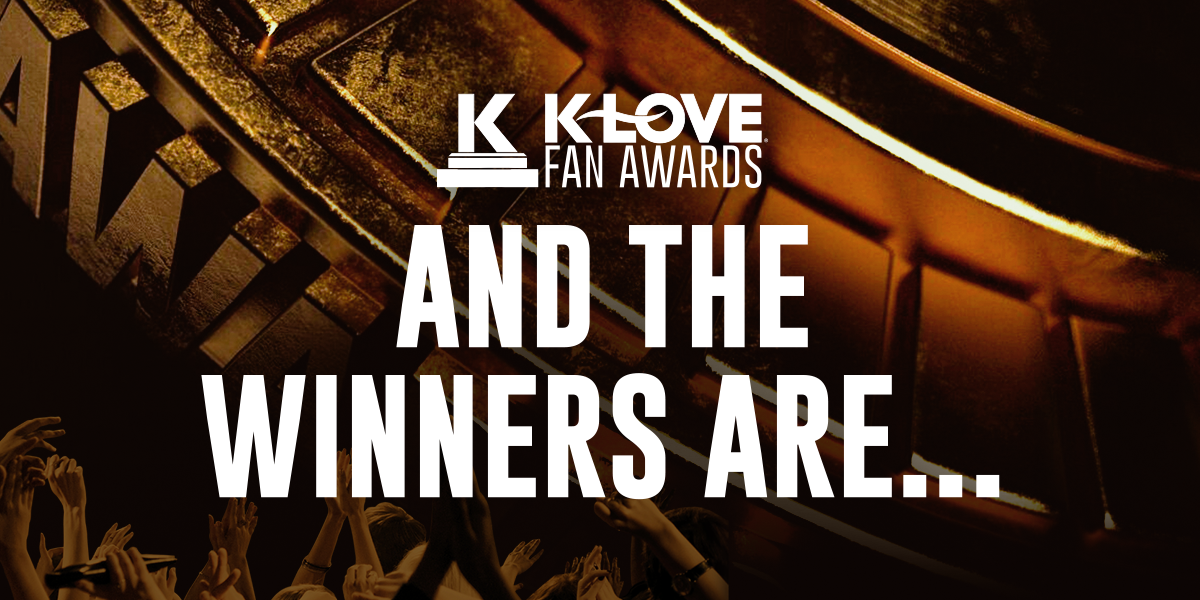 The 2023 K-LOVE Fan Awards marked 10 years of the Emmy®-winning fan-voted event. Yet, even a decade in, this year brought about several firsts. Sibling trio @CAIN hosted the ceremony for the first time. @Brandon Lake walked away the evening's biggest winner, taking home inaugural trophies for Male Artist of the Year, Song of the Year and Worship Song of the Year. In addition, @Rachael Lampa and @Phil Wickham each became first-time K-LOVE Fan Award winners, with fans voting Lampa's "Perfectly Loved" Breakout Single of the Year and awarding Wickham's "On Our Knees" Book Impact honors. Furthermore, while the K-LOVE Fan Awards has long been known for its innovative collaborations since its inception in 2013, this year, every single performer was paired with another artist, songwriter or personal testimony for a one-of-a-kind night filled with collaborations from start to finish.
@Colton Dixon and country music sweetheart Gabby Barrett kicked off the festivities with a bold rendition of "Build A Boat." With 15 performances across more than two hours of music, additional pairings included @We The Kingdom and @Anne Wilson on "Jesus Does," Lampa and @Andrew Ripp on a mash-up of Song of the Year contenders "Perfectly Loved" and "Fill My Cup," @Lauren Daigle and legendary songwriter @Jason Ingram on "Thank God I Do," Lake and co-writer @Benjamin William Hastings on "Gratitude," and @Mac Powell, Bart Millard (@MercyMe) and @Matthew West on a medley of hits honoring @Steven Curtis Chapman's record-breaking streak of 50 No. 1s, among many other unforgettable moments. Rounding out the evening, CAIN wrapped their debut hosting duties with a stage full of friends and Logan's signature backflip during a live rendition of "I'm So Blessed." The award-winning group kept the celebration going serving up a lively set on the General Jackson Showboat at the exclusive fan after party.
New for 2023, every vote helped take the Gospel around the world. Thanks to a partnership with Open Eyes, every 100,000 votes unlocked a new level of resources, supplies and transportation that will be dispatched specifically in Nepal and Mexico to the organization's "mobile messengers," who are equipped and sent to remote villages to tell others about the life-saving hope of Jesus.
Heading into this year's award show, Wickham led nominations with five nods, though he was unable to attend due to an unexpected family emergency. Lake followed with four recognitions on the strength of "Gratitude," and the Charleston, S.C., native topped the night's leaderboard with his trio of wins. Meanwhile, @for KING & COUNTRY and Daigle both continued their undeniable reigns, securing the titles of Artist of the Year and Female Artist of the Year, respectively. Additionally, @MercyMe earned Group of the Year status — their second win in the bracket. Standout creatives in a variety of non-music categories were also recognized. A full list of winners is included below.
Leading up to the star-studded event at Nashville's iconic Grand Ole Opry House, fans enjoyed an entire weekend of live music, artist interactions and unique experiences at the Gaylord Opryland Resort. @TobyMac treated attendees to a full 90-minute set as he headlined Friday night's Kick-Off Concert. Meanwhile, @Jon Reddick hosted the all-new Worship in the Round event on Saturday morning that also featured Lake, @Tasha Layton, @David Leonard and @Josh Baldwin leading one another's songs together. In addition, Saturday's highlights included the return of the Emerging Artist Showcase, hosted by @Brandon Heath; a podcast taping with Podcast Impact nominees Levi and Jennie Lusko; and the beloved Songwriters Showcase, hosted by Chapman. @Chris Tomlin led this year's Sunday Morning Worship.
The 10th annual K-LOVE Fan Awards aired exclusively on Trinity Broadcasting Network (TBN) on Friday, June 2, and is available on the TBN app. The show is slated for an encore performance on Friday, June 9 at 8 p.m. ET.
---
2023 K-LOVE Fan Award Winners
---
Artist of the Year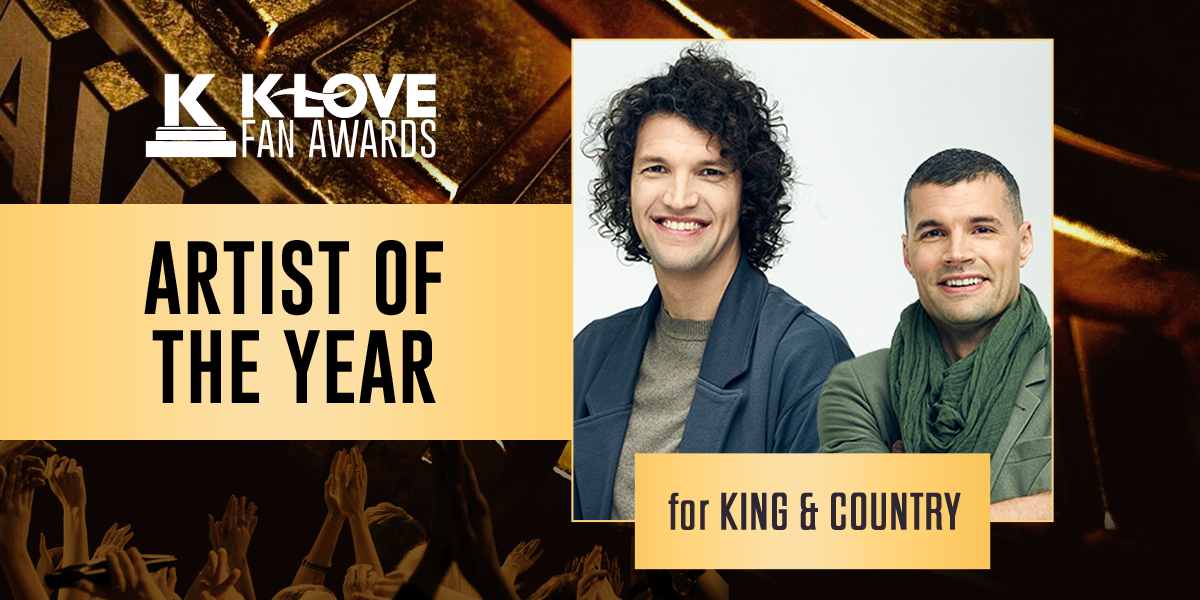 ---
Male Artist of the Year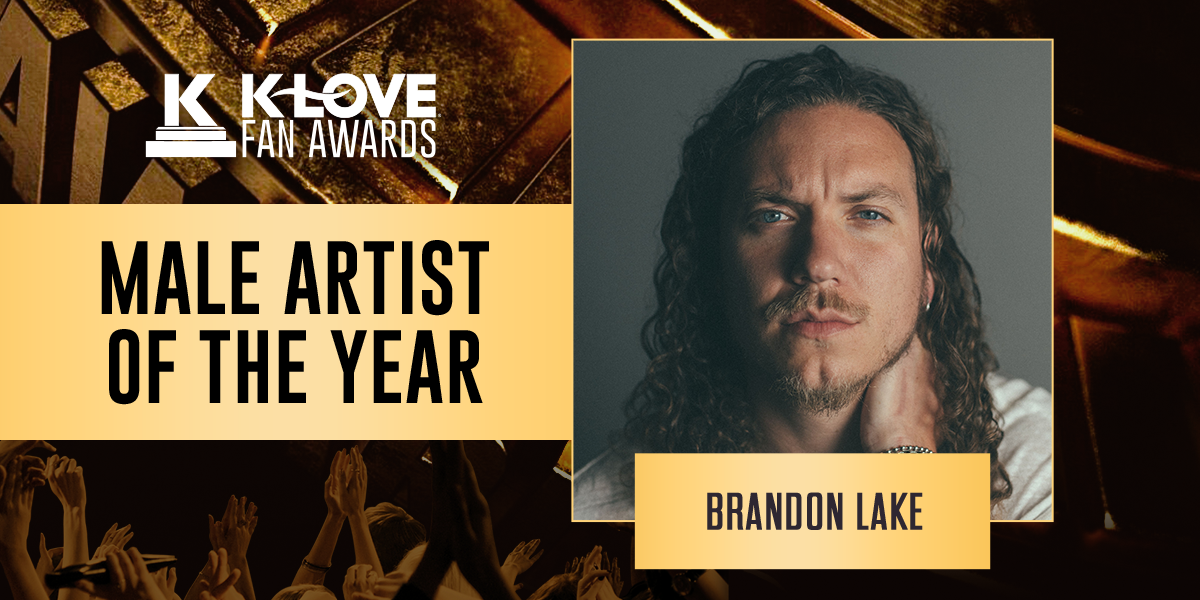 ---
Female Artist of the Year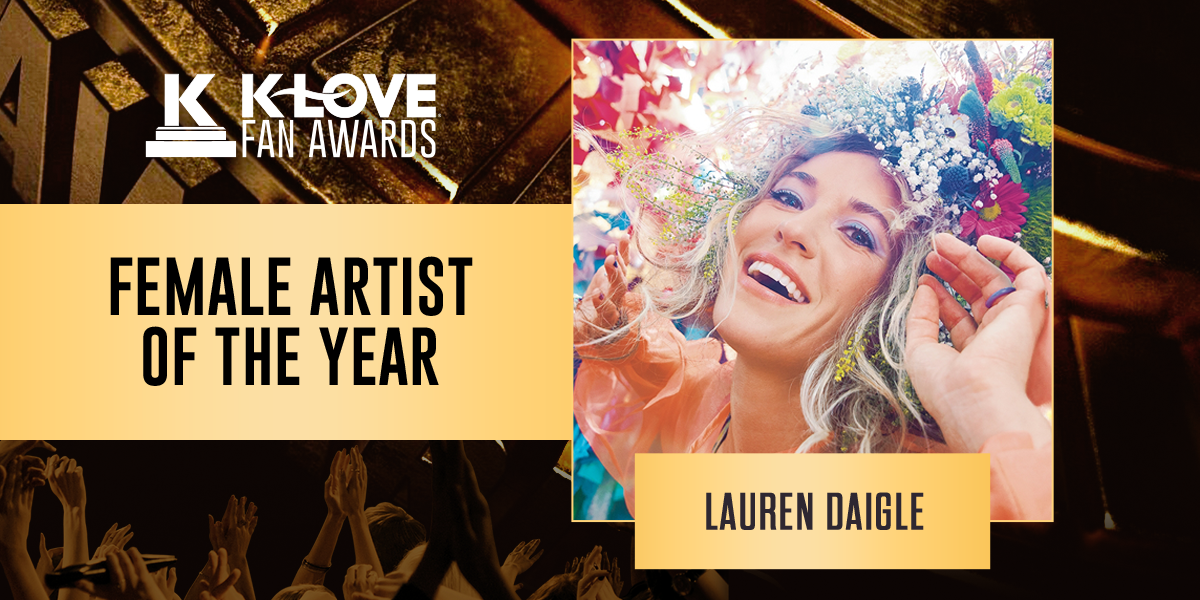 ---
Group of the Year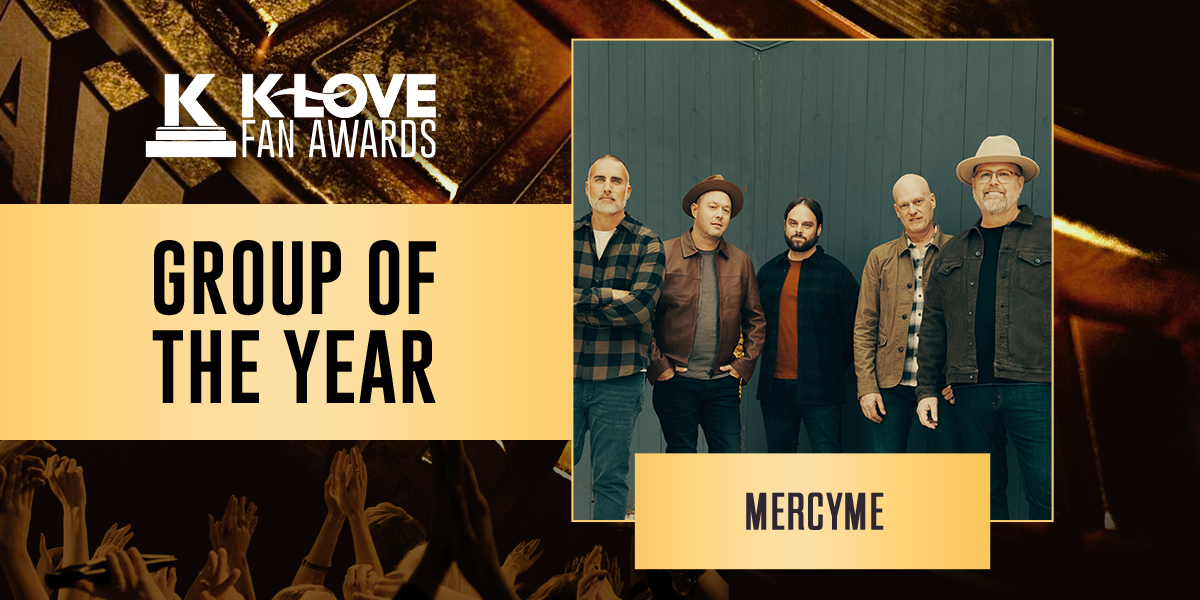 ---
Song of the Year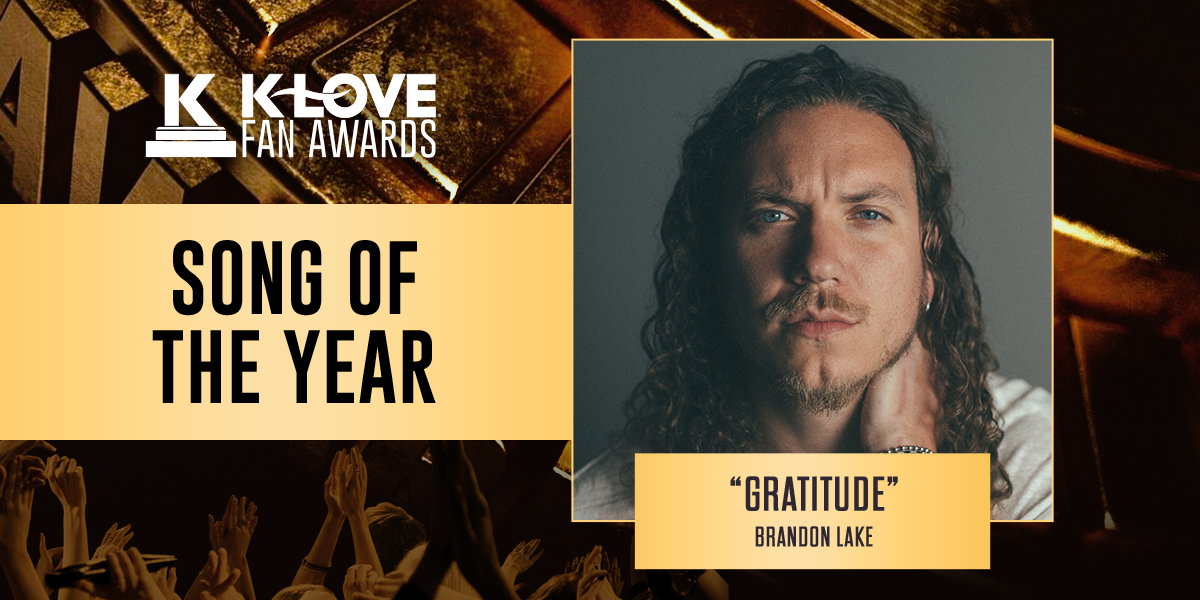 ---
Worship Song of the Year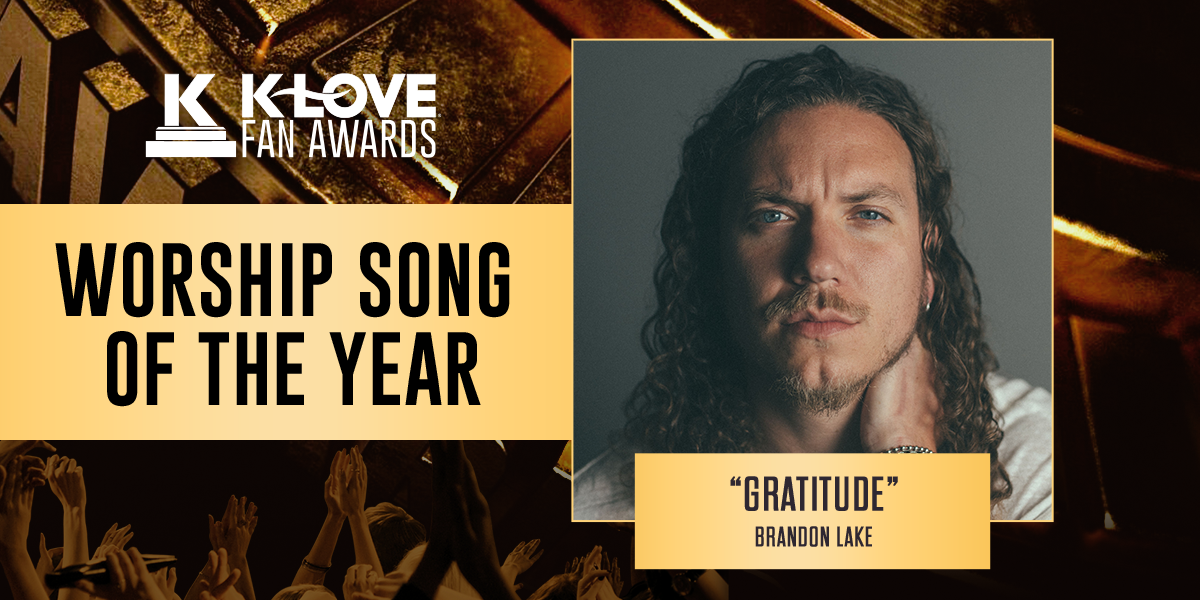 ---
Breakout Single
"Perfectly Loved," Rachael Lampa (feat. TobyMac)
---
Sports Impact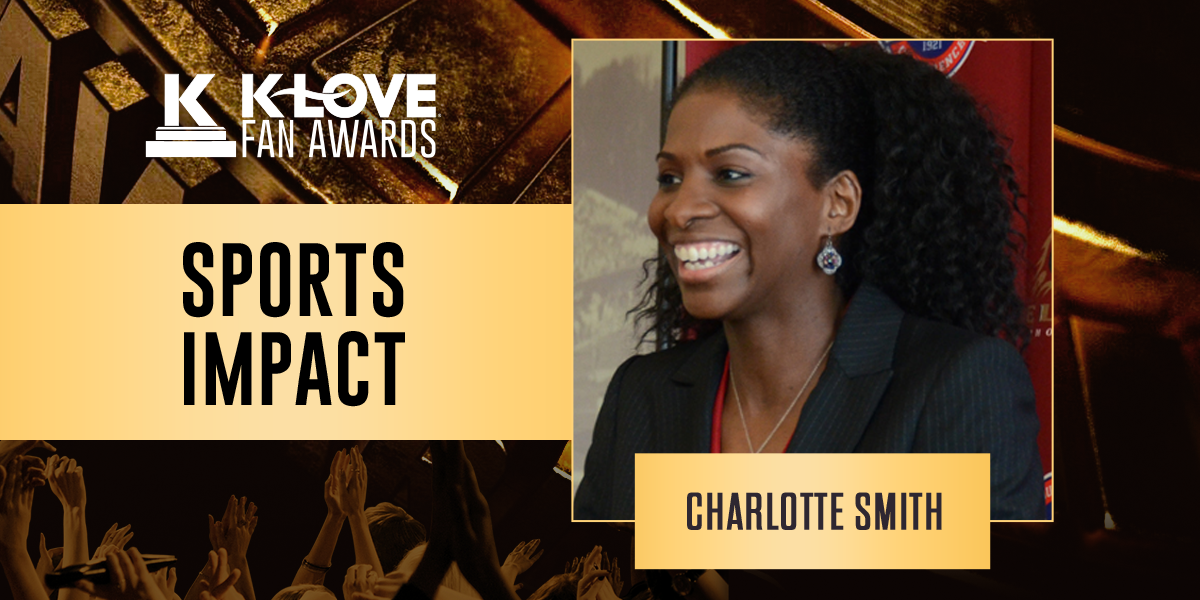 ---
Film/Television Impact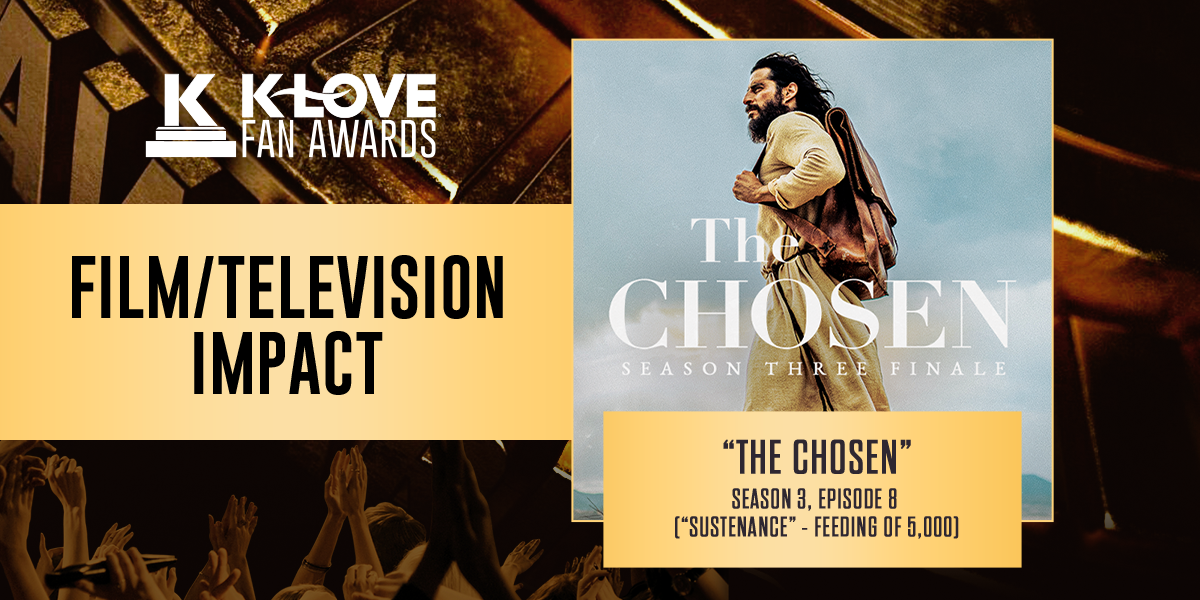 ---
Book Impact
"On Our Knees: 40 Days to Living Boldly in Prayer," Phil Wickham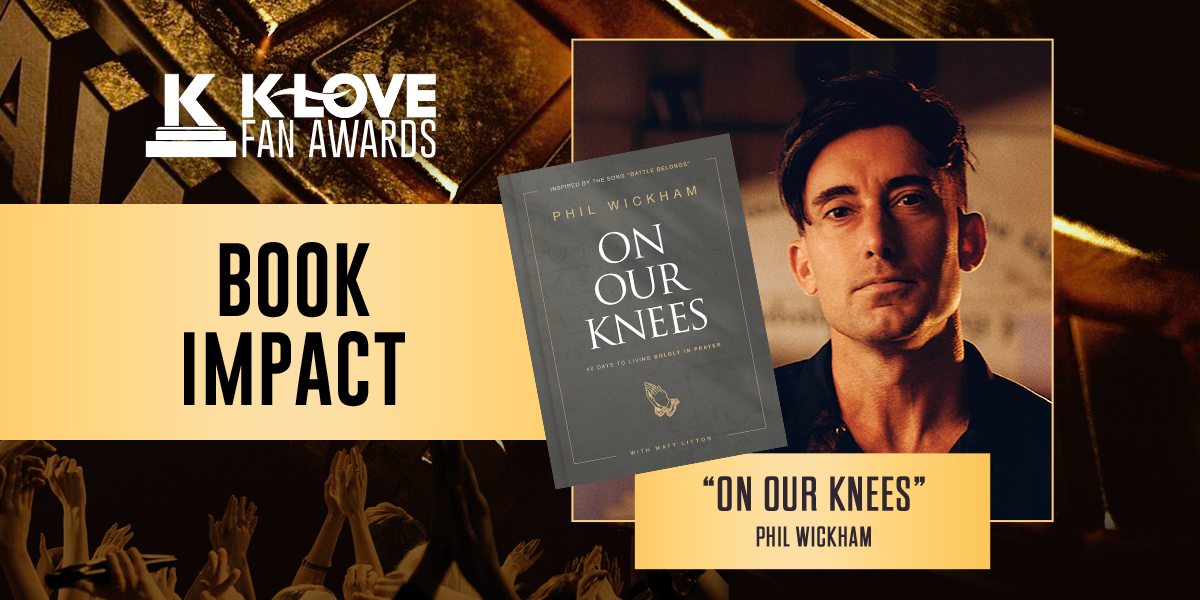 ---
Podcast Impact
"Unashamed with Phil & Jase Robertson," Phil & Jase Robertson