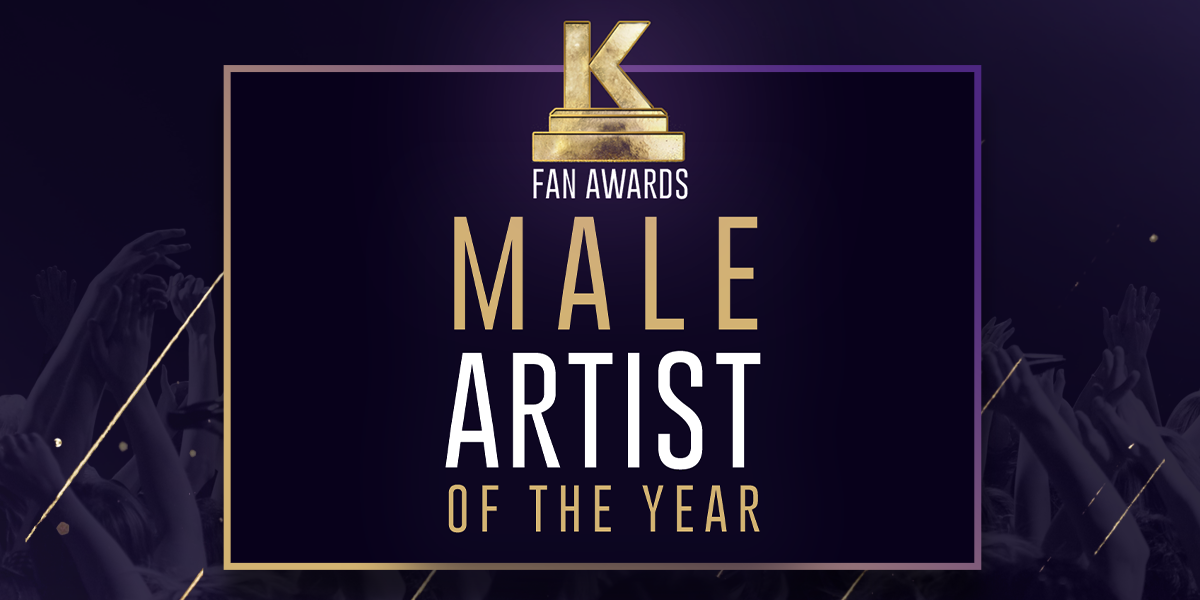 The six fine men who round out this year's Male Artist of the Year category take their craft very seriously. All of them have headlined big tours this year, and all of them have released songs that have captivated audiences with both word and melody. From debuting brand new full-length projects to riding high on a string of memorable singles, these gentlemen are certified hitmakers. But only one of them will take home the award for Male Artist of the Year; and it will, ultimately, be up to the fans to choose the winner.
Hosted by @Matthew West and @Tauren Wells, the 2022 K-LOVE Fan Awards will air exclusively on TBN Friday, June 3, 2022, at 8 p.m. ET / 7 p.m. CT / 5 p.m. PT.
Cast your vote for Male Artist of the Year now.
---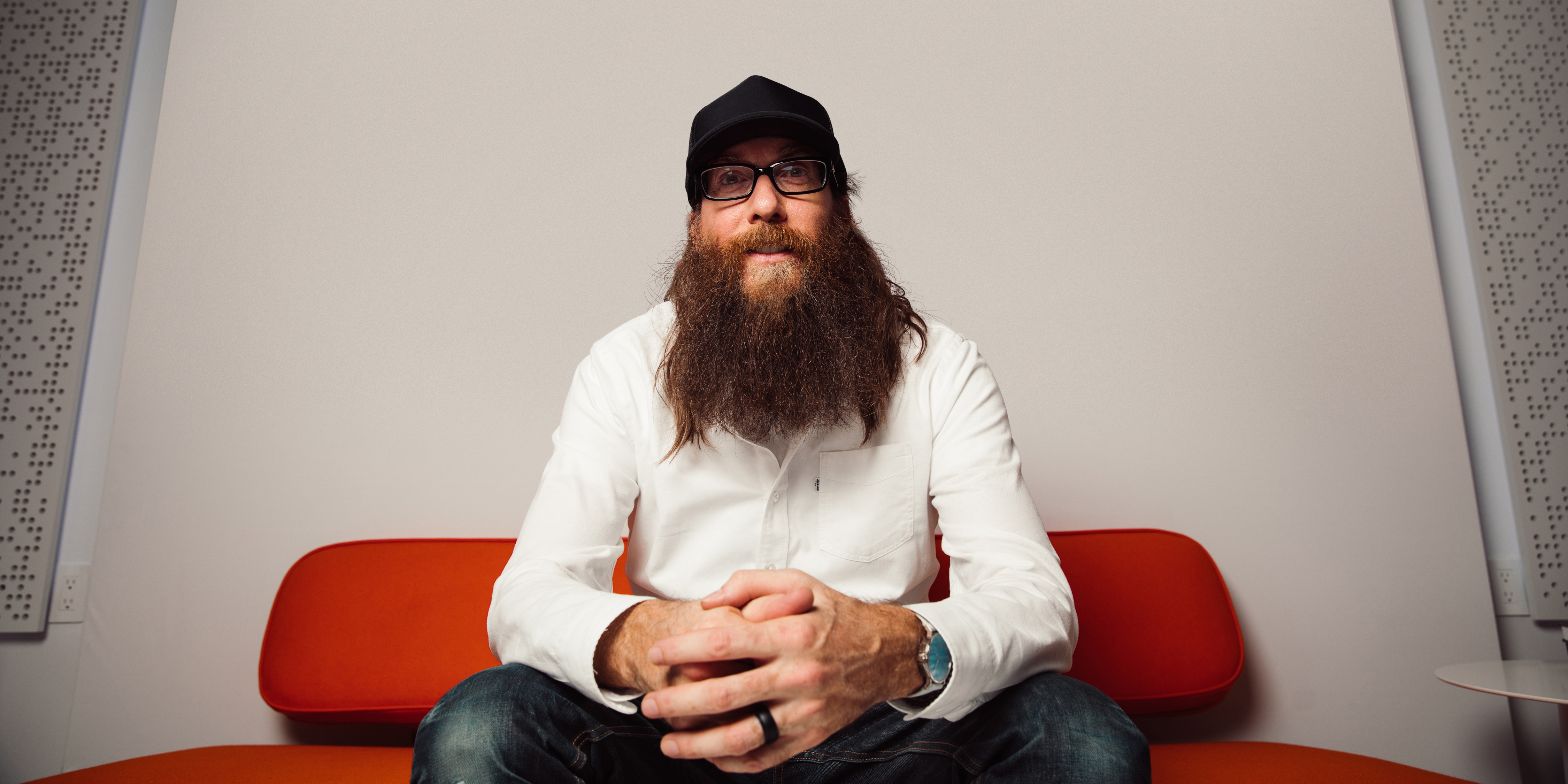 A perennial favorite, the famously-bearded singer opened the Fan Awards last year with an unforgettable performance of "Good God Almighty." He remains a phenomenal lyricist, incredible entertainer and thoughtful theologian.
RELATED CONTENT: K-LOVE Cover Story: Crowder's New Album 'Milk & Honey' Points Toward the Post-Pandemic Promised Land
---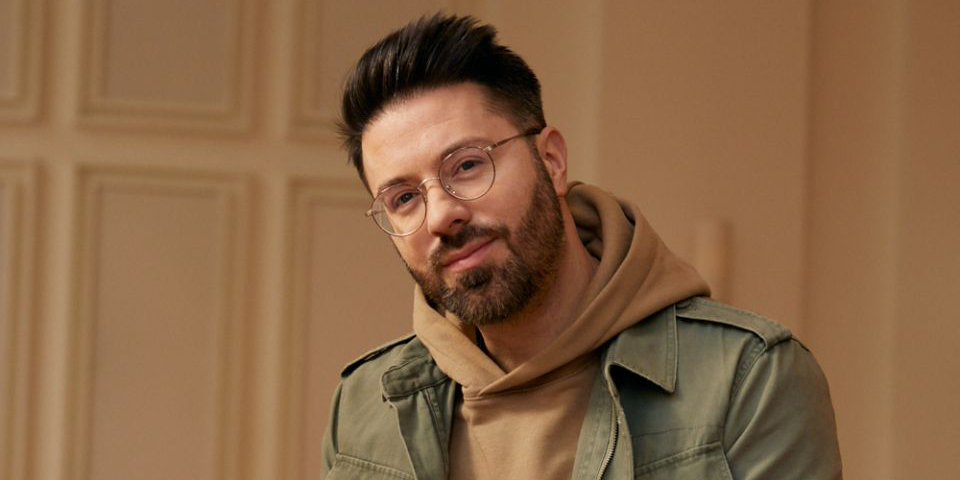 When he's not co-hosting his "Livin' La Vida Gokey" podcast alongside his wife, the father of four is bringing his dynamic live show to audiences across the country. Gokey is already a three-time Male Artist of the Year winner.
RELATED CONTENT: K-LOVE Cover Story: Danny Gokey Gets Real About Remarriage, Life With Four Kids and What It Means to Actually "Stand In Faith"
---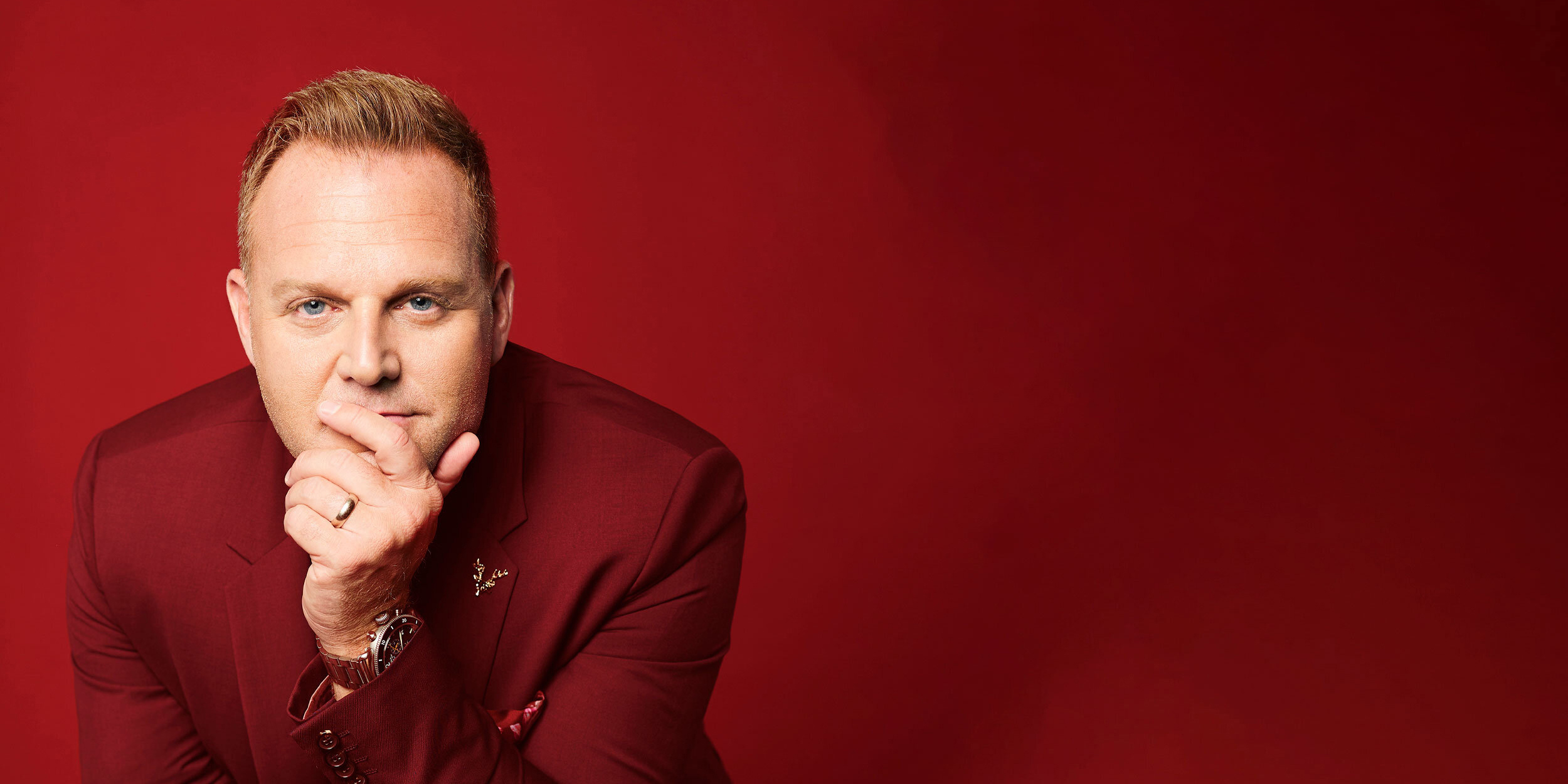 Hosting the K-LOVE Fan Awards for the seventh time, Matthew West is more than just a pretty face with a penchant for comedy. He's also an award-winning singer who's written many of the songs you hear on K-LOVE, including hits by fellow nominees @Anne Wilson, @Casting Crowns and @Danny Gokey.
RELATED CONTENT: Matthew West Marks Seven Years as K-LOVE Fan Awards Host
---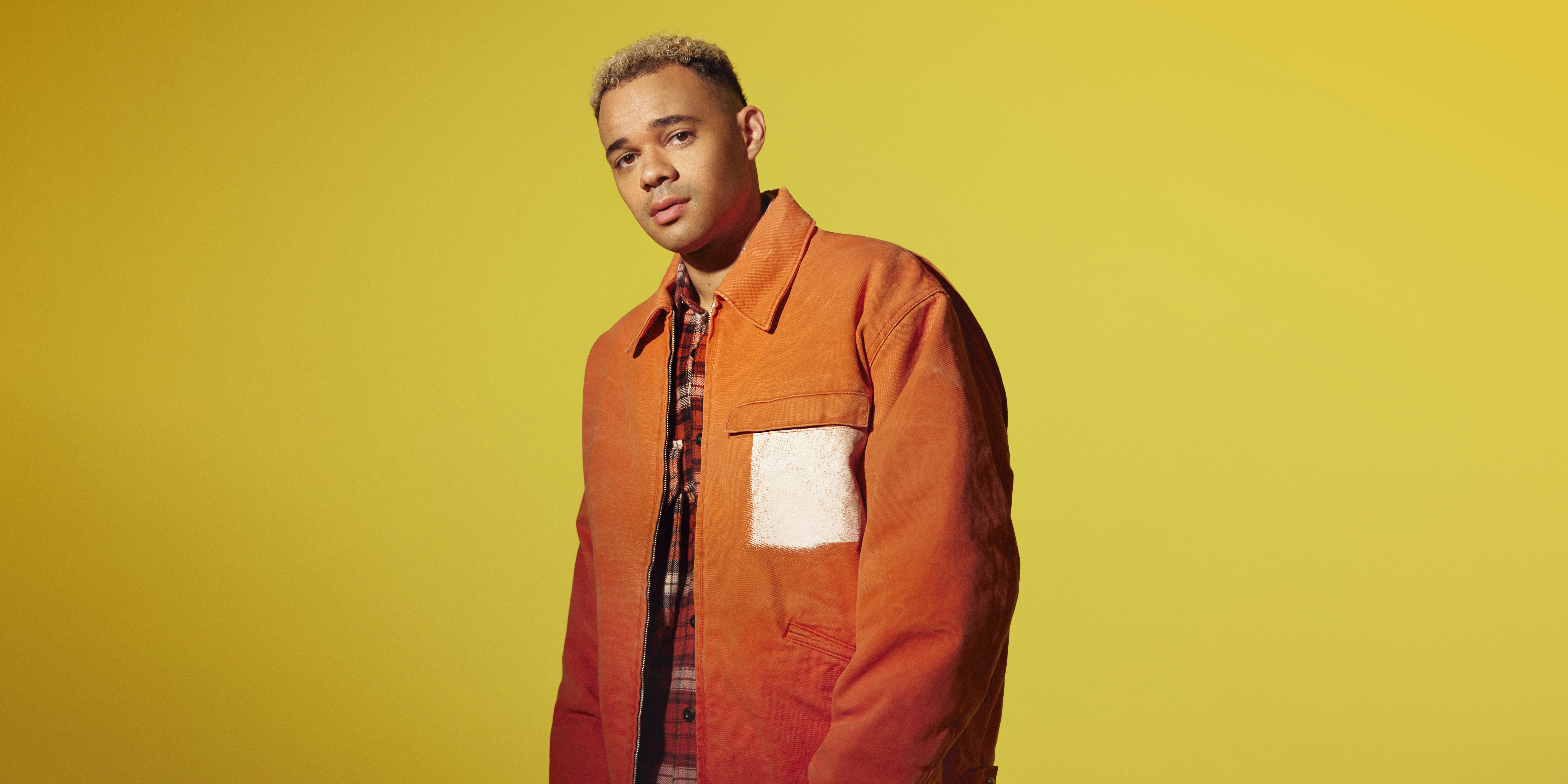 Co-hosting the K-LOVE Fan Awards for the first time, Tauren Wells is a consistent player in this category. He'll flex his musical chops when his new album, Joy In The Morning, drops June 10.
RELATED CONTENT: Tauren Wells Slates New Album, 'Joy In The Morning,' For June 10
---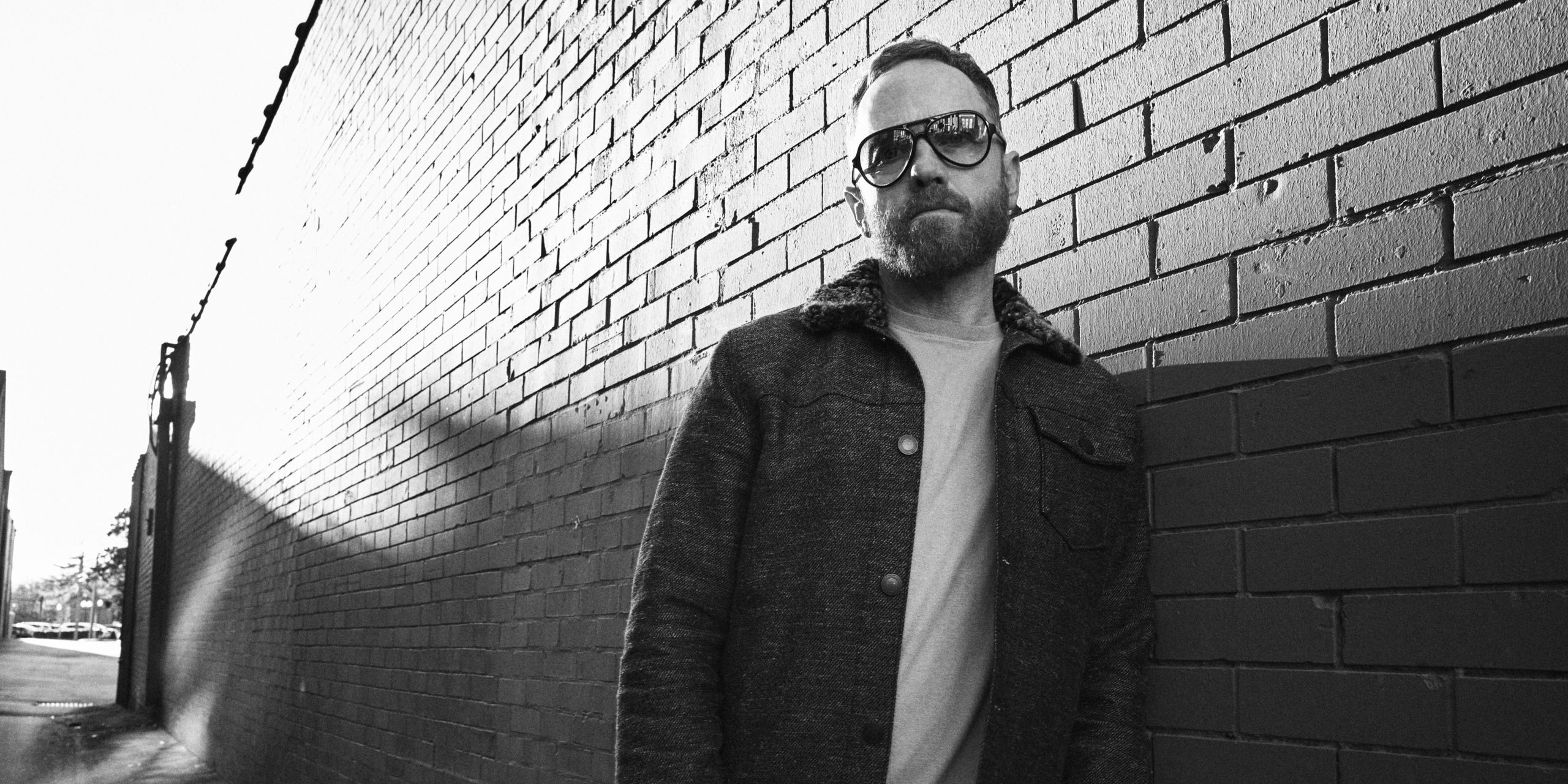 Whether he's cranking out hits, championing new artists or dancing on stage with DiverseCity, the three-time K-LOVE Fan Award winner is always in the running. And he has an impressive track record to back up his credentials.
RELATED CONTENT: TobyMac Wraps 2022 'Hits Deep Tour' and Heads Into the Studio
---
The reigning Male Artist of the Year is an undeniable road warrior consistently writing songs that let people know they aren't alone. Christian music changed his life, and now he's crafting transformative music that's making a difference in the lives of people around the world.
RELATED CONTENT: Survivor: Zach Williams Recounts His Rescue Story & How a Big Daddy Weave Song Changed His Life
---
Ready to Vote?
Select your favorite artists, songs, films, books, podcasts and more across 10 fan-voted categories.