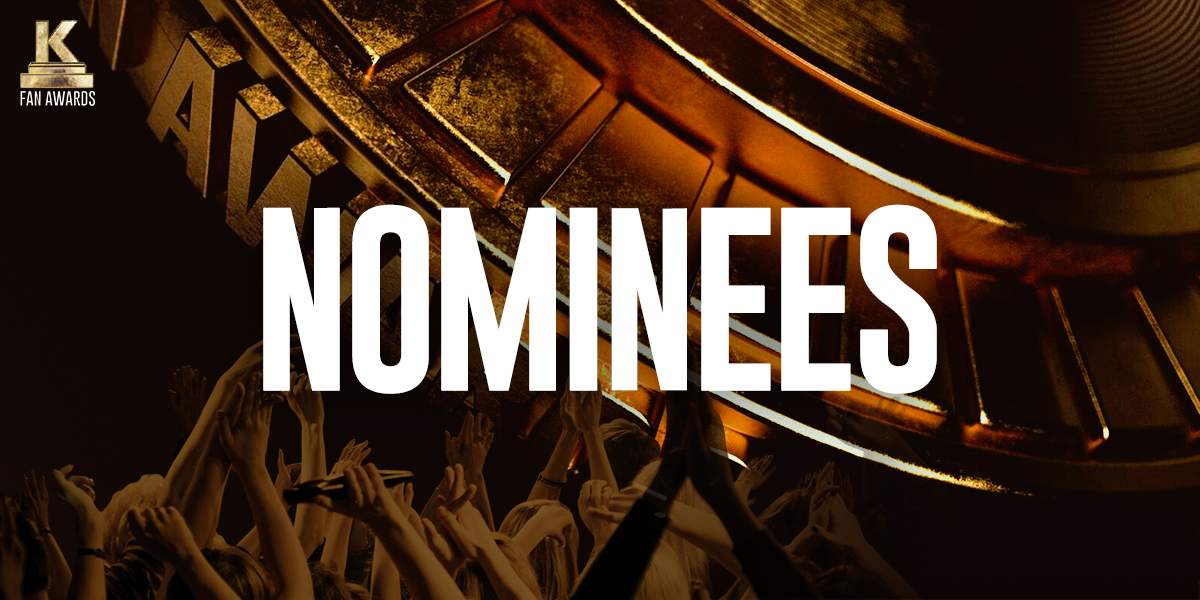 The nominees are in, and now it's time for you — the fans — to cast your ballots in support of your favorite artists, authors, actors and podcast hosts! Finalists have been unveiled across 10 categories ahead of the 2023 K-LOVE Fan Awards, set to celebrate a decade (and counting!) of the premier fan-voted award show in Christian entertainment on May 28, 2023, at Nashville's historic Grand Ole Opry House.
@Phil Wickham leads this year's nominations with five nods, including his first Artist of the Year recognition. Fellow inaugural Artist of the Year honoree @Brandon Lake follows close behind Wickham with four nominations. Meanwhile, first-time K-LOVE Fan Award nominees include @Ben Fuller, @Blessing Offor, @Brooke Ligertwood, @Cody Carnes, @Consumed by Fire, @David Leonard, @Jason Crabb, and @Rachael Lampa.
The new Podcast Impact category, introduced in 2022, returns for a second year, serving up eight nominees. Moreover, fans can once again vote for their favorite film or television series and book in additional faith-based brackets. While not a voting-eligible category, a Sports Impact recipient will also be honored at this year's ceremony.
New for 2023, every vote will help spread the Gospel around the world. Thanks to a partnership with Open Eyes, every 100,000 votes unlock a new level of resources, supplies and transportation that will be dispatched specifically in Nepal and Mexico to the organization's "mobile messengers," who are equipped and sent to remote villages to tell others about the life-saving hope of Jesus.
The 2023 K-LOVE Fan Awards is the culmination of an entire weekend of fan-centric experiences taking place in Nashville, Tenn., May 26-28, 2023.
Hosted by @CAIN, the 10th annual K-LOVE Fan Awards will air exclusively on TBN Friday, June 2, 2023, at 8 p.m. ET / 7 p.m. CT / 5 p.m. PT.
Winners are determined solely by fans. Cast your vote now at klovefanawards.com.
---
2023 K-LOVE Fan Award Nominees
---
Artist of the Year
---
Male Artist of the Year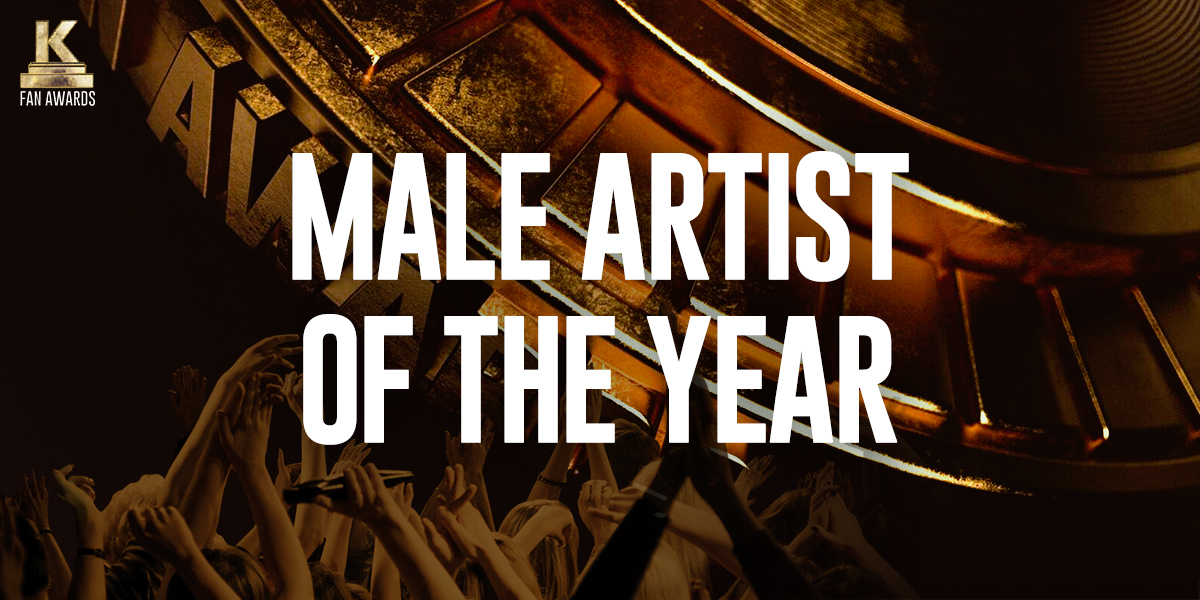 ---
Female Artist of the Year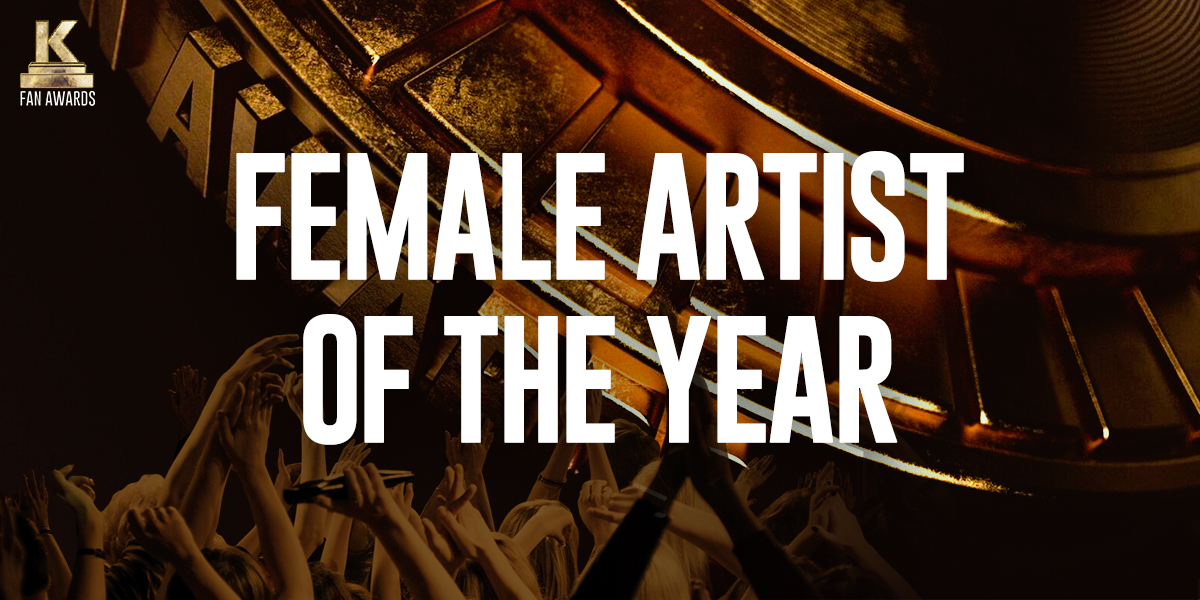 ---
Group of the Year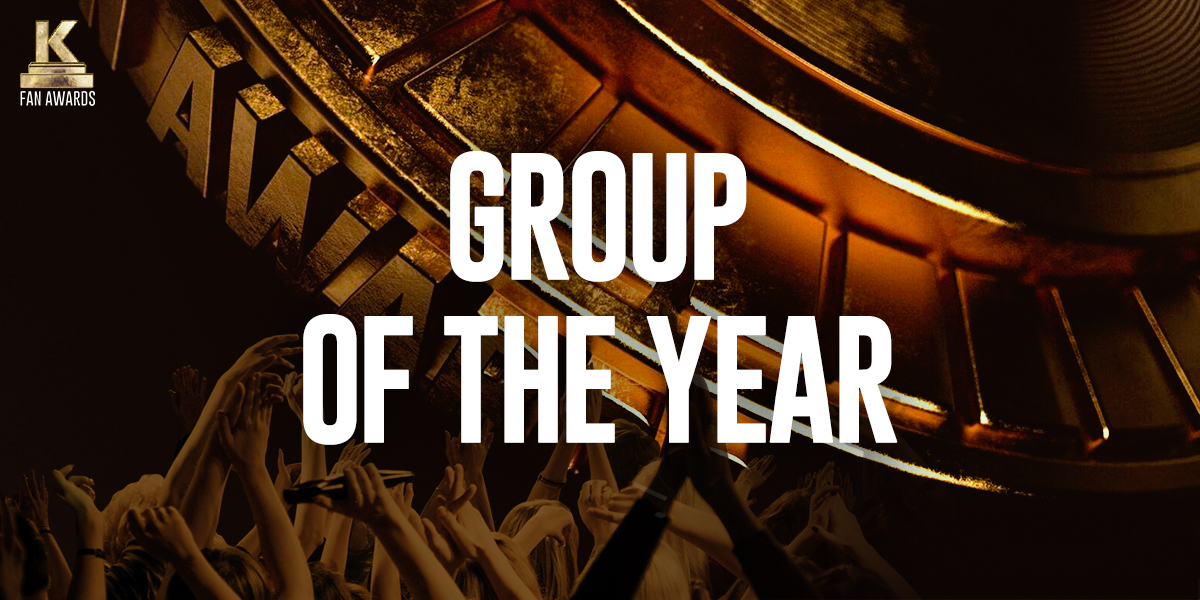 ---
Song of the Year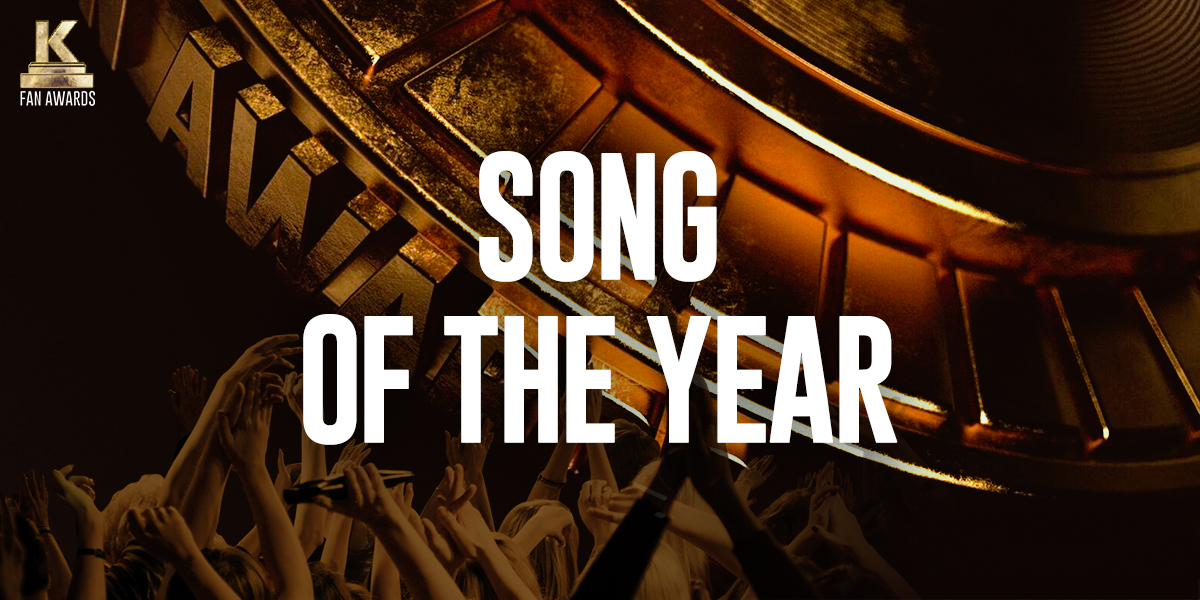 "Build A Boat," @Colton Dixon (feat. Gabby Barrett)
"Don't Lose Heart," @Steven Curtis Chapman
"Hymn of Heaven," @Phil Wickham
"Love Me Like I Am," @for KING & COUNTRY (feat. Jordin Sparks)
"Perfectly Loved," @Rachael Lampa (feat. @TobyMac)
"The Goodness," @TobyMac (feat. @Blessing Offor)
---
Breakout Single of the Year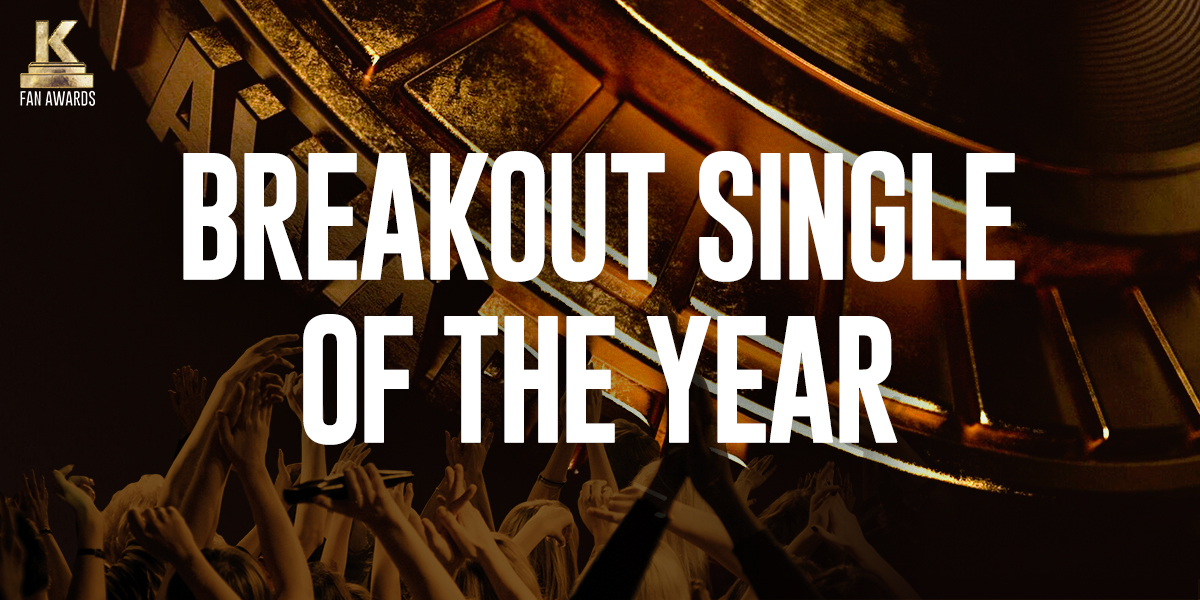 "Brighter Days," @Blessing Offor
"First Things First," @Consumed by Fire
"Good Morning Mercy," @Jason Crabb
"Perfectly Loved," @Rachael Lampa (feat. @TobyMac)
---
Worship Song of the Year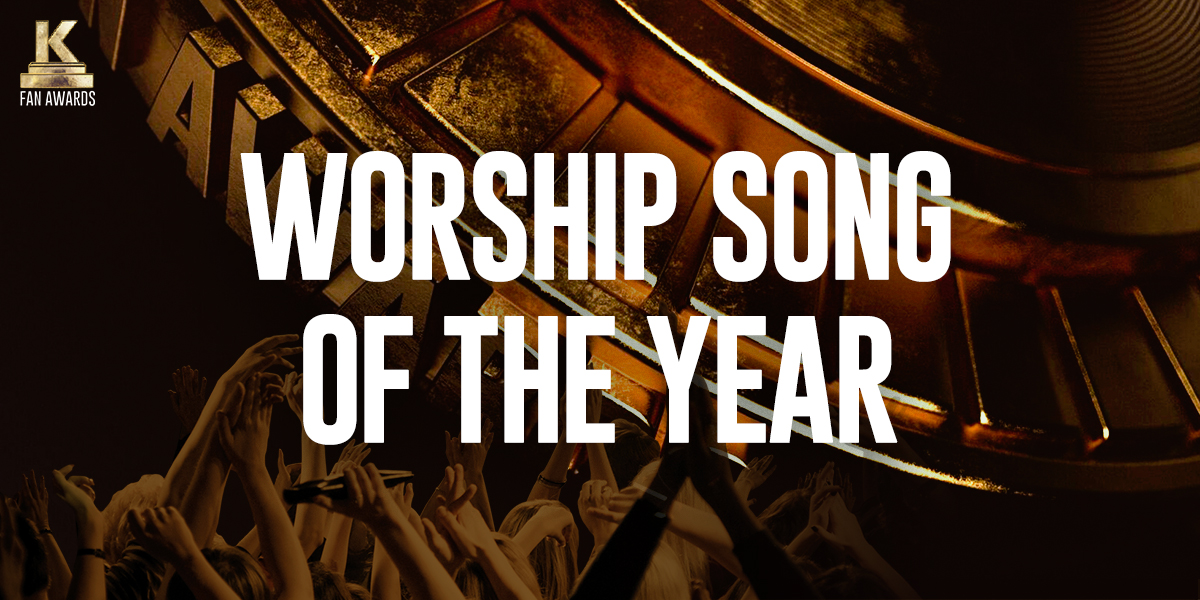 "Hymn of Heaven," @Phil Wickham
"I Believe It (The Life of Jesus)," @Jon Reddick
"Same God," @Elevation Worship
"The Lord's Prayer (It's Yours)," @Matt Maher
---
Film/Television Impact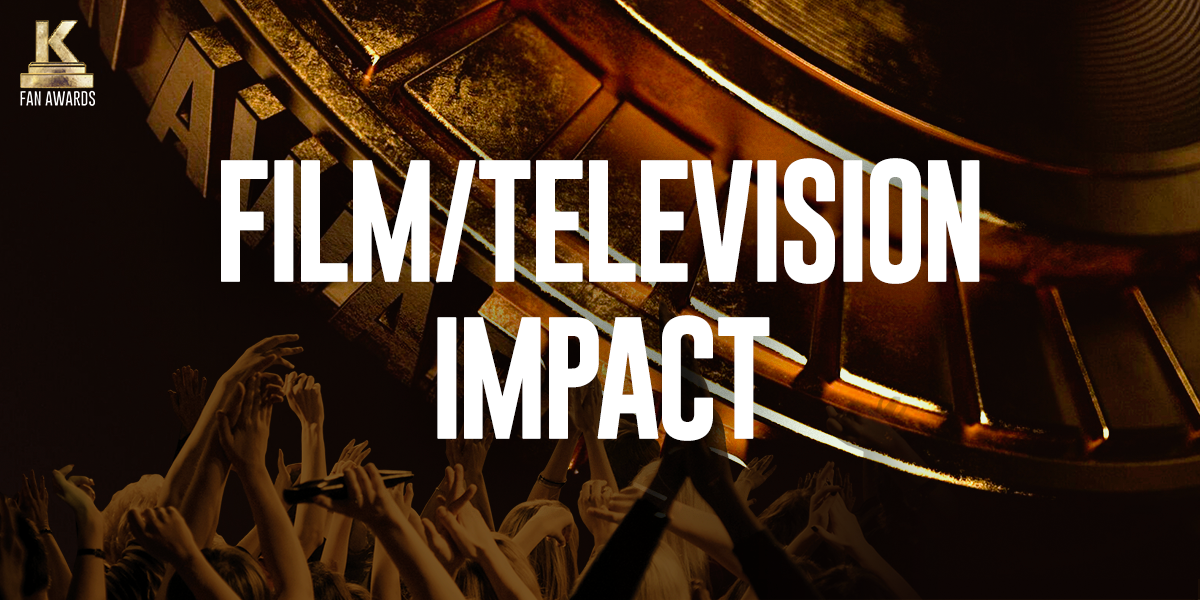 "Family Camp"
"I Heard the Bells"
"Jesus Revolution"
"Lifemark"
"Moonrise"
"Running the Bases"
"The Chosen," Season 3, Episode 8 ("Sustenance" - Feeding of 5,000)
---
Book Impact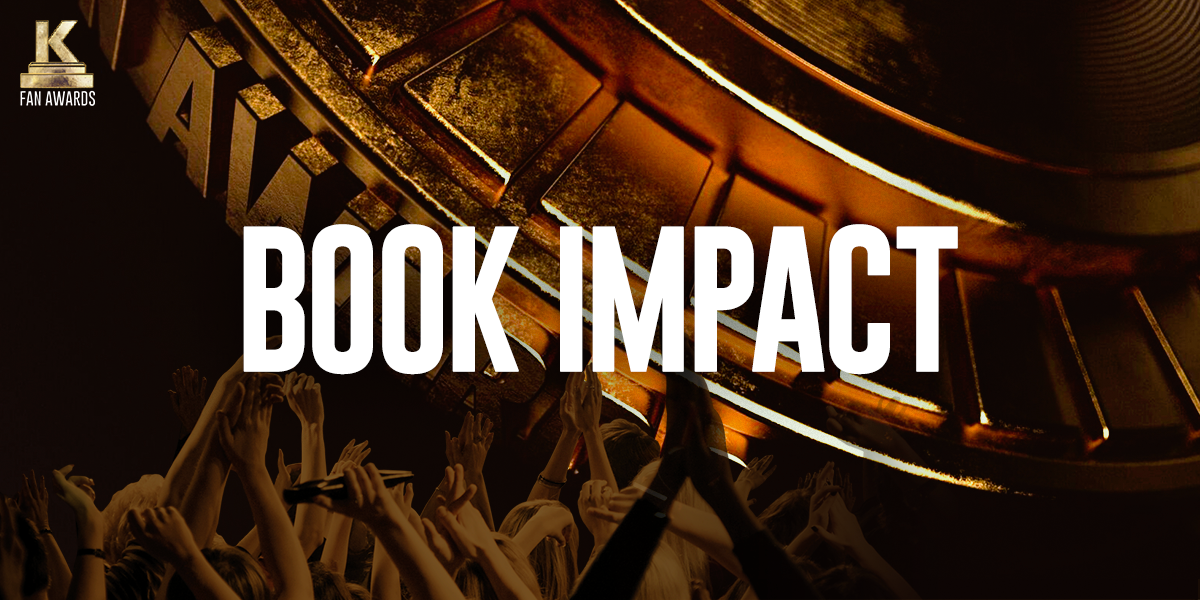 "All My Knotted-Up Life," Beth Moore
"Good Boundaries and Goodbyes," Lysa TerKeurst
"On Our Knees," @Phil Wickham
"The God of the Way," Kathie Lee Gifford & Rabbi Jason Sobel
"The Love Stories of the Bible Speak," Shannon Bream
"The Power to Change," Craig Groeschel
---
Podcast of the Year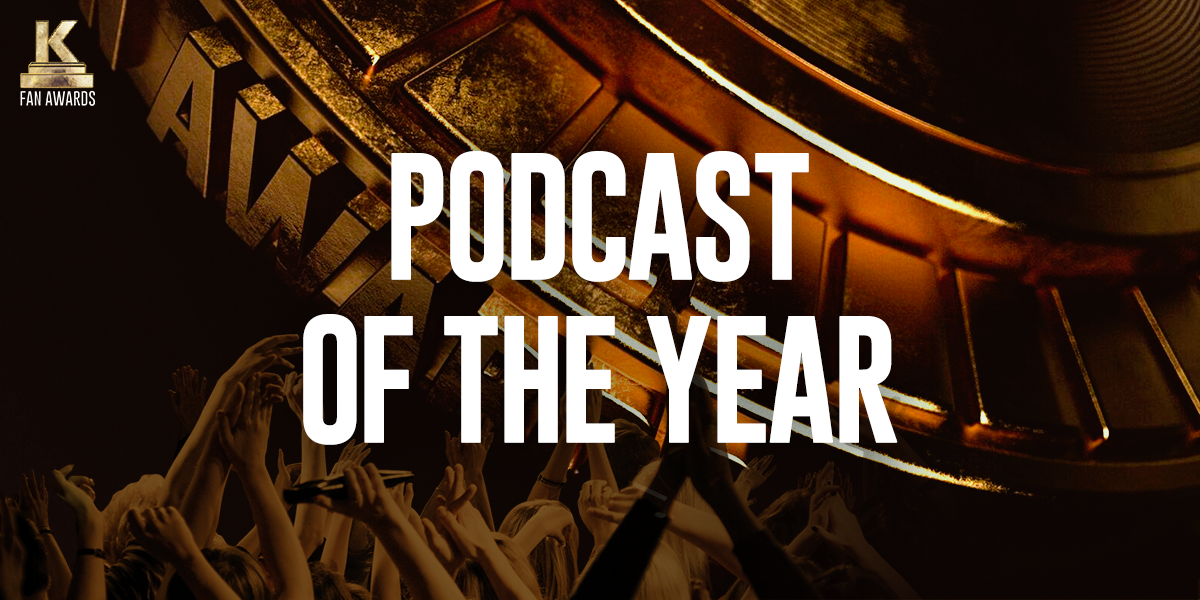 "Dream Big Podcast with Bob Goff and Friends," Bob Goff
"Hey! It's The Luskos," Levi & Jennie Lusko
"Lisa Harper's Back Porch Theology," Lisa Harper
"Made For This," Jennie Allen
"Proverbs 31 Ministries Podcast," Lysa TerKeurst
"The Alisa Childers Podcast," Alisa Childers
"The Candace Cameron Bure Podcast," Candace Cameron Bure
"Unashamed with Phil & Jase Robertson," Phil & Jase Robertson
---
Ready to Vote?
Select your favorite artists, songs, films, books, podcasts and more across 10 fan-voted categories.